Two Arab women who were victims of the Grenfell Tower fire, Mariem Elgwahry, 27, and Nadia Choucair, 33, reportedly received letters urging them to stop campaigning against safety issues in the building.
Elgwahry was not seen since the morning of the fire blaze on June 14.
According to British newspaper, Daily Mail, the two women were fighting for improved security measures from the Kensington and Chelsea Tenant Management Organization (KCTMO), which managed Grenfell Tower.
Elgwahry and Choucair received helped in their campaign from the Radical Housing Network in the UK. The London-based network is comprised of a number of groups fighting for housing justice.
Radical Housing Network representative, Pilgrim Tucker, said that the KCTMO's response was to threaten tenants with legal action.
He added that both women wanted to do what seemed best for their neighbors and wanted to keep the residents of the building safe.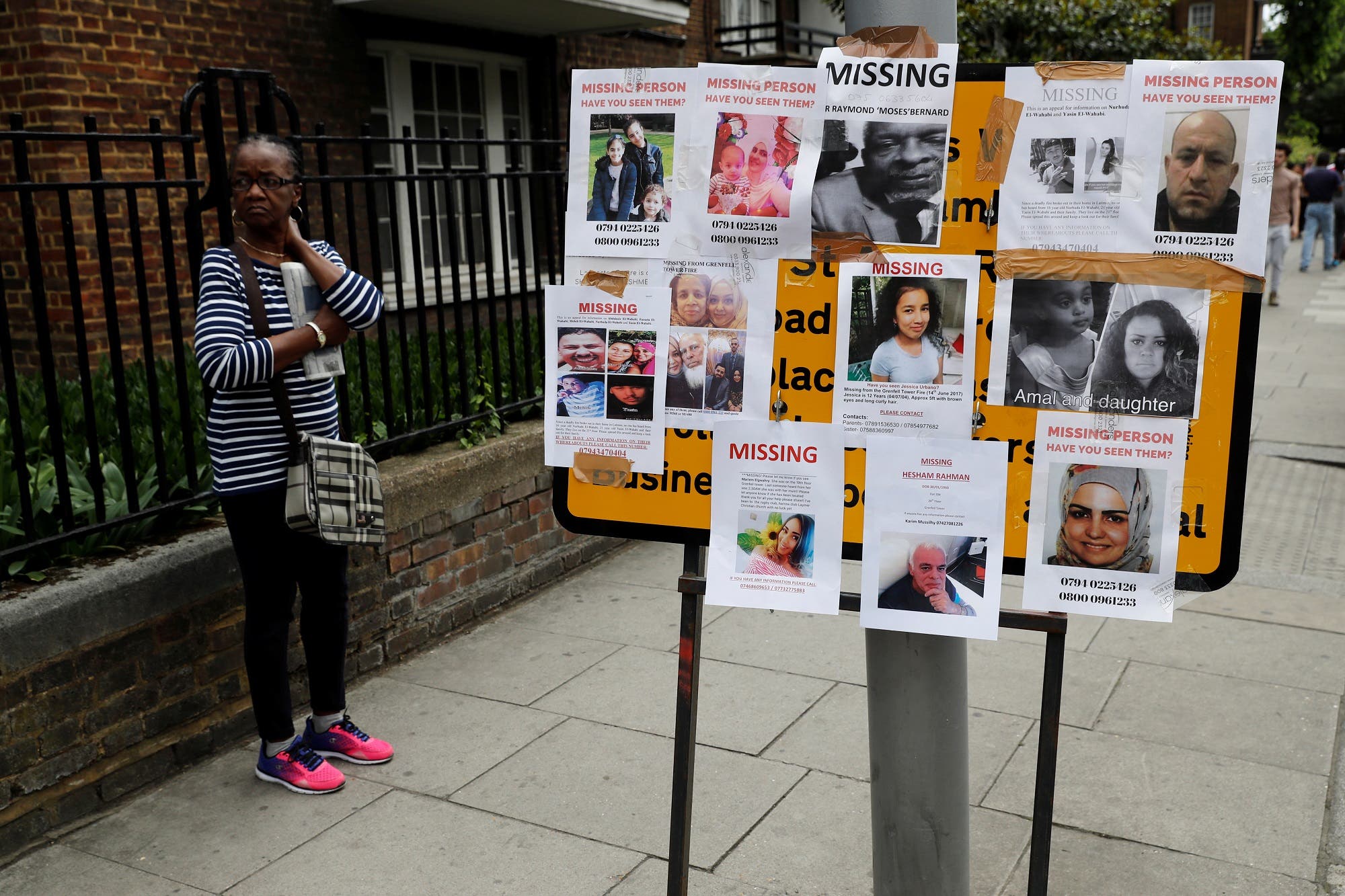 "Things had got so bad they knew a disaster like this was inevitable, but if there was a chance of stopping it they were up for the fight," he added.
Tucker said that Elgwahry and Choucair held protests outside management offices, but they were still not listened to.
The KCTMO is currently investigating the matter.