Man found dead after London mosque terror attack died of 'multiple injuries'
London police say a 51-year-old man found dead after a mosque attack died of "multiple injuries."
The Metropolitan Police statement on Thursday is important because it had not been certain whether Makram Ali died of illness or as a result of the actions of a 47-year-old man who plowed a large van into a crowd of worshippers early Monday who were spilling out of two London mosques following Ramadan prayers.
Witnesses near the Finsbury Park attack say Ali seemed to suffer a medical episode just before the attack.
Ali came to Britain from Bangladesh when he was 10 years old. His family described him as "a quiet, gentle man" who took comfort from "spending time with his wife, children and grandchildren."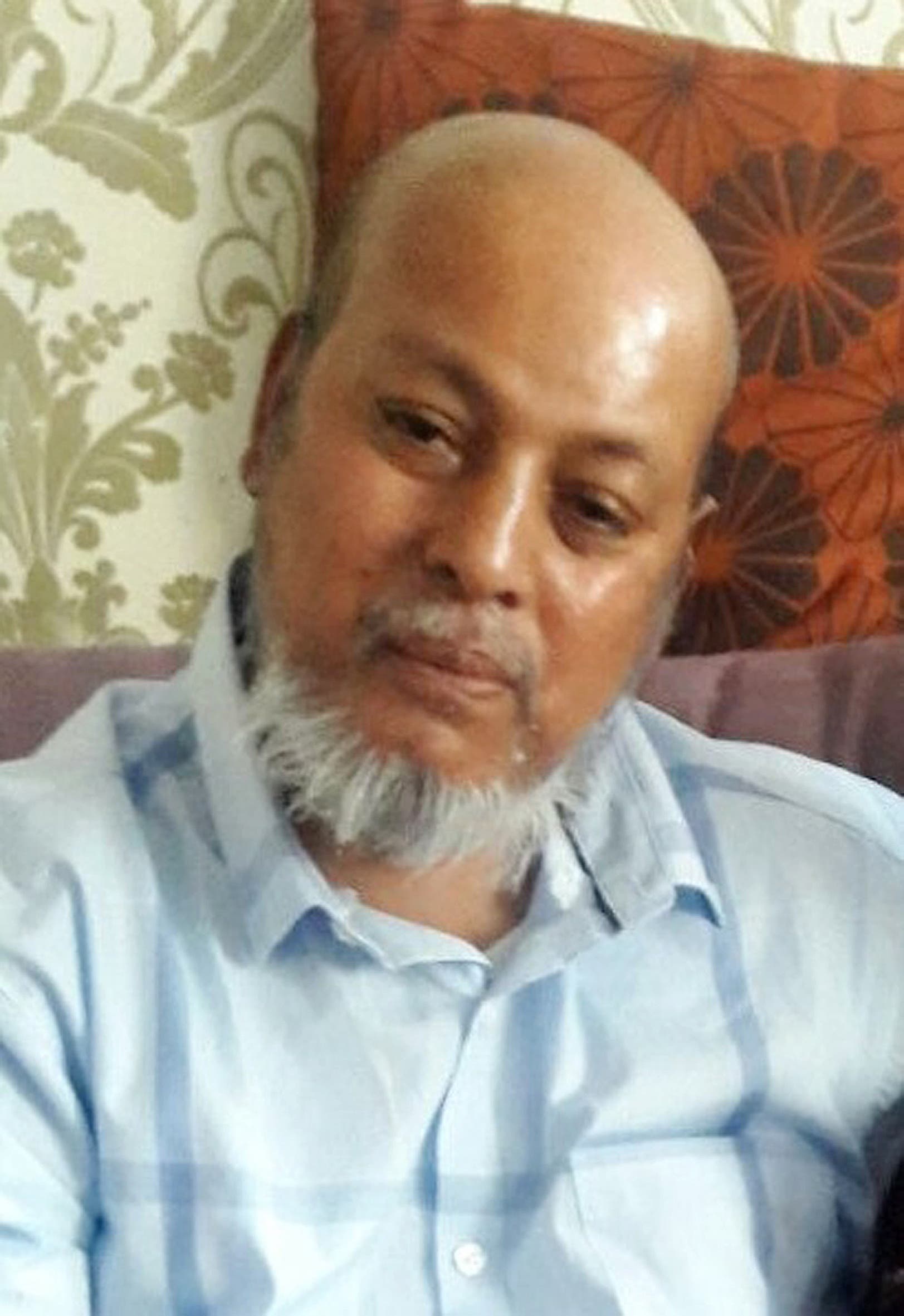 A van ploughed into worshippers near a London mosque in the early hours of Monday, injuring 11 people, two of them seriously, in what Prime Minister Theresa May said was a sickening, terrorist attack on Muslims.
The vehicle swerved into a group of mainly North and West African people shortly after midnight as they left prayers at the Muslim Welfare House and the nearby Finsbury Park Mosque in north London, one of the biggest in Britain.
The driver, a 47-year-old white man, was grabbed at the scene by locals and pinned down until police arrived.
The man was not named by police but local media reported he was a father of four who lived in Wales. He was held on suspicion of attempted murder which was later extended to preparing or instigating terrorism, including murder and attempted murder.
After being seized, he said he had wanted to kill "many Muslim people", one witness told journalists.
(With AP and Reuters)