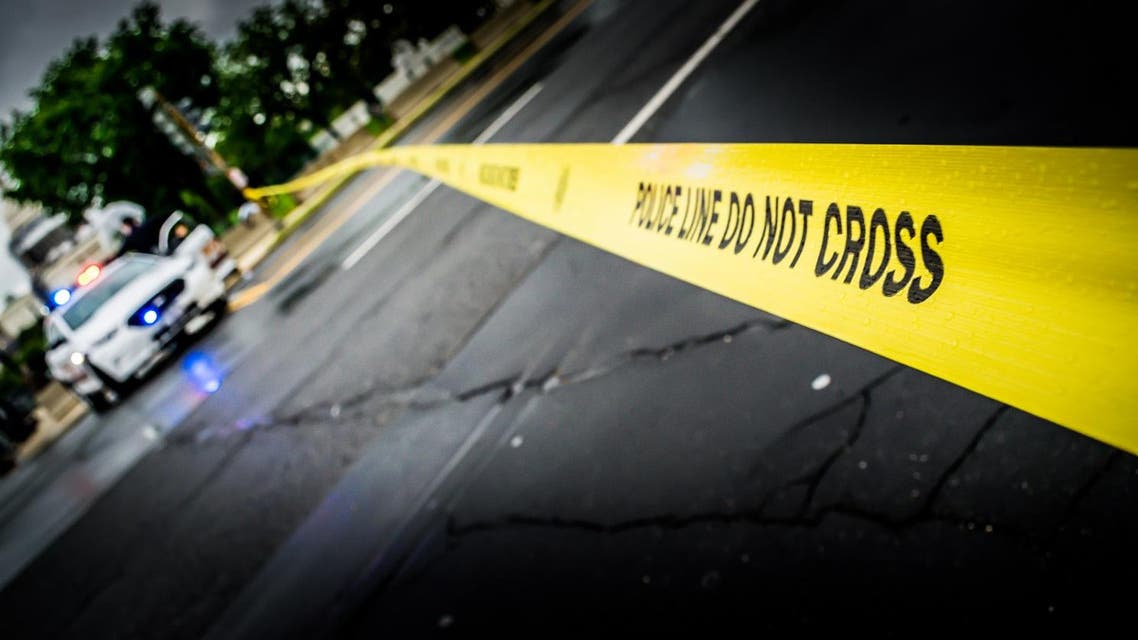 University of Texas at Dallas issues campus evacuation order after bomb threat
The University of Texas at Dallas ordered the evacuation of its campus on Tuesday after receiving a bomb threat, the school said in a statement.

"All UTD faculty, staff, students and visitors need to immediately evacuate all buildings and parking garages on campus," the university tweeted. "We received a bomb threat."

The school told people on campus to go to UT Dallas parking lots and to stay away from buildings until further notice. The university said it was working with campus police to make sure the campus is safe and confirmed it in a tweet stating that the threat "was a hoax".
UTDPD say bomb threat was a hoax You may now enter the buildings and parking structures.

— UT Dallas (@UT_Dallas) June 27, 2017
Television footage from a local Fox affiliate showed a long line of cars leaving one area of campus, and dozens of people standing around buildings and parking lots in other areas.

More than 26,700 people were enrolled in 2016, according to the school's website.