US President Donald Trump's administration reversed a decision late on Thursday and said fiancés would be considered close family members and therefore allowed to travel to the United States as its revised travel ban took effect.
The US State Department concluded "upon further review, fiancés would now be included as close family members," said a State Department official who requested anonymity.
The Trump administration had previously decided, on the basis of its interpretation of a US Supreme Court ruling, that grandparents, grandchildren and fiancés traveling from Iran, Libya, Somalia, Sudan, Syria and Yemen would be barred from obtaining visas while the ban was in place.

The 90-day ban took effect at 8 pm EDT (0000 GMT Friday), along with a 120-day ban on all refugees.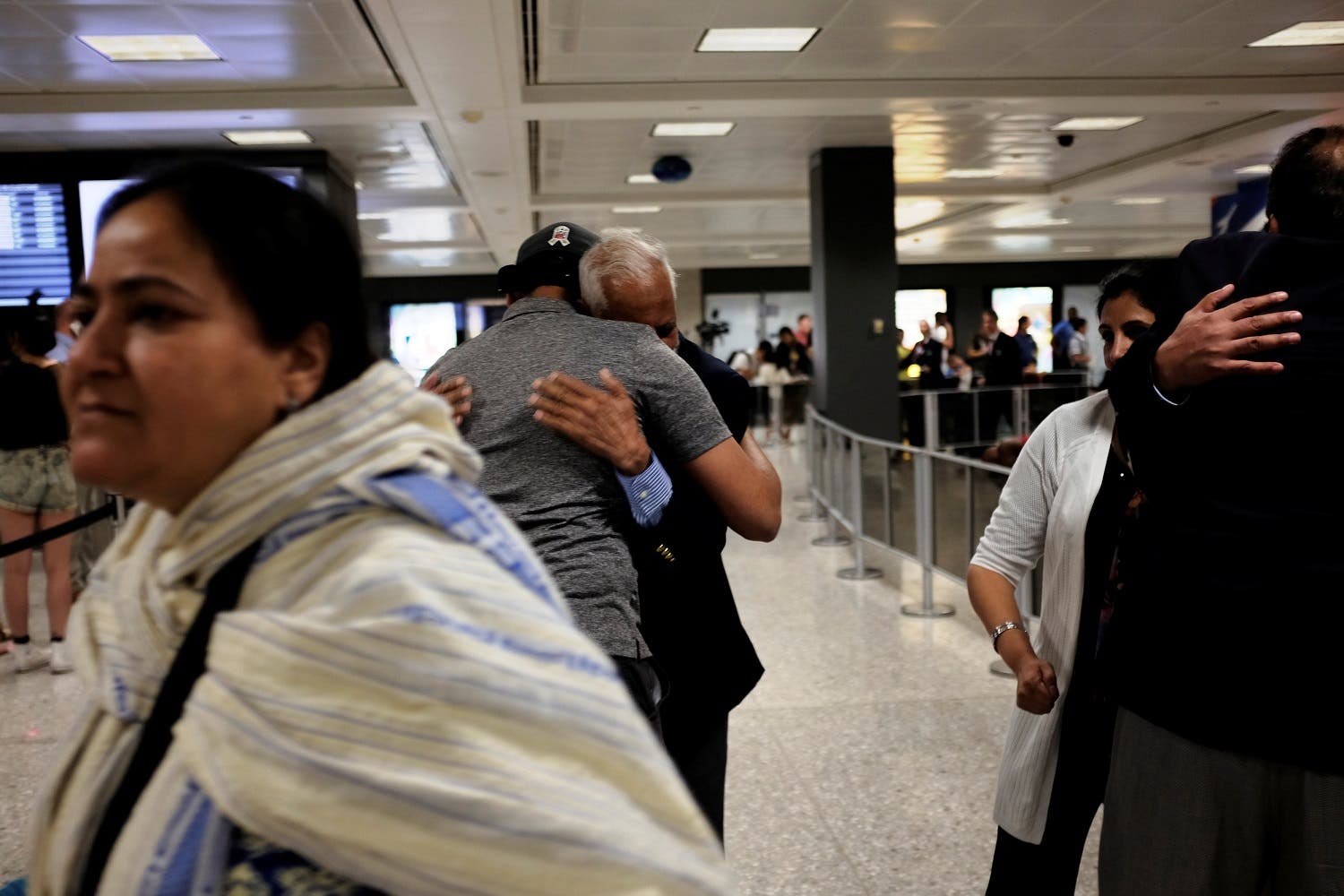 On Monday, the Supreme Court revived parts of Trump's travel ban on people from the six Muslim-majority countries, narrowing the scope of lower court rulings that had blocked parts of a March 6 executive order and allowing his temporary ban to go into effect for people with no strong ties to the United States.
A spokesman for the Department of Homeland Security, who also requested anonymity, said it would be updating its guidance to state that fiancés would not be barred from obtaining visas while the ban was in place.
The Supreme Court exempted from the ban travelers and refugees with a "bona fide relationship" with a person or entity in the United States. As an example, the court said those with a "close familial relationship" with someone in the United States would be covered.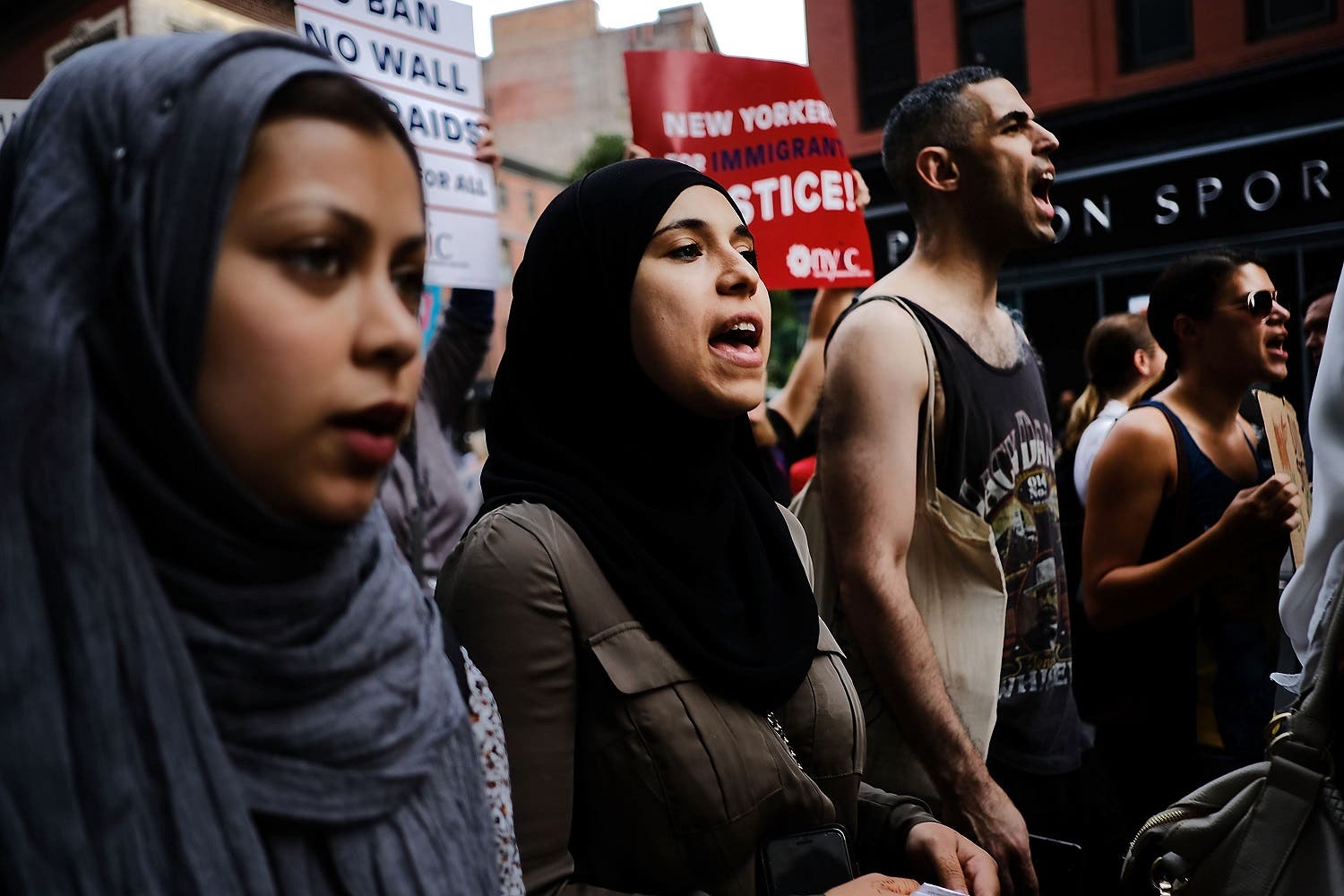 'Keep fighting'
A senior US official did not answer directly when asked how barring grandparents or grandchildren would make the United States safer, but instead pointed to Trump's guidance to pause "certain travel while we review our security posture."
The US government expected "things to run smoothly" and "business as usual" at US ports of entry, another senior US official told reporters. A handful of immigration lawyers gathered at Dulles International Airport outside Washington on Thursday in case of
any problems.
"We're going to keep fighting this ban, even if it applies very narrowly," said Sirine Shebaya, a senior staff attorney at Muslim Advocates. "It's still a Muslim ban, and its still trying to send a message to a whole community that they're not welcome here."
The administration's decision likely means that few refugees beyond a 50,000-cap set by Trump would be allowed into the country this year. A US official said that, as of Wednesday evening, 49,009 refugees had been allowed into the country this fiscal year. The State Department said refugees scheduled to arrive through July 6 could still enter.

Trump first announced a temporary travel ban on Jan. 27, calling it a counterterrorism measure to allow time to develop better security vetting. The order caused chaos at airports, as officials scrambled to enforce it before it was blocked by courts.