Pakistan Monday celebrated 70 years of independence from British India with fireworks and plans for the country's largest air display, as the military's top brass vowed to wipe out terrorists days after a deadly blast.
Celebrations began at the stroke of midnight with fireworks displays in major cities.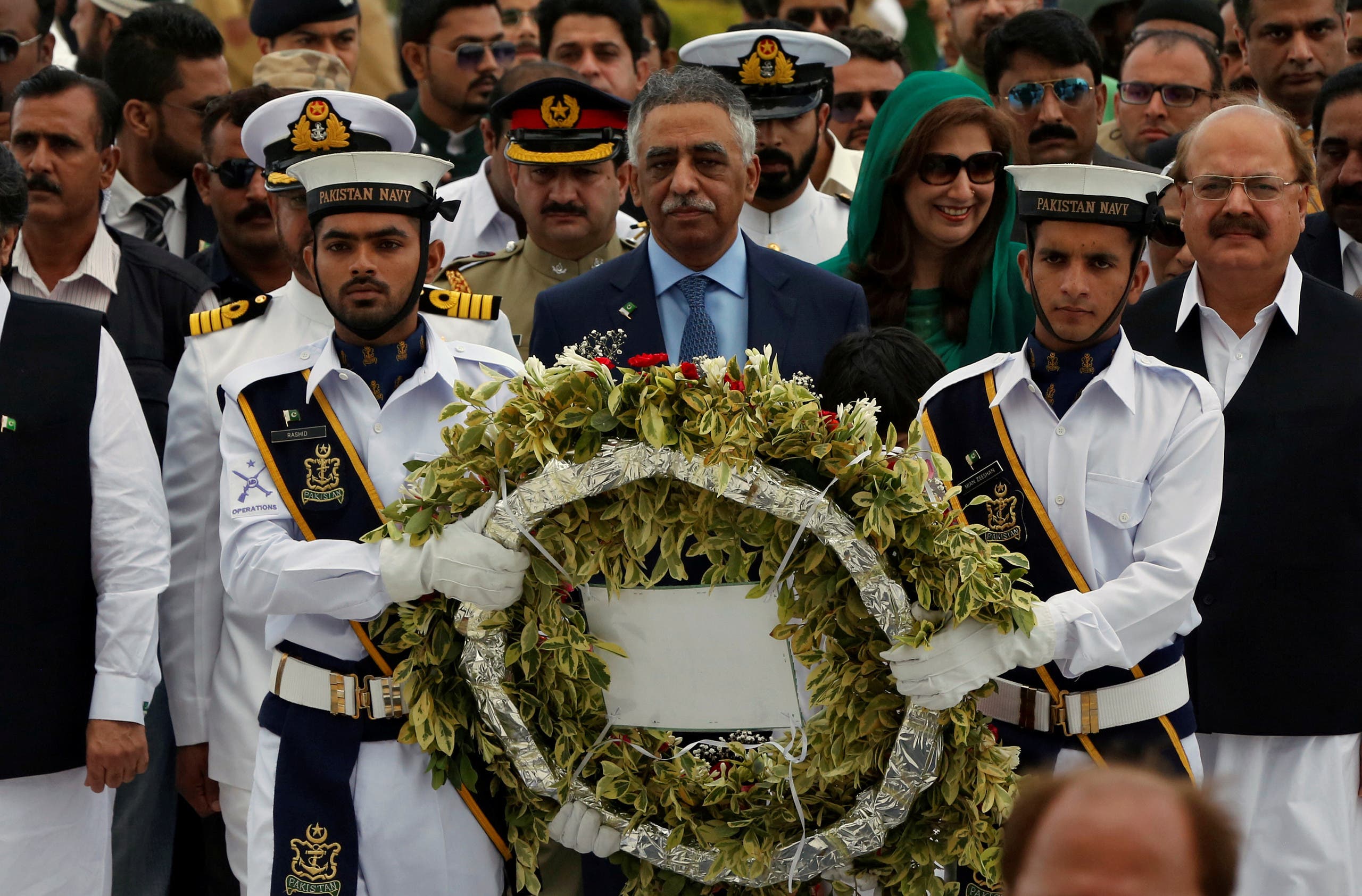 At the highly symbolic Wagah border crossing with India, army chief General Qamar Javed Bajwa raised a massive national flag on a 400 foot-high pole as crowds chanted patriotic slogans. Following the chest-pumping performance Bajwa said the country was making progress and promised to "go after each and every terrorist in Pakistan".
"We have made a few mistakes in the past, but we are on the road to development under the guidance of our constitution," he added. A powerful bomb targeted a military vehicle in the restive capital of Balochistan province late Saturday, killing 14 people including several troops.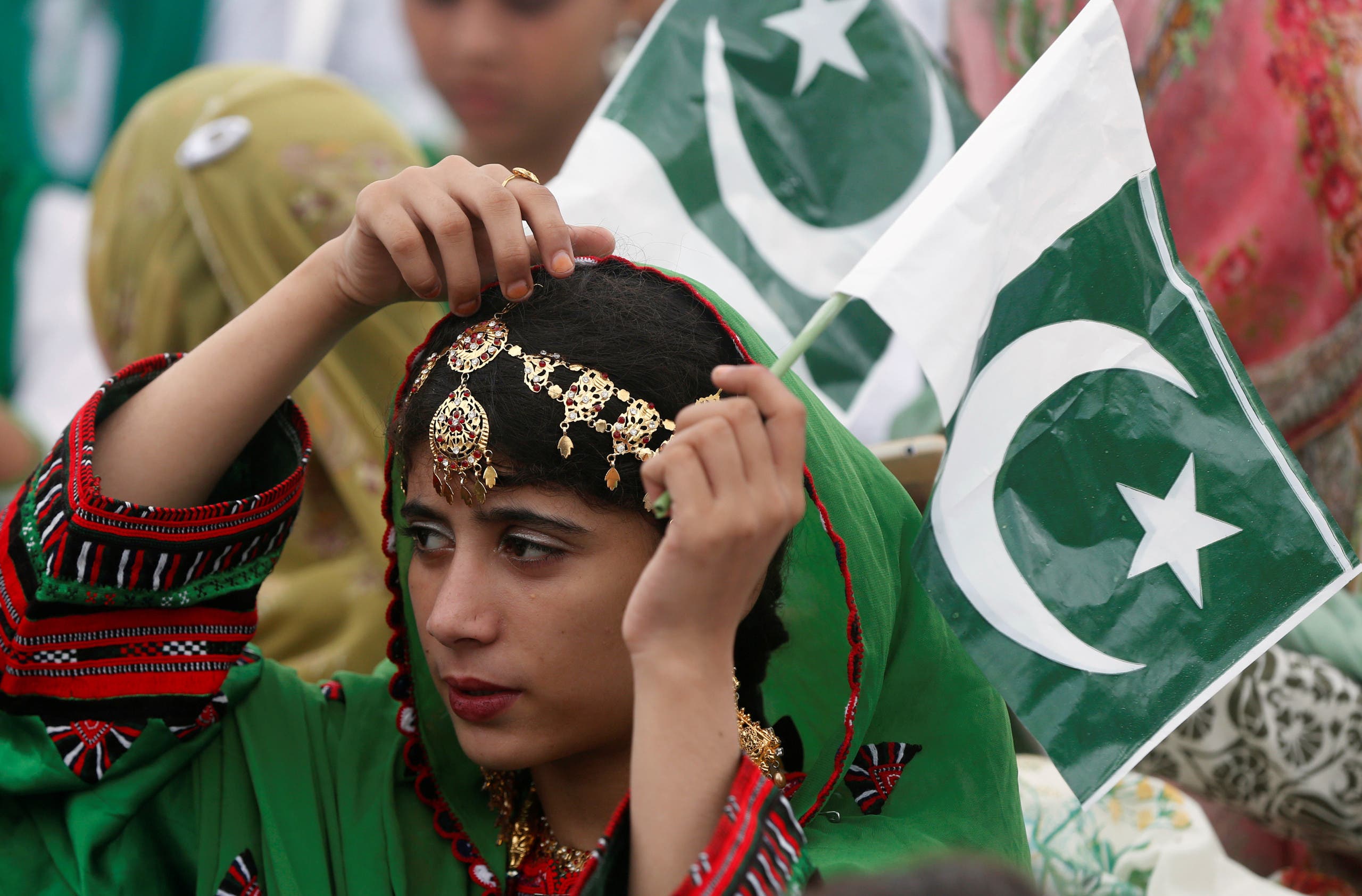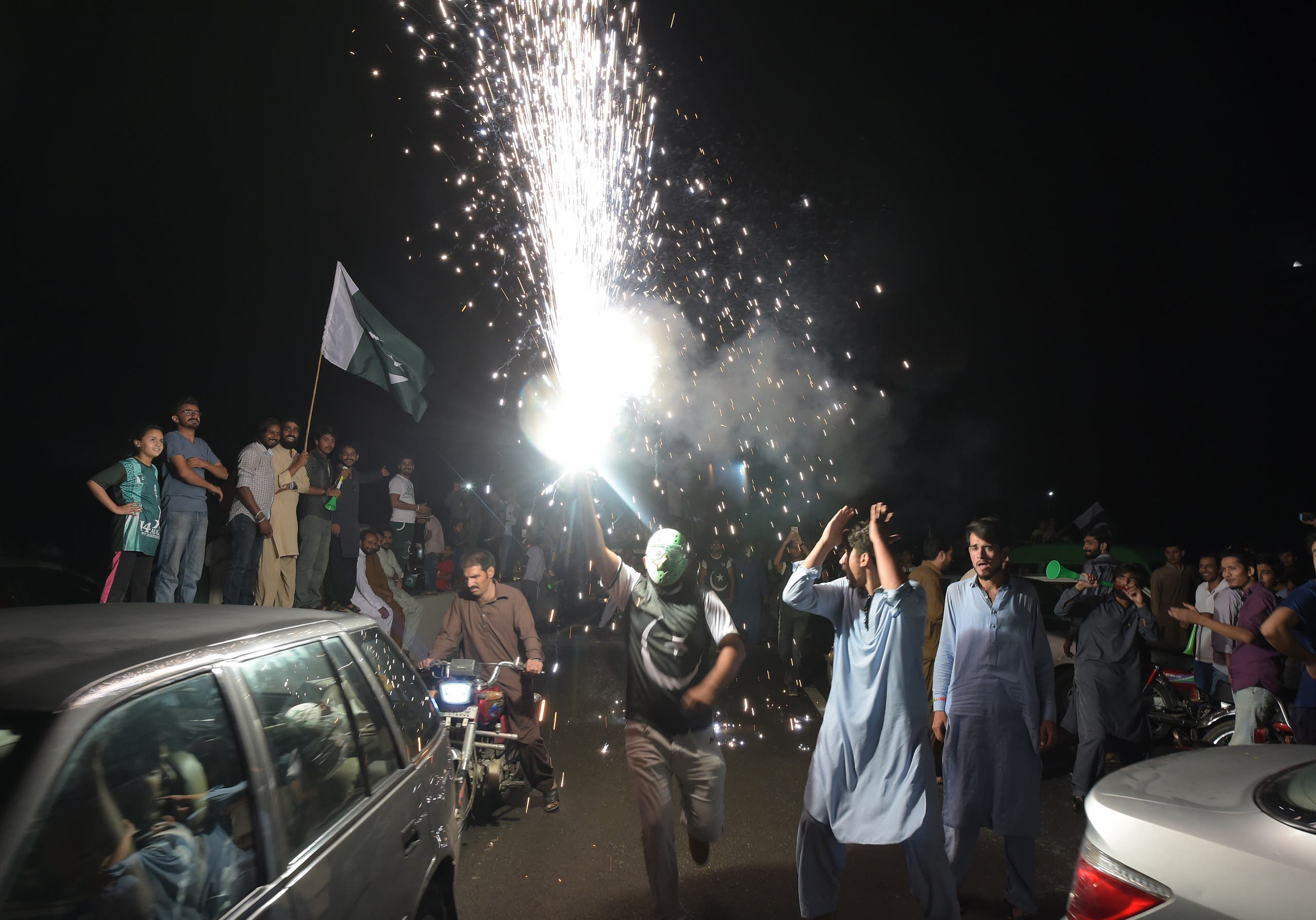 The military later said the blast, which was claimed by the Islamic State group, was intended to mar Independence Day celebrations. Pakistan also faces fresh political turmoil after the Supreme Court last month sacked Prime Minister Nawaz Sharif following an investigation into corruption allegations against his family.
In Islamabad his newly-elected successor Shahid Khaqan Abbasi, along with top generals and foreign dignitaries, observed a 31-gun salute and flag-raising ceremony to mark the holiday. The air force was also set to host Pakistan's largest air show to date, with fighter jets and bombers on display.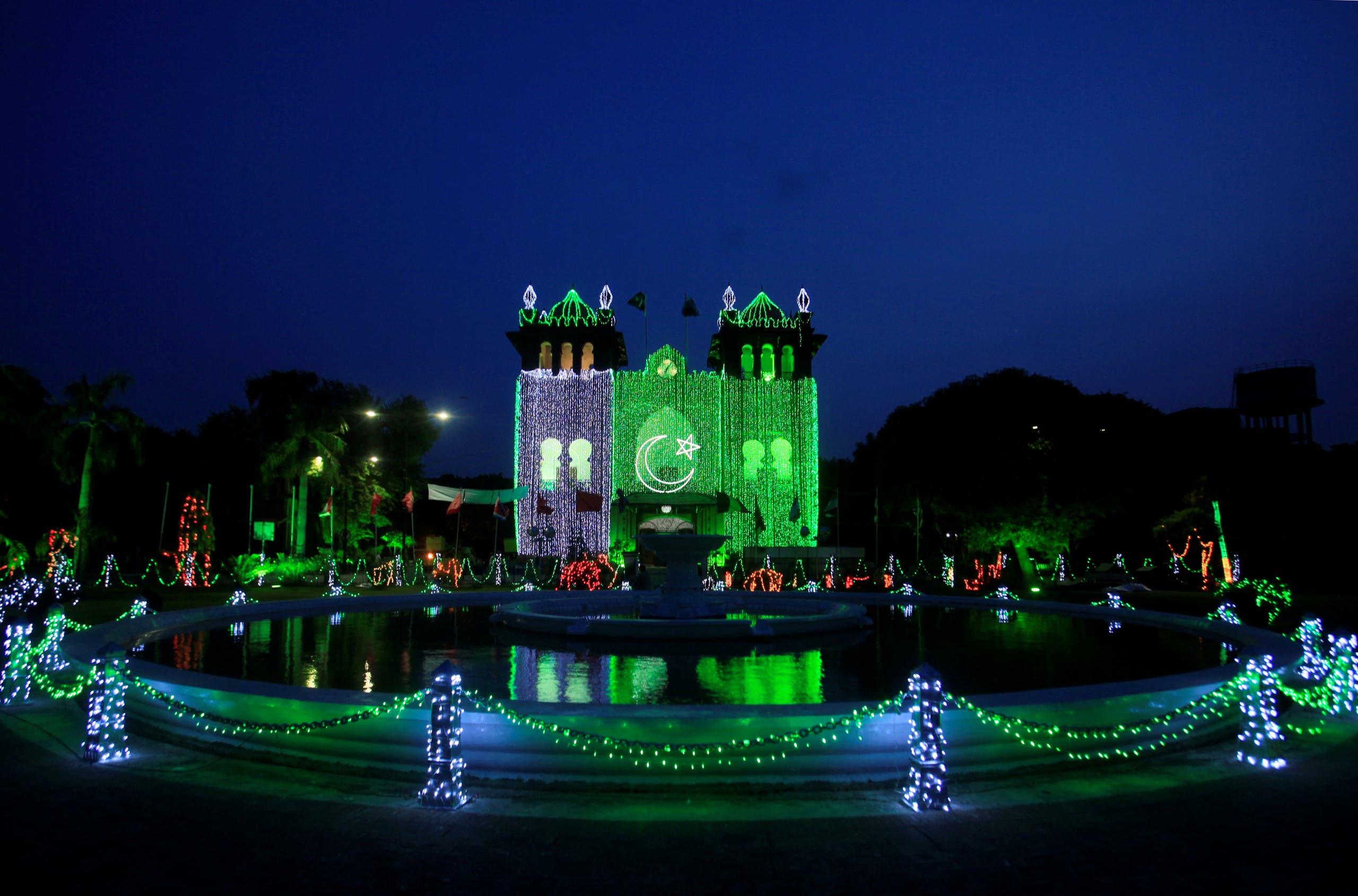 In August 1947 the British Raj was dismantled with the subcontinent divided into two independent states -- Hindu-majority India and Muslim-majority Pakistan. Millions were uprooted in one of the largest mass migrations in history, with experts estimating at least one million died in the communal violence unleashed by partition.