A suspect was arrested after a terrorist van attack hit the Spanish city of Barcelona, leaving 13 people dead, according to Spanish police.
A spokesman of the police said that they arrested a second suspect, among reports of the death of a third suspect in an exchange of fire with the police.
Spanish media had earlier revealed the identity of the man involved as Driss Oukabir Soprano of Moroccan decent in the terrorist operation that took place in Barcelona city center as a van ploughed pedestrians.
The Spanish police said that there were over 50 injured and a state of emergency was announced in the area around Plaza Catalonia.
Emergency services in the Spanish province of Catalonia, said they requested the closure of metro and train stations in the area near Las Ramblas in the city center.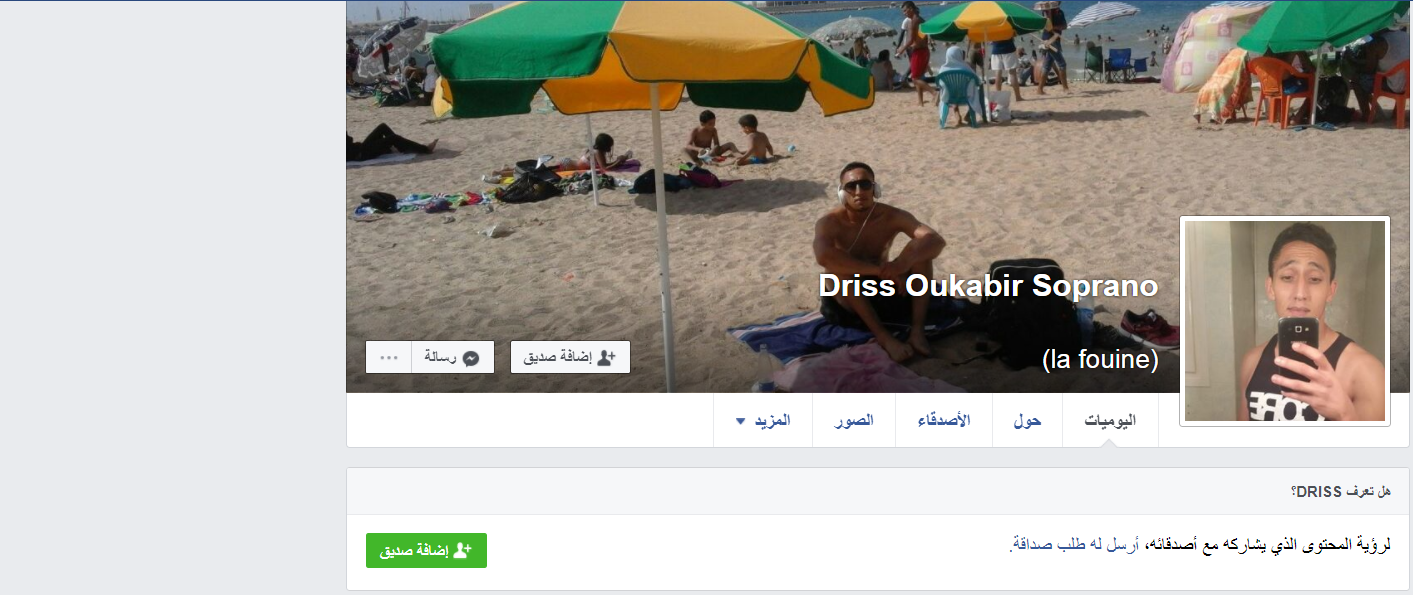 Local police said the van had run over dozens of people in a crowded tourist area. Later, they confirmed it was a terrorist attack.