US President Donald Trump said on Twitter he had ordered the Department of Homeland Security to step up its "extreme vetting program" following a vehicle attack in New York.
"I have just ordered Homeland Security to step up our already Extreme Vetting Program. Being politically correct is fine, but not for this!" Trump said, hours after a man driving a pickup truck killed eight people.
Trump ran for office in 2016 pledging to crack down on illegal immigration for security reasons, and has called for "extreme vetting" of foreigners entering the United States.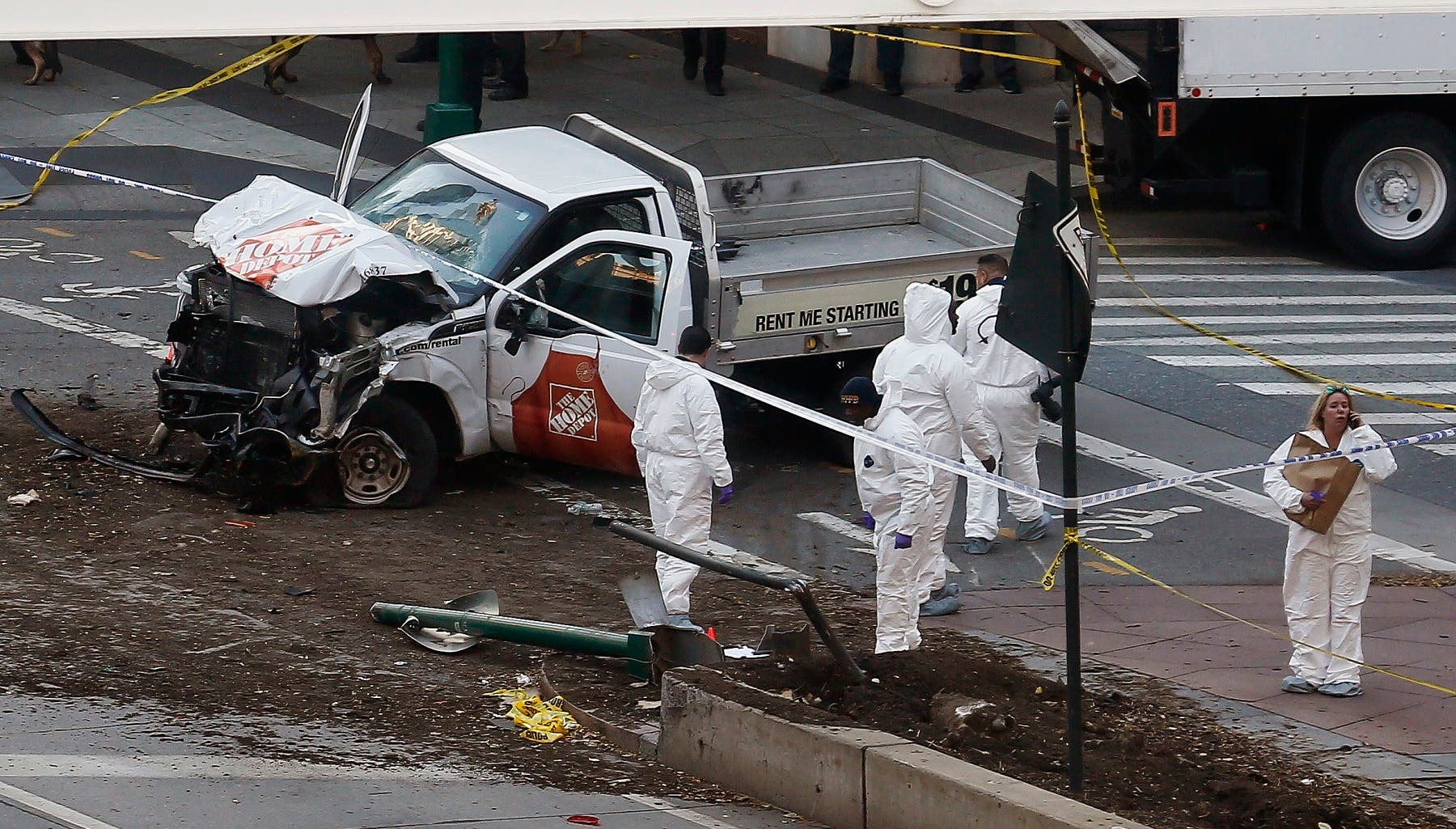 The New York City mayor Bill de Blasio said that eight people were killed in the truck attack and shooting incident that occurred in a Lower Manhattan area in New York on Tuesday. Dozens more were injured.
"This was a particularly cowardly act of terror." he said.
New York state governor Andrew Cuomo told media that there is no evidence to suggest wider plot or wider scheme.
The incident took place near the West Side Highway and Chambers Street, which is near Battery Park City, police said.
The truck attack was being treated as a terrorist attack, two US government sources told Reuters.
The Federal Bureau of Investigation has joined the New York City police department in investigating the incident, the sources said.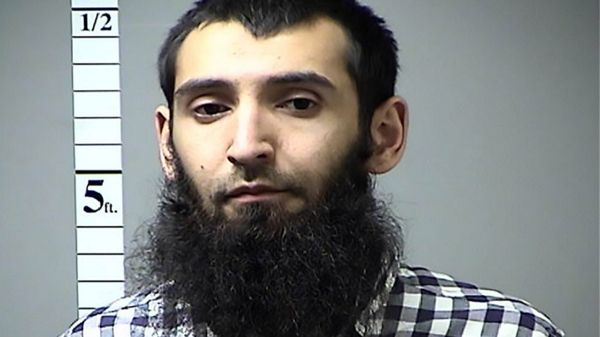 The NYPD commissioner, James O'Neill said that the driver was a 29-year-old male armed with paintball gun and pellet gun. He was shot in abdomen by a uniformed New York police officer
The attacks took place at around 3:00 PM local time (7:00 PM GMT) according to a municipal official.
NYPD said that the vehicle struck another vehicle then the suspect got out displaying imitation firearms and was shot by police.