Beset by challenges at home, President Donald Trump on Friday embarked on the longest trip to Asia by an American president in more than a quarter century, looking for help to pressure North Korea to stand down from a nuclear crisis.

Trump's tour of Japan, South Korea, China, Vietnam and the Philippines from Friday to Nov. 14 will take him out of Washington, where he has been beset by several issues.

These include an intensifying federal investigation into Russian meddling in last year's election, New York's recovery from an attack that killed eight people and debate over a tax-cut plan that if approved by Congress would be his first major legislative victory.

The trip began just days after Trump's former campaign manager, Paul Manafort, was indicted in the investigation into Russian meddling in the 2016 presidential election and his attorney general, Jeff Sessions, faced Democratic calls to appear before Congress again to clarify his previous testimony about the campaign's Russia contacts.

Amid the furor caused by the revelations, the Kremlin said on Friday a meeting between Trump and Russian President Vladimir Putin was being discussed and Trump said it might happen.

"We may have a meeting with Putin," Trump told Fox News. "And, again - Putin is very important because they can help us with North Korea. They can help us with Syria. We have to talk about Ukraine."

Court documents made public on Monday also disclosed a Trump campaign foreign policy adviser, George Papadopoulos, pleaded guilty last month to lying to the FBI. They cited a March 2016 meeting, attended by Trump and Sessions, in which Papadopoulos offered to help arrange a meeting between candidate Trump and Putin.

While tweeting about developments vigorously this week, Trump told the New York Times on Wednesday that he was "not angry at anybody" about the case and there was nothing to suggest any collusion by his campaign and Russia.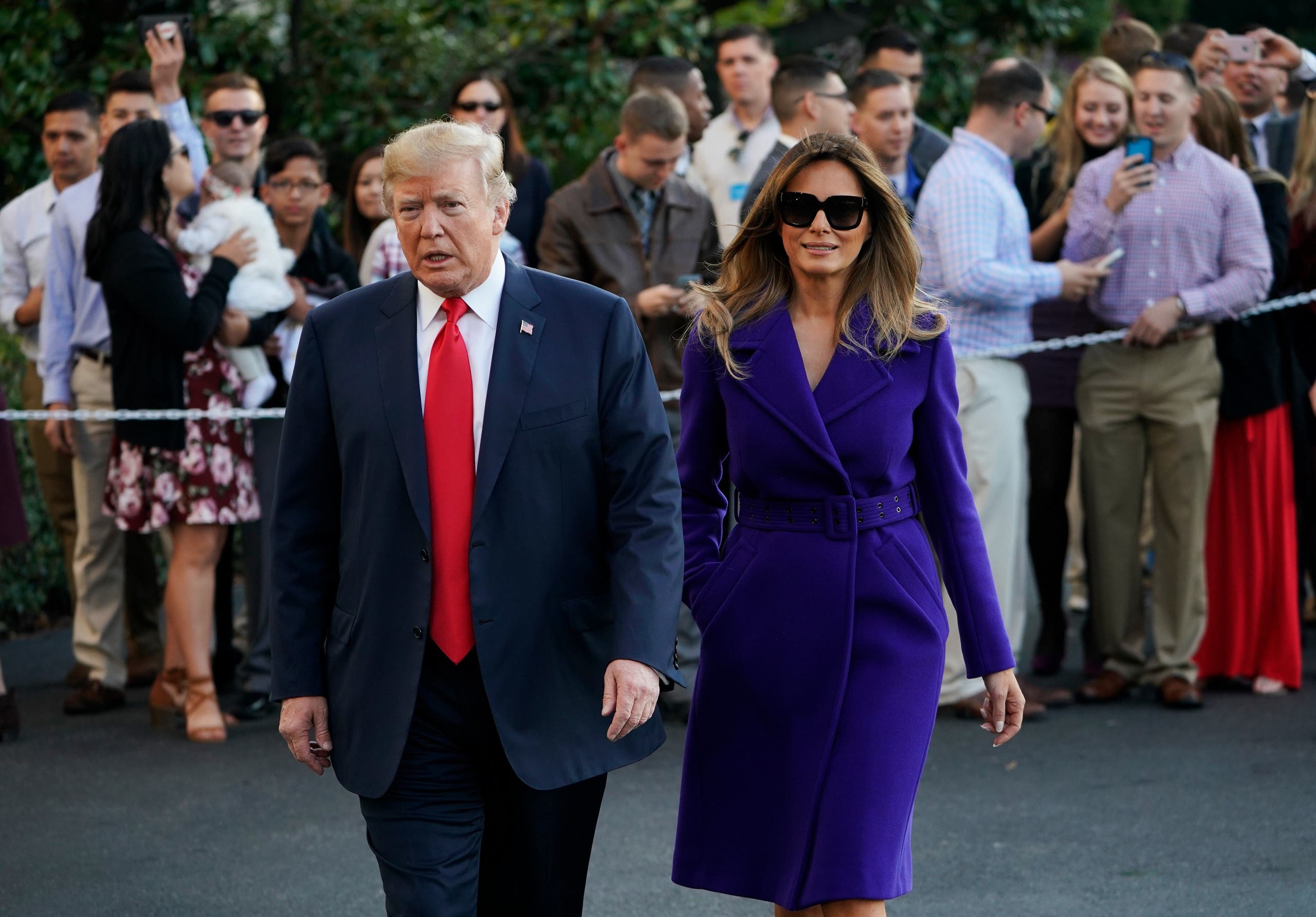 US President Donald Trump and First Lady Melania Trump walk towards reporters before departing from the South Lawn of the White House. (AFP)
First stop: Hawaii
SHOW MORE
Last Update: Wednesday, 20 May 2020 KSA 09:55 - GMT 06:55