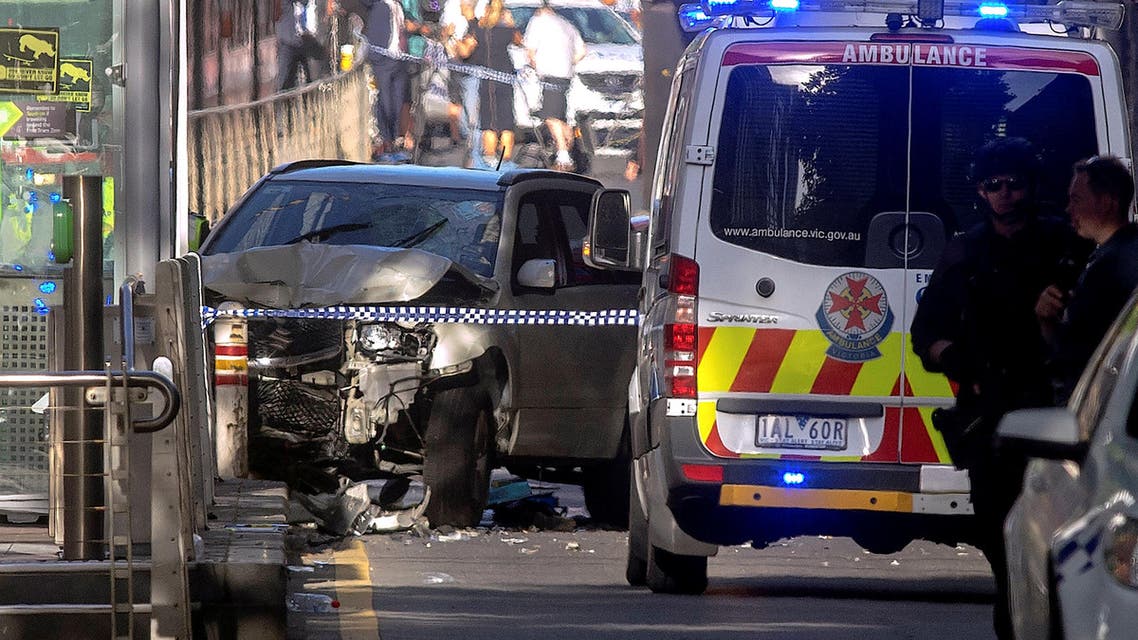 Afghan suspect detained in car ramming incident in Melbourne, up to 19 injured
A suspect of Afghan descent was detained for driving a car into a busy intersection in Australia's second-largest city Melbourne on Thursday afternoon in a "deliberate act", leaving several people in a critical condition, Agence France-Presse reported police saying.
Reports say that the 32-year-old suspect has history of drug use and mental health issues.
"We believe based on what we have seen that it is a deliberate act. The motivations are unknown," Victoria Police's Commander Russell Barrett told AFP reporters in Melbourne.
Australian media reported up to 19 people have been injured so far, with 12 taken to hospitals, including a pre-school aged child in serious condition with head injuries, according to the Associated Press.
Police have arrested the driver of the white SUV, which crashed into a cable car stop, but were not able to immediately confirm the cause of the incident or whether it was terrorism-related.
With AFP, AP