Police officials in Pakistan on Sunday released new sketch of a suspect in the rape and murder case of Zainab.
Investigations have reached their sixth day with no major breakthroughs in the case. The Lahore High Court had given the Punjab police a 36-hour deadline to find and arrest the killer, which has now lapsed with no progress, the Tribune reported.
The new sketch of the suspect was obtained from CCTV camera footage. Ten suspects had been short-listed, but none of which matched the DNA and other evidence, leaving the prime suspect at large, the newspaper added.
The new sketch is of a completely different man than the primary sketch that the police had released quickly after Zainab's death.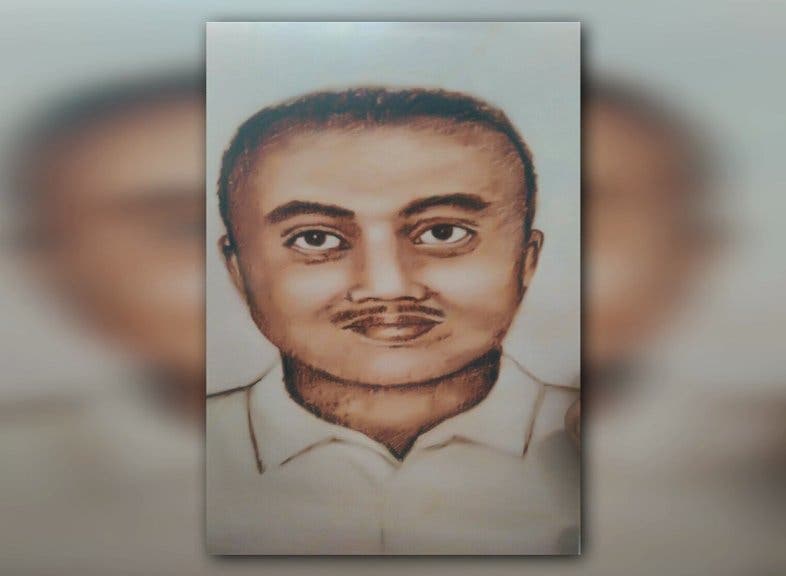 The Punjab government also released a live picture of a suspect screen grabbed from CCTV footage, while he was wandering around the vicinity of Zainab's house.
According to the Tribune, the Punjab government decided to conduct DNA tests of all people matching the suspect's age and living in a two-kilometer radius of Zainab's house.
None of Zainab's family members succeeded in identifying the person as shown in the new sketch of the suspect.
The prime suspect, who is yet to be unidentified, is now believed to be a serial killer who is involved in murders of at least eight girls between the ages five and seven. At least 13 cases of rape and murder were reported in Kasur since last year.