Initial reports based on autopsy of Pakistani girl Zainab, published in the local media, indicate that she died approximately two days before her body was found last Tuesday, meaning that she was killed 2-4 days after being kidnapped.
The post-mortem examination, which was sent to the Supreme Court of Lahore, showed that the 7-year-old was raped and strangled. Her lower jaw was fractured, while her tongue was badly bruised and wounded as it was pressed between her teeth.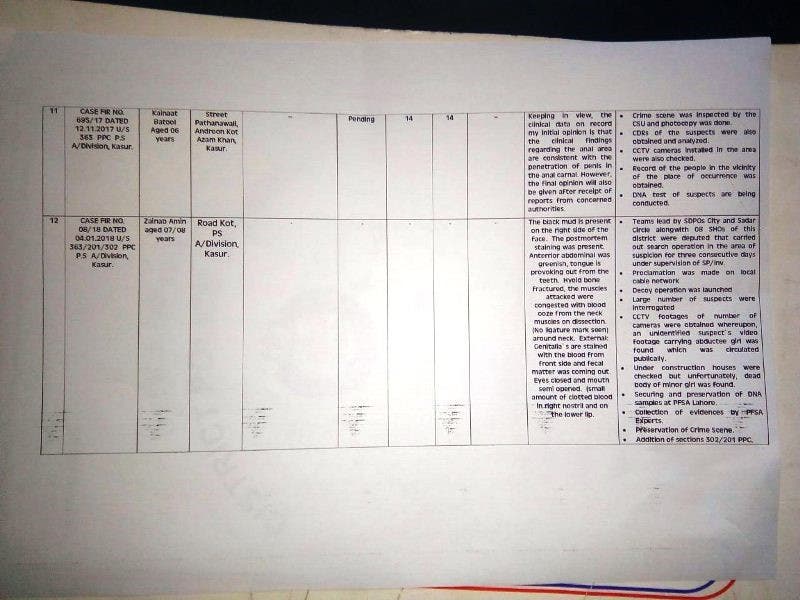 The autopsy doctor added that wounds on her nose and neck are evidence that she was tortured as well. More samples from the autopsy were taken and will be tested which will take about three months, they said.
Zainab went missing on January 4 while going to a nearby home for Quranic studies. Her parents were away at a pilgrimage in Saudi Arabia at the time.
Investigations have reached their seventh day with no major breakthroughs in the case. The Lahore High Court had given the Punjab police a 36-hour deadline to find and arrest the killer, which has now lapsed with no progress.