At least 41 people were killed in a blaze at a hospital in South Korea on Friday, in the country's worst fire disaster for a decade.
More than 70 people were also injured in the second devastating blaze in just a month in one of Asia's most advanced countries and its fourth-largest economy.
Videos posted on social media showed a patient hanging on to a rope dangling from a helicopter above the hospital in Miryang, and another crawling out of a window to climb down a ladder.
The six-storey structure housed a nursing home as well as the hospital, and the National Fire Agency said 33 people had been killed, with 13 critically injured.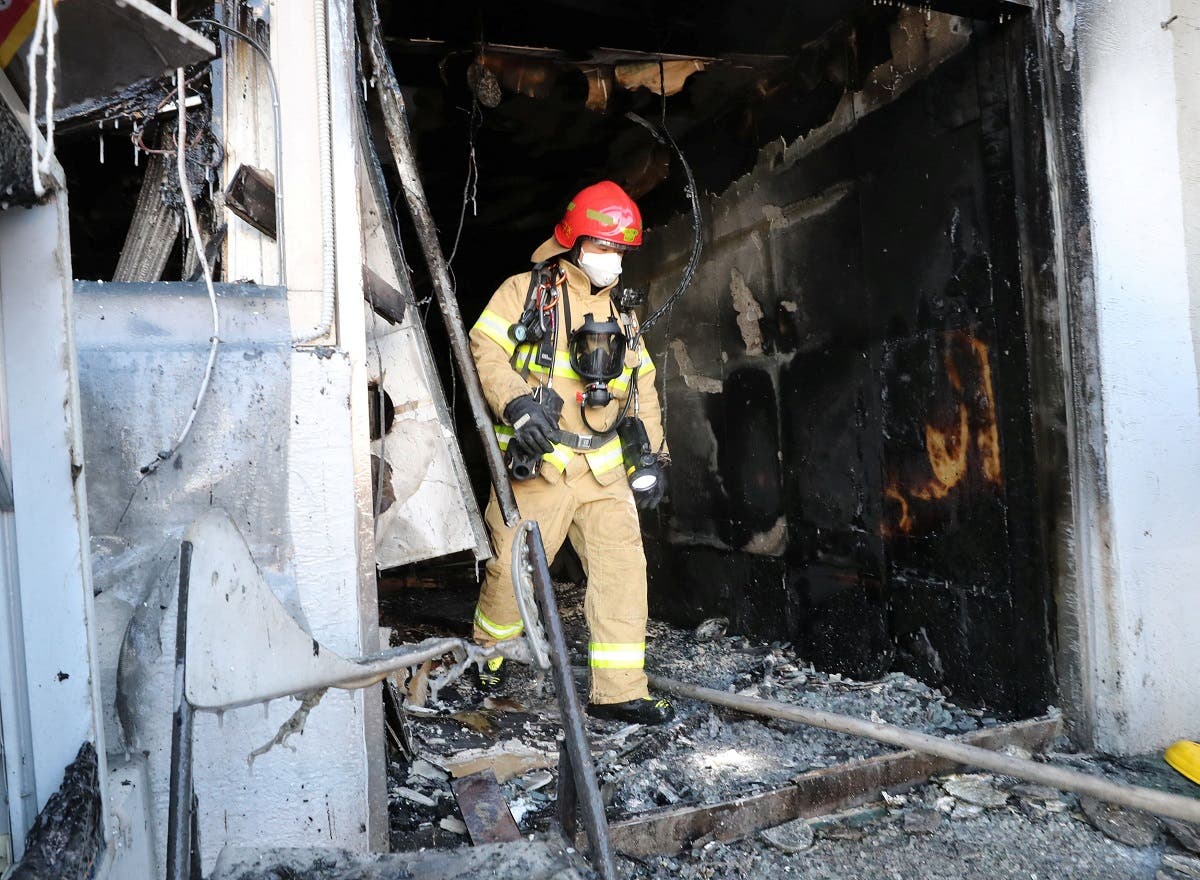 Another 61 suffered light injuries, a spokesman said, adding the death toll could rise further.
"Two nurses said they had seen fire suddenly erupting in the emergency room," said fire chief Choi Man-Woo, but the cause of the blaze was not immediately known.
All the patients had been brought out, he said, adding that evacuating 15 patients from the intensive care unit on the third floor took longer as firefighters had to wait for medical staff to supervise the process.
All victims came from the hospital, he said.
"Many victims were from the first and second floors of the hospital... some died on their way to another hospital," he said.