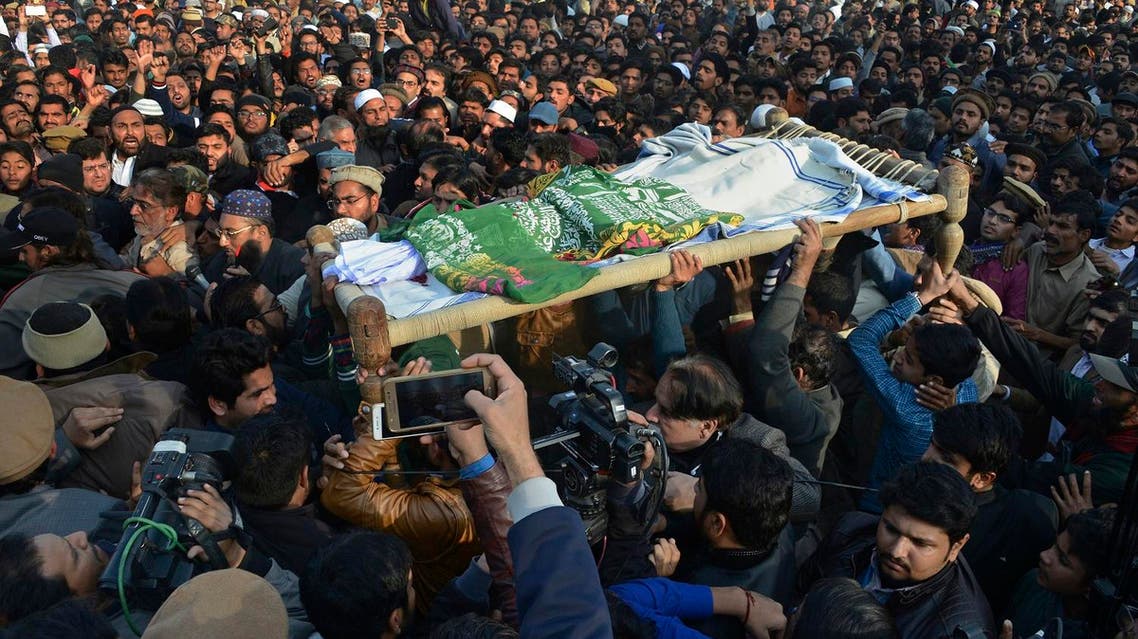 Council of Islamic Ideology in Pakistan against public hangings of pedophiles
Pakistan's Council of Islamic Ideology (CII) on Thursday advised against introducing in the law an amendment seeking public hanging for child kidnappers according to The Express Tribune newspaper.
"There is no need to amend 'Criminal Law Amendment Act 2017' for a modification in the Pakistan Penal Code (PPC) Act's Section 364-A with regard to kidnapping or abduction of a person under the age of 14''.
"Rather there is a need to ensure punishing culprits involved in such heinous crime in order to build trust and confidence of judiciary among victim's family," CII Chairman Dr Qibla Ayaz told a press conference on Thursday.
Media kept on asking the CII chief for a more detailed opinion on public hanging of such culprits as demanded by a section of society in the wake of recent incidents of abduction, rape and murder of minor children particularly in Kasur. However, Ayaz desisted from delving into details.
Senators suggest rationality on public hanging
Speaking with regard to seven-year-old Zainab's murder case, he said the council recommended speedy trial in such cases of heinous crimes in order to ensure easy and immediate justice for the victims.
"Certainty of punishment is a solution to the growing social malaise. This can ensure reduction in crimes. The penalty can be publicised through modern means of communication to achieve Islamic objective of deterrence to the crime. This is the main objective of the Islamic theory of penalty," he said.
The chairman said the council unanimously opined that the justice system of Pakistan has become outdated and has failed to provide justice to the people. "Major steps are needed to develop a totally new justice mechanism," he remarked.
A few weeks ago, the Senate Secretariat referred the bill to the CII for its view over public execution. This move came after the Senate Standing Committee on Law and Justice discussed a proposed amendment to the section of 364-A of the PPC to allow public hanging last month.