A group of eight women, including 28-year-old Mina Basaran, the daughter of a Turkish business tycoon, died in a private jet crash that was flying from Dubai to Turkey.
Basaran was celebrating her bachelorette in the emirate before the tragic accident occurred. Three all-female crew members died in the crash as well.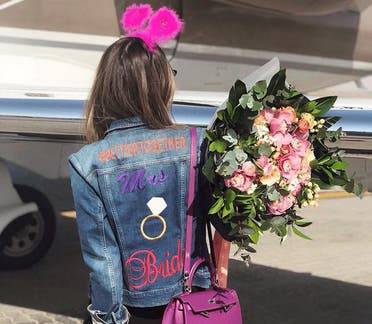 According to Khaleej Times, the plane crashed in the Zagros mountains in Tehran after encountering heaving wind and rain.
The Bombardier Challenger C600 jet, which belonged to Mina's father who is the owner of the Basaran Yatirim Holding business conglomerate in Turkey immediately burst into flames upon crashing, the newspaper reported.
Iran's state-run IRNA news agency says that authorities have recovered the "black box" from a Turkish private jet that crashed in Iran while traveling from the United Arab Emirates to Istanbul, killing all 11 people onboard.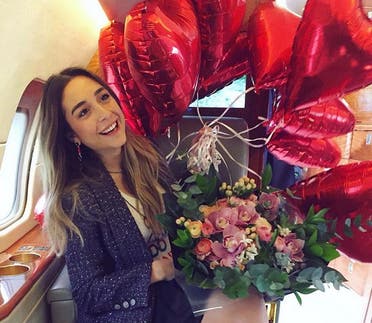 Monday's report says officials also have recovered 10 bodies so far from the crash in the Zagros Mountains outside of the city of Shahr-e Kord, some 370 kilometers, or 230 miles, south of Iran's capital, Tehran.
The flight took off Sunday from Sharjah in the UAE.
Sharjah civil aviation authorities say the plane's eight passengers were six Turks and two Spaniards. Three others were the flight crew.
Mina was set to marry Turkish businessman Murat Gezer on April 14 in Istanbul's Cirali Palace.
- With The Associated Press