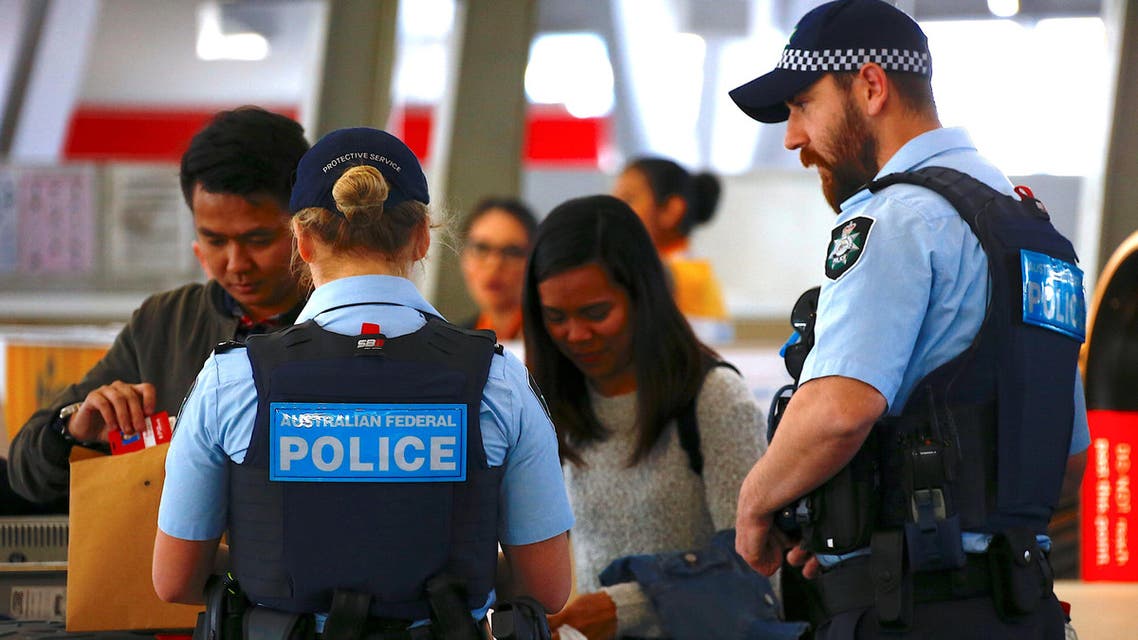 Iraq nabs Lebanese ISIS leader who planned to blow up UAE plane from Sydney
Australia's government confirmed that an Australian had been detained in Iraq after a media report on Wednesday that an ISIS commander suspected of masterminding a plot to blow up an airline flight from Sydney and an Australian relative were captured.
Commander Tarek Khayat, a Lebanese citizen, and his relative Ahmed Merhi were detained in Iraq earlier this year, but their arrests have been shrouded in secrecy because of diplomatic sensitivities surrounding the cases, Australian Broadcasting Corp. reported, citing anonymous Australian officials.
Defense Minister Marise Payne confirmed that an Australian had been detained, but would not comment on his identity. "I can confirm advice today that an Australian is currently detained in Iraq as a result of the ongoing conflict there," Payne told reporters.
Australian police allege Merhi communicated with a homegrown ISIS cell behind several Sydney plots, including the 2015 fatal shooting of a police accountant outside the state police headquarters.
Australian police also allege Khayat directed his Sydney-based brothers, Khaled and Mahmoud Khayat, to blow up an Etihad Airways flight from Sydney to the UAE on July 15 last year with around 400 passengers and crew on board.
The plot went undetected by Australian authorities and was only foiled by chance by an Etihad check-in officer at Sydney Airport, according to a court dossier prepared by the Lebanese military prosecutor on the case and obtained by the ABC.
The plot was not immediately discovered, but bag carrying the explosives never boarded the plane and four men were later charged. Merhi is allegedly the first Australian Daesh fighter to be caught in Iraq.