India announced Wednesday that its troops will halt counterinsurgency operations in disputed Kashmir during the month of Ramadan, its first such declaration in 18 years. A prominent rebel group, Lashkar-e-Taiba, rejected the offer, calling it a "drama," according to the newspaper Greater Kashmir.
The last cease-fire in counterinsurgency operations declared by India for Ramadan was in 2000. India and Pakistan declared a cease-fire between their forces in 2003, but India has continued to battle rebels seeking an end to Indian control.
India's home ministry said in a series of tweets that the decision was made so Muslims could observe the holy month "in a peaceful environment." Another tweet said Indian troops "reserve the right to retaliate if attacked or if essential to protect the lives of innocent people."
ALSO READ: Four killed in clashes in Kashmir's Srinagar city
The announcement came a week after all pro-India political parties in Kashmir, including the ruling People's Democratic Party which vaulted to power by forming an alliance with the Hindu-nationalist Bharatiya Janata Party (BJP), urged the Indian government to cease counterinsurgency operations during Ramadan.
The Bharatiya Janata Party, India's ruling party, opposed the move in the meeting. This year, fasting begins Thursday or Friday in Kashmir. The top elected official of Indian-controlled Kashmir, Chief Minister Mehbooba Mufti, hailed the Ramadan cease-fire and thanked India's prime minister and home minister "for their personal intervention."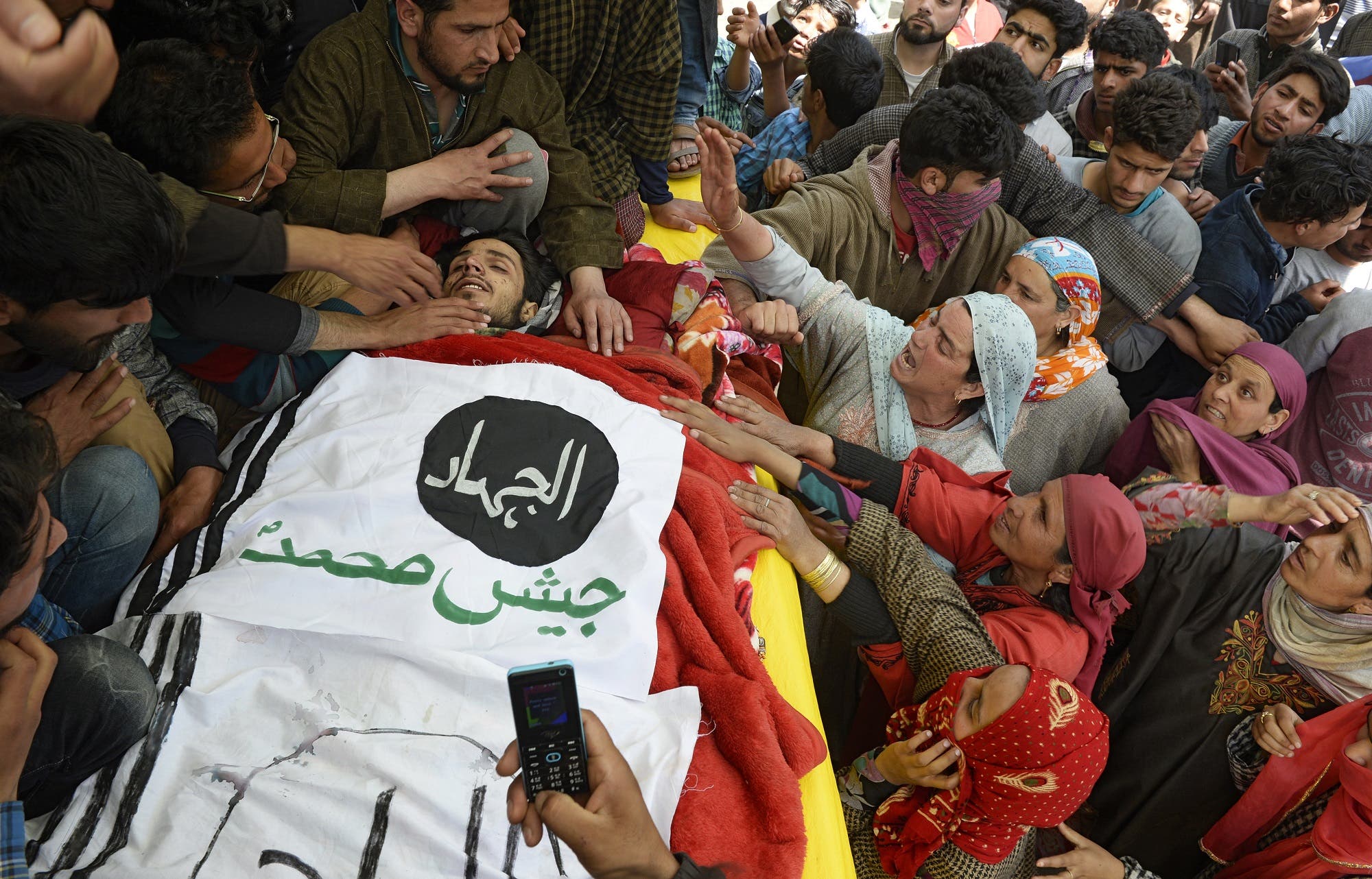 'Disgrace to sacrifice'
Lashkar-e-Taiba said a cease-fire was "no option, and no thought can be given on such compromise." "We deem it a sin and disgrace to the sacrifices put up in the freedom struggle," said the group, which India accuses of launching attacks in the city of Mumbai in 2008 that killed at least 166 people. The group said they favor negotiations, "but not in the presence of armed forces in the region."
Reactions from Kashmir residents were mixed. "India should take it further by reaching out to resistance leaders as well as Pakistan for the final settlement of Kashmir," said Mohammed Akbar, a shopkeeper. Sajjad Ahmed, a schoolteacher, expressed doubt.
"What's there to cheer if they (the rebels) don't reciprocate?" Ahmed said. "We've seen in the past how such declarations have ended up in more chaos and more attrition. We're skeptical by experience."
ALSO READ: Has rape and murder of a child in Kashmir widened India's religious fault line?
In recent years, there have been renewed rebel attacks and public protests against Indian rule as a new generation of Kashmiri rebels, especially in the southern parts of the region, revive the militancy and challenge New Delhi's rule with guns and use of social media.
Indian authorities have been increasingly frustrated by the resistance shown by Kashmiri residents. Many Kashmiris, in open solidarity with militants, have attempted to help trapped rebels escape during military counterinsurgency operations by throwing stones at troops, who often retaliate with gunfire, causing civilian fatalities. Last year, at least 29 civilians were killed and hundreds wounded during such clashes.
Nearly 70,000 people have been killed in the uprising and the ensuing Indian military crackdown.