Abdul Aziz Sheikh sits on the ground floor of his Karachi home surrounded by mourning friends, relatives and local politicians that have come to give their condolences. Composed, he fights back tears. On the floor above, his wife is still in shock. The friends around her wail in grief.
Their daughter, Sabika Sheikh, an 18-year-old exchange student from Pakistan, was among those killed when Dimitrios Pagourtzis, 17, went on a shooting rampage at his high school in Santa Fe, Texas, killing 10 people and wounding at least 10 others.
Sheikh, a businessman in his mid-40s, said he can't believe what happened to his daughter. "We are still in a state of denial. We can't believe it. It's like a nightmare," he told The Associated Press. Sabika was the eldest of his four children.
Sheikh said she left Pakistan in August of last year and was expected to return home in a few weeks for Eid al-Fitr, a three-day holiday that marks the end of the holy Muslim month of Ramadan.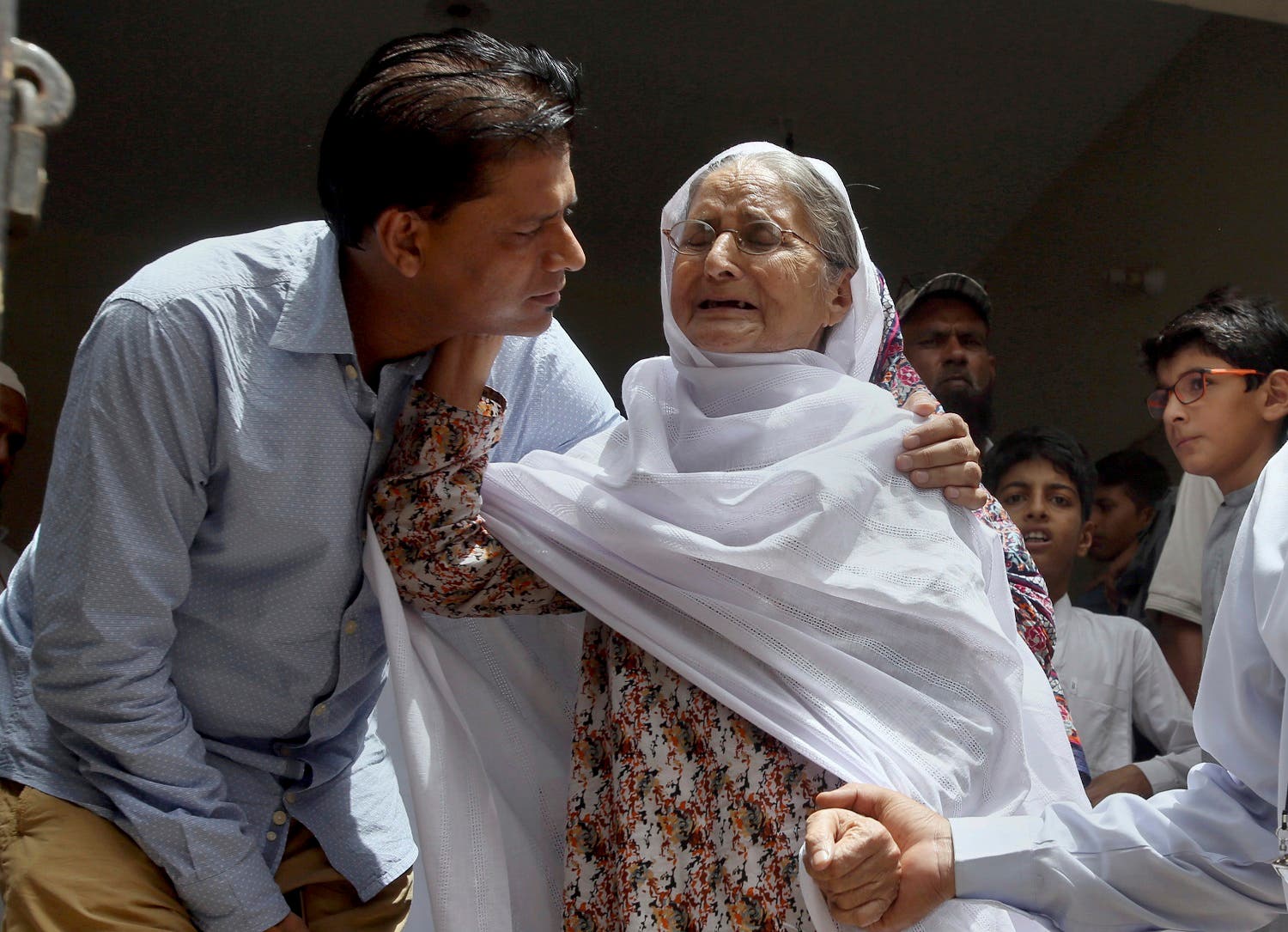 Sheikh said he first found out about the tragedy when he sat down to watch TV after iftar, the fast-breaking meal. He saw a report on a local news channel, and switched frantically between other channels to watch the live coverage of the aftermath.
"I called her but she did not reply. I kept calling and sending her messages," Sheikh said, "My daughter always replies. Or at least sends a message saying she'll call back soon. But yesterday, that didn't happen."
He called her friends, but they weren't responding either. It was only when he got in touch with the exchange program that he realized the bad news.
Megan Lysaght, manager of the Kennedy-Lugar Youth Exchange & Study Abroad program (YES), would later send a letter to students in the program confirming that Sabika was killed in the shooting.
"Please know that the YES program is devastated by this loss and we will remember Sabika and her families in our thoughts and prayers," Lysaght wrote.
She said the program would be holding a moment of silence for the girl, pictured beaming in a shirt that says "Texas" in a photo being shared on social media.
Hard-working, accomplished
Sheikh said his daughter was a hard-working and accomplished student who aspired to work in civil service, hoping one day to join Pakistan's Foreign Office.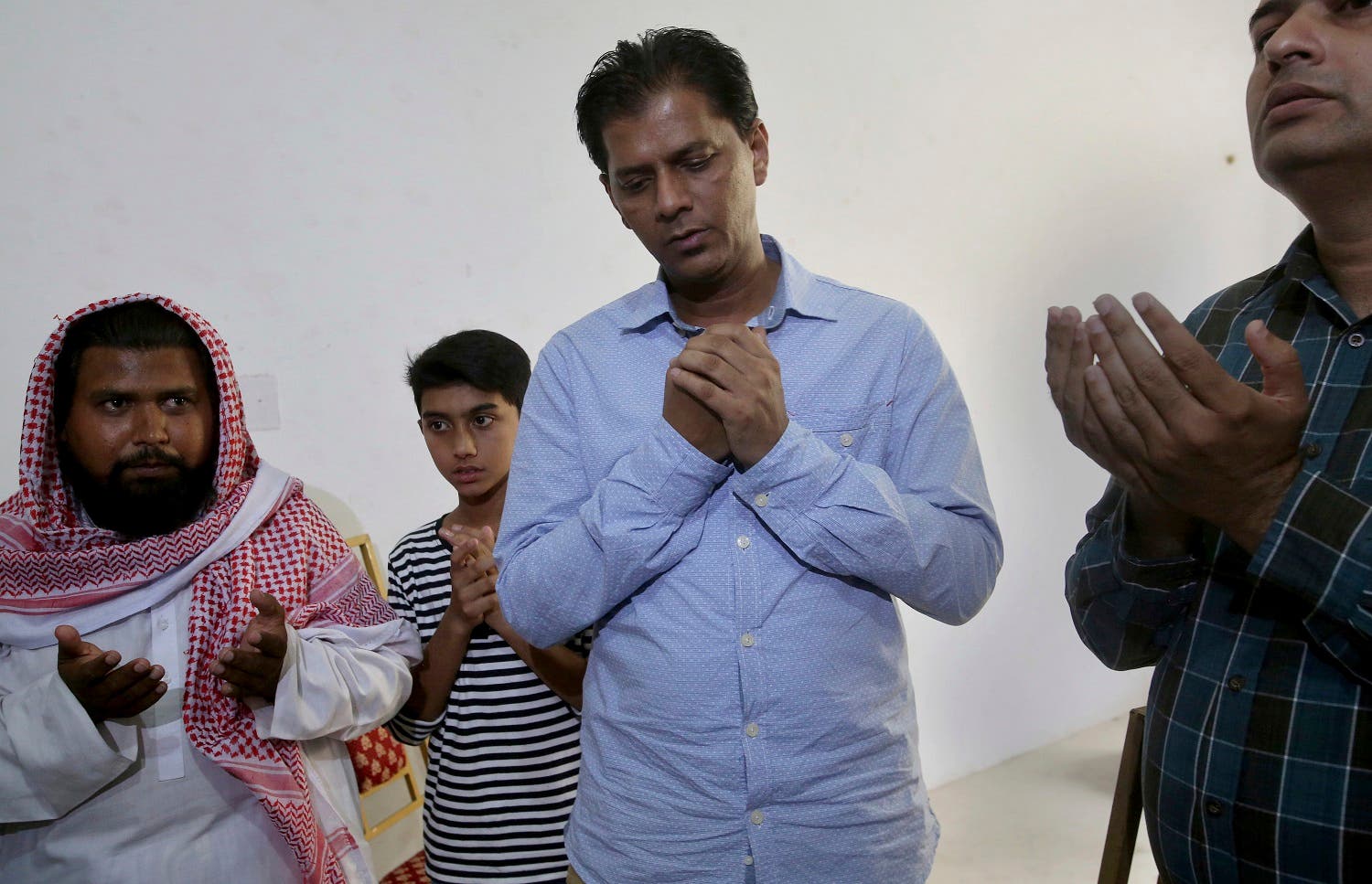 He thought his daughter would be safe in the US. "There is a general impression here that the life is safe and secure in America, but this is not the case. I have noted the number of attacks carried out this year (in American schools). But here there was no incident expect for one, at an army school. But in America they are rampant."
He said US authorities should thoroughly investigate the incident, and that he hoped it wouldn't discourage other foreign studying abroad.
"One should not lose his heart by such kind of incidents," Sheikh said. "One should not stop going for education to the US or UK or China, or anywhere. One must go for education undeterred. But controlling such incidents is the responsibility of the respective governments."
US Secretary of State Mike Pompeo offered his condolences in a statement Saturday, saying that "Sabika's death and that of the other victims is heartbreaking and will be mourned deeply both here in the United States, and in Pakistan."
The Pakistan Embassy in Washington, DC, who identified Sabika on Friday as a victim of the shooting on Twitter, wrote that "our thoughts and prayers are with Sabika's family and friends."