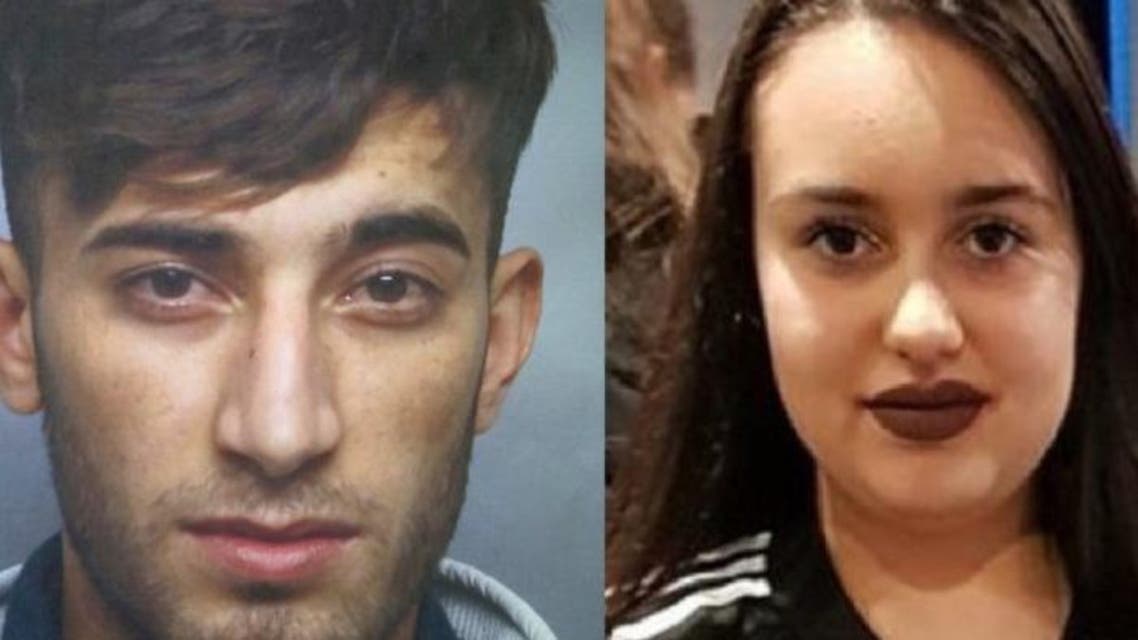 Iraqi official tells Al Arabiya how they extradited murderer of German teen
New details have emerged in the murder and rape crime of a German teenager by a suspected failed Iraqi Kurdish asylum seeker, who was extradited back to Germany on Saturday from Erbil to face trial.
The suspect Ali Bashar confessed to murdering the 14-year-old German girl, according to an AFP interview with police in the Dohuk province of the Iraqi Kurdish region near the border with Turkey.
He is alleged to have strangled Susanna Maria Feldman after raping her in the German city of Wiesbaden.
"During interrogation following his arrest, the young man originally from Kurdistan confessed to killing the German girl," Tariq Ahmad, the police chief for the Dohuk province of Iraqi Kurdistan, told Al Arabiya English.
"He said that the two of them were friends but that they had a dispute, and that he killed her when the girl threatened to call the police," Ahmad added.
Susanna, was found on Wednesday near a refugee center in the western city of Wiesbaden where the suspect lived. An autopsy showed she had been the victim of a sexual attack.
Germany issued an international arrest warrant for Bashar after a resident of the same asylum center told the police that the Iraqi man was involved in the disappearance of the slain girl, according to DW.
Escape to Erbil
The murder case not only has shocked Germans but also sparked outpouring anger into how it was possible for the Iraqi man to flee Germany with his parents and siblings under what police said were false names.
Police Chief Tarek Ahmad spoke to Al Arabiya.net about the extradition of the suspect to Germany, which he said was a result of extensive contact between the German government and the Kurdistan Regional Government.
Ahmad said Bashar fled with his family to Erbil following his crime, citing it was to allow his ill father to meet his relatives before dying.
He said the accused had admitted before the investigations judge of strangling the German girl with both hands after raping her, under the influence of alcohol and narcotic drugs.
Despite the absence of a formal extradition treaty between Iraq and Germany, the suspect was put on a Lufthansa flight to Germany from the Kurdish regional capital Erbil, German media reports said.
He was expected to face a remand hearing after landing in Frankfurt and being transferred by helicopter to the police prefecture at nearby Wiesbaden, police said.