The death toll in an ISIS-claimed suicide blast targeting a political rally in southwest Pakistan on Friday jumped to 128, officials told AFP, in the deadliest attack in the country since 2014.
Balochistan province's home minister Agha Umar Bungalzai said the death toll in the town of Mastung "has risen to 128". A senior provincial government official also confirmed the figure, adding that 150 others were injured in the attack.
ISIS's AMAQ news agency provided no further detail or evidence for its claim.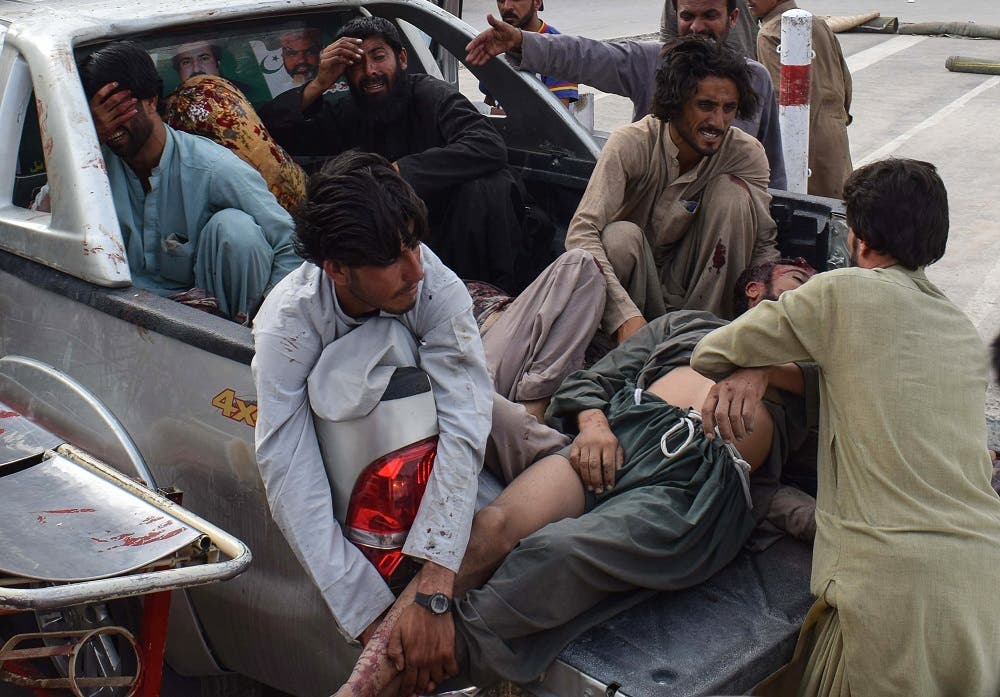 The bombing was the third incident of election-related violence this week.

Police had earlier said that more than 1,000 people were in attendance at the rally.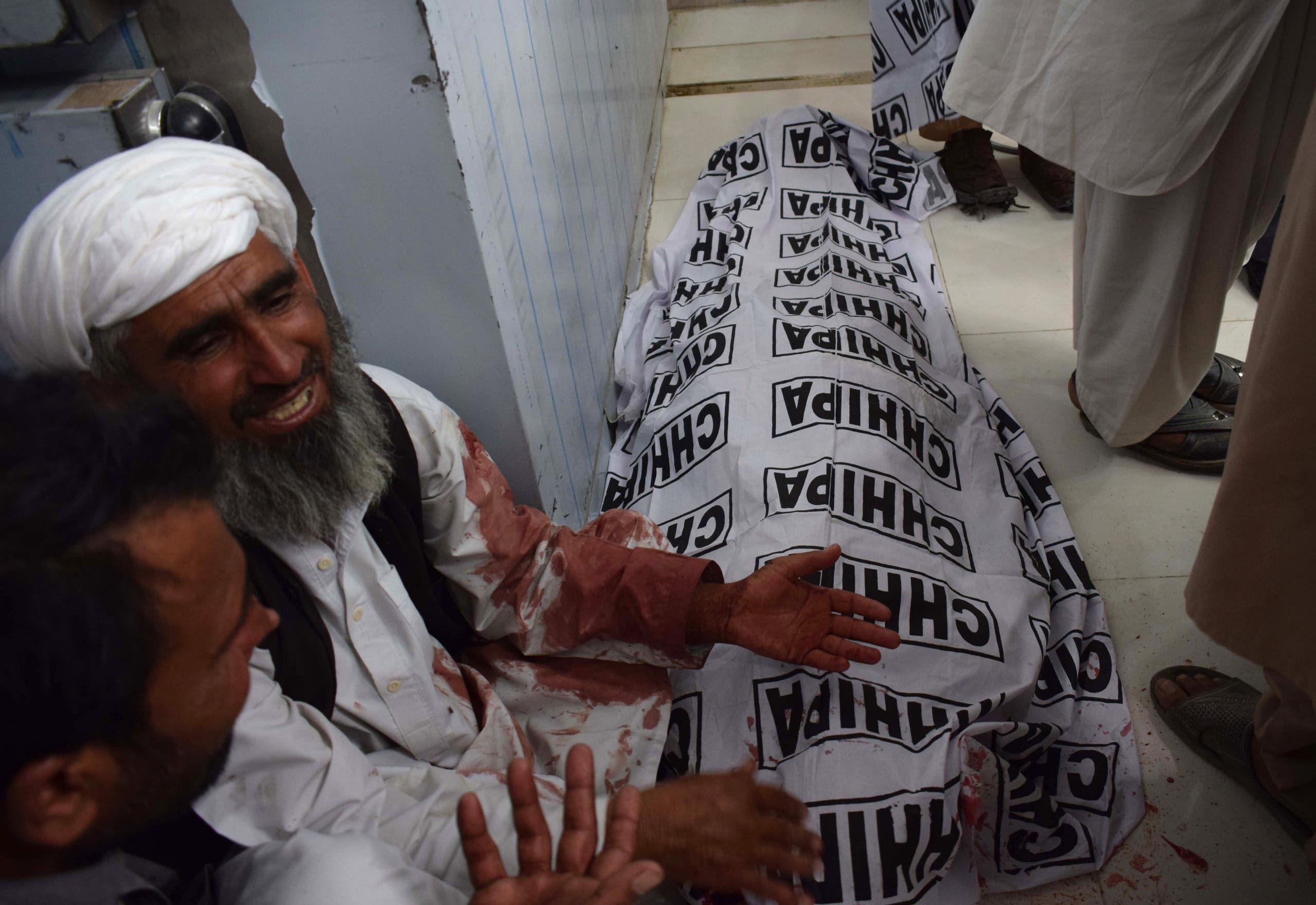 Earlier, Agha Umar Bungalzai, provincial home minister, told AFP that the explosion in Mastung town, near the provincial capital of Quetta, killed Siraj Raisani, who was running for a provincial seat with Balochistan Awami Party (BAP).
"Mir Siraj Raisani succumbed to wounds while he was being shifted to Quetta," he added. Raisani was younger brother of former provincial chief minister Mir Aslam Raisani.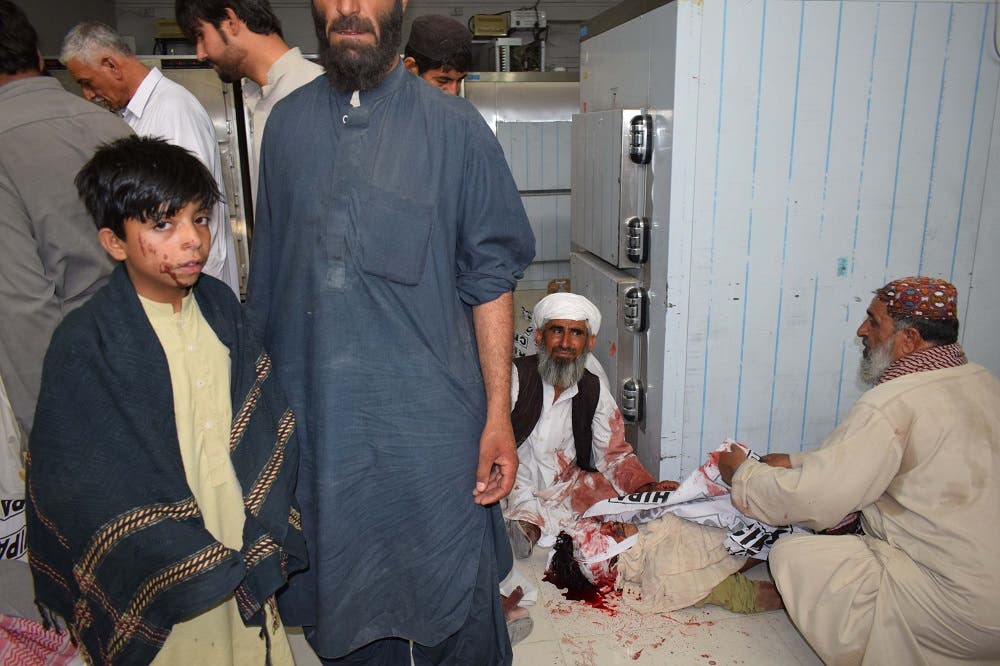 The explosion comes hours after four people were killed and 39 injured when a bomb hidden inside a motorcycle detonated near a Pakistani politician's convoy in the country's northwest near the Afghan border.
The earlier blast, near the town of Bannu, was targeting the convoy of the Muttahida Majlis-e-Amal (MMA) candidate Akram Khan Durrani, who survived the attack, police said.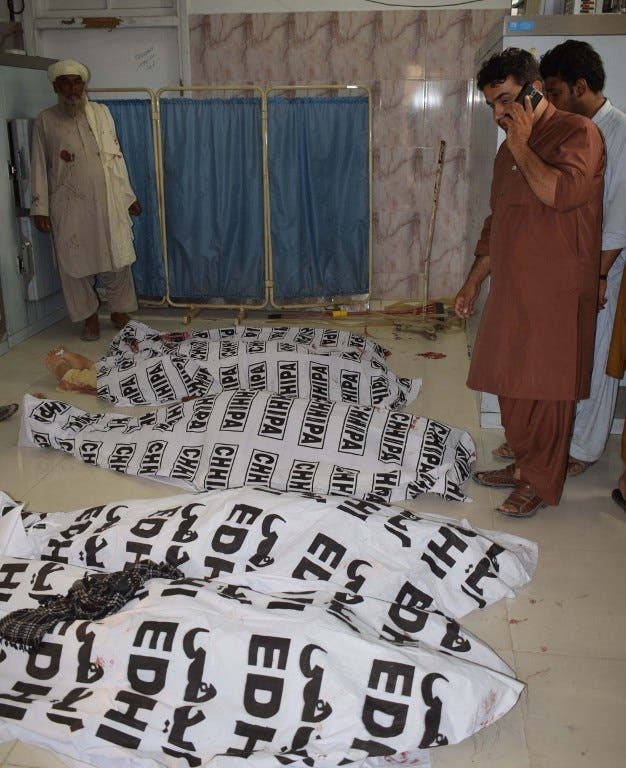 Days earlier a bomb claimed by the Pakistani Taliban targeted a rally by the Awami National Party (ANP) in the city of Peshawar on Tuesday. Hospital officials said Friday that the toll in that attack had risen to 22.