At least 14 people were wounded, two of them seriously, in a suspected knife attack on a bus in the northern German city of Luebeck, and a suspect has been arrested.

Earlier, police in the state of Schleswig-Holstein, where Luebeck is located, tweeted that there was a major police deployment underway in the city.

"There is currently a major police deployment in Luebeck," the police force wrote. "We are examining the situation and will give more information later."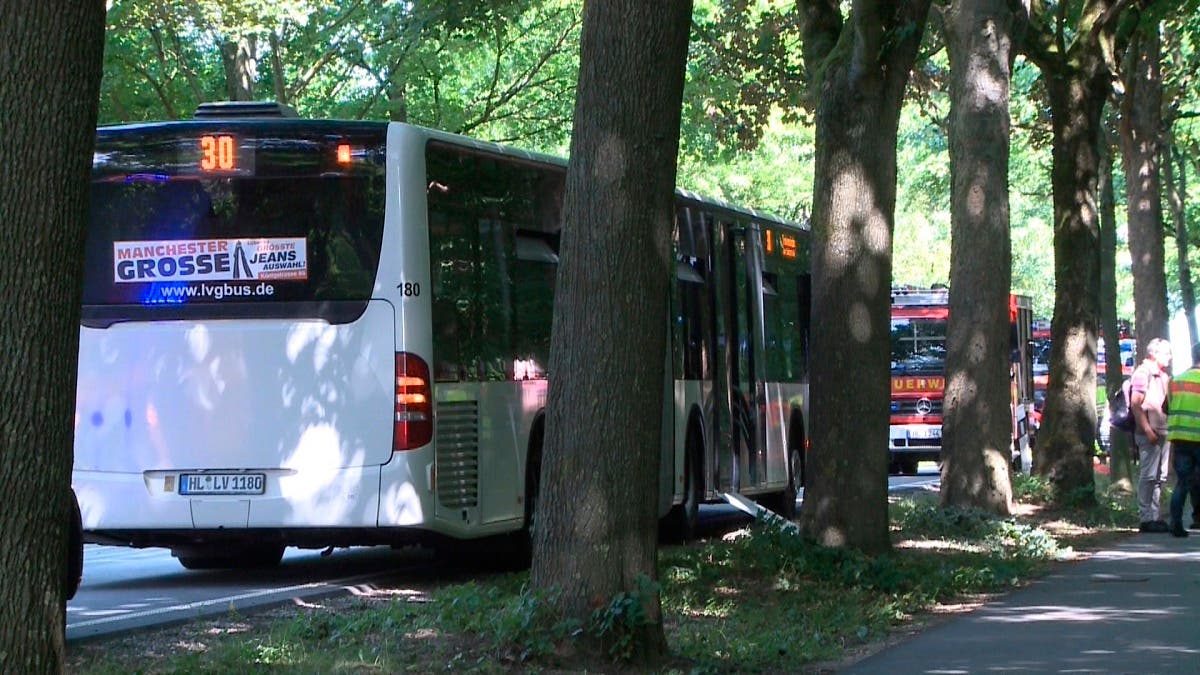 Police spokesman Duerk Duerbrook said the attack occurred in the Kuecknitz district of Luebeck. Duerbrook said authorities were still trying to determine the circumstances of the attack.
Police sources said a possible terror link to the incident has not been ruled out.