Top US officials: Iran has laid groundwork for major cyberattacks on Europe, US
Top US officials speaking at the 2018 Aspen Security Forum warned that Iran has already laid the groundwork for extensive cyberattacks against US and European infrastructure and private companies.
According to a report by NBC News, the US is warning its allies to put up cyber defenses and weigh counterattack options.
Officials like FBI Director Chris Wray and Director of National Intelligence Dan Coats warned of cyberattacks and danger from Russia, China, Iran and North Korea.
The officials added that Iran is 'making preparations that would enable denial-of-service attacks against thousands of electric grids, water plants, and health care 'and technology companies in the US', the NBC report stated.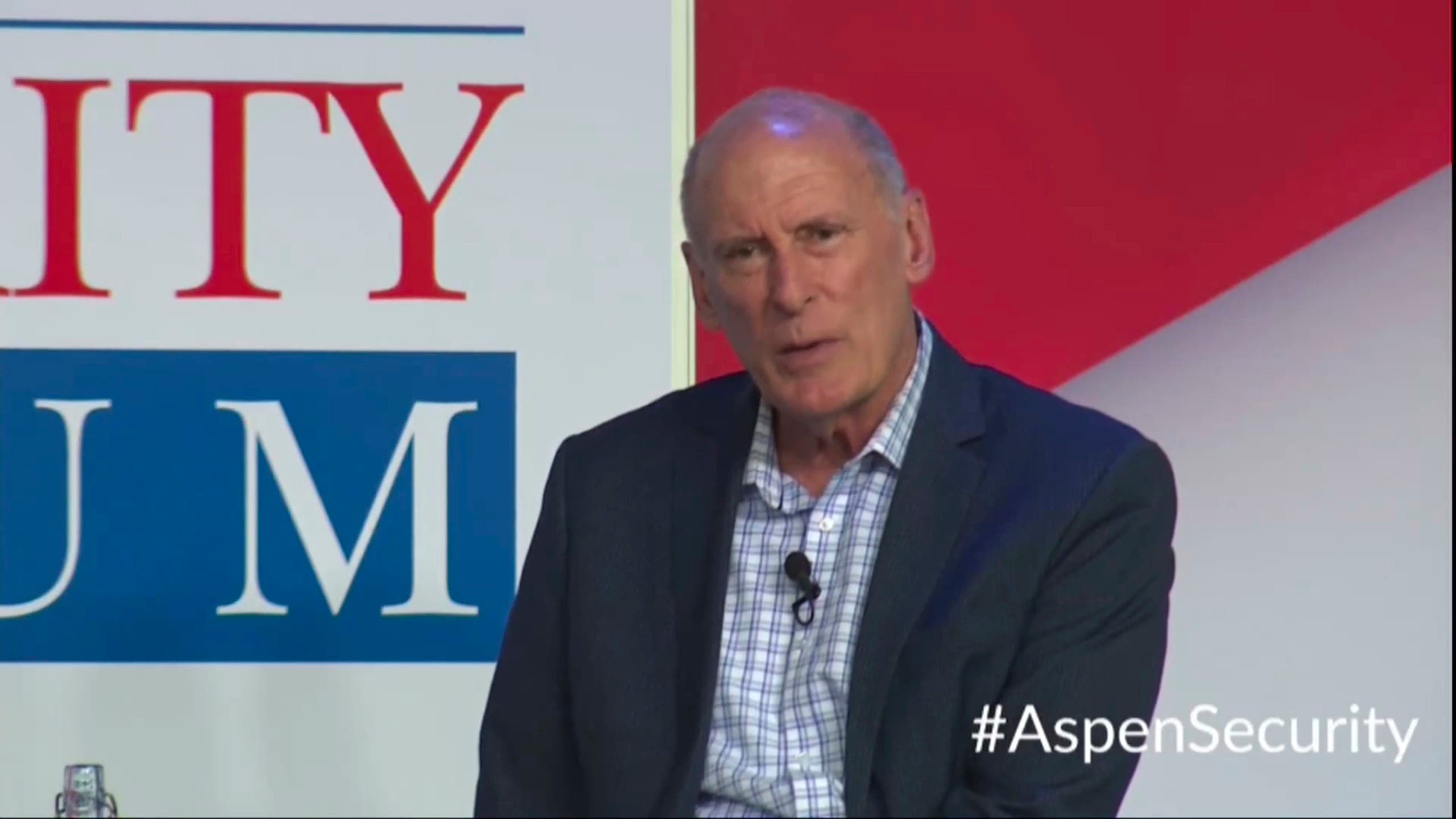 Since withdrawing from the 2015 nuclear deal with Iran, Trump and other top US officials have warned that this will mean a strong retaliation by Iran, especially in the cyber domain.
Secretary of State Mike Pompeo has been a leading figure in the Iran cyberattack case. During a visit to the UAE, Pompeo warned that Iran would pay a "high cost" for its aggression following Tehran's threat to close the Strait of Hormuz to disturb Middle East oil supplies.
Iran also has a history of carrying out cyberattacks on the US. In 2016, seven Iranian computer experts linked to the government were charged with a series of cyberattacks on US banks and a New York dam.
The US has also suggested recently that Iran is using its embassies to plan terrorist attacks. More recently, the Iranian embassy in Austria had put together an alleged plot to bomb a meeting of Iranian opposition leaders in Paris. The plot was disrupted.
Trump is planning to implement further sanctions on Iran during the summer, therefore increasing talk of the further likelihood of Iranian cyberattacks.