The man accused of fatally shooting two people and wounding 13 others on a bustling Toronto street struggled with severe mental illness, his family said on Monday as police sought a motive in the rampage.

Less than a day after a 10-year-old girl and 18-year-old woman were killed, the suspect was identified by the independent Special Investigations Unit (SIU) as Faisal Hussain, a 29-year-old Toronto resident. He was found dead shortly after the shooting, authorities said.

"We do not know why this happened," Toronto Police Chief Mark Saunders told reporters on Monday, adding he would not speculate about the gunman's motive. "It's way too early to rule out anything."

The suspect, armed with a handgun, opened fire at 10 p.m. on Sunday on a stretch of Danforth Avenue filled with restaurants and family-friendly attractions in an area of east Toronto known as the Greektown neighborhood, the SIU said.

It was the second deadly act of mass violence this year in Canada's most populous city. In April, a driver deliberately plowed his white Ryder rental van into a lunch-hour crowd, killing 10 people and injuring 15 along a roughly mile-long (1.6-km) stretch of sidewalk thronged with pedestrians.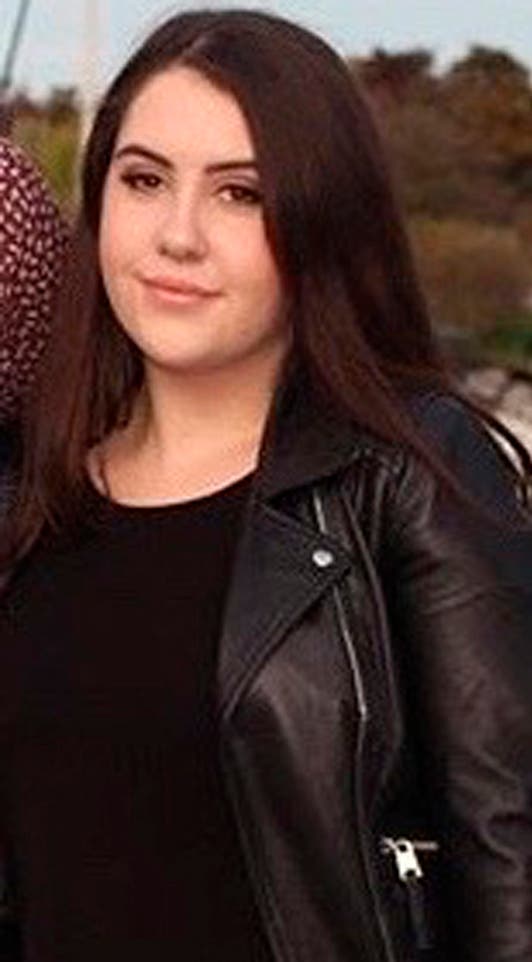 "We are utterly devastated by the incomprehensible news that our son was responsible for the senseless violence and loss of life," Hussain's family wrote in a statement, adding he suffered from severe mental illness as well as from "psychosis and depression his entire life."

"While we did our best to seek help for him throughout his life of struggle and pain, we could never imagine that this would be his devastating and destructive end," the statement said.
'Devastated'
Police did not identify the two people killed by the gunman. Local politician Nathaniel Erskine-Smith confirmed the 18-year-old victim was Reese Fallon, a recent high school graduate who planned to study nursing.

"The family is devastated," Erskine-Smith said in a statement, adding that family members had asked for privacy while they mourn a young woman who was "smart, passionate and full of energy."

The gunman exchanged fire with police, fled and was later found dead, according to the SIU, which investigates deaths and injuries involving police.
My thoughts are with everyone affected by the terrible tragedy on the Danforth last night in Toronto, and may the injured make a full recovery. The people of Toronto are strong, resilient and brave - and we'll be there to support you through this difficult time.

— Justin Trudeau (@JustinTrudeau) July 23, 2018
The suspect had a gunshot wound, authorities said, but they would not elaborate on the circumstances or cause of his death. An autopsy on the suspect will be conducted on Tuesday, SIU spokeswoman Monica Hudon said.

On Monday evening, Toronto police were executing a search warrant at an apartment in a densely populated neighborhood in east Toronto, where the suspect lived.

A large part of Danforth Avenue reopened for business, after police completed their forensic search of the crime site.

Hours after the fatal shooting, in an apparently unrelated incident, a man with a knife was arrested during a military ceremony on Parliament Hill in Canada's capital, Ottawa. The Defense Ministry said no one was injured and gave no further details.

Canadian Prime Minister Justin Trudeau wrote on Twitter on Monday: "The people of Toronto are strong, resilient and brave - and we'll be there to support you through this difficult time."