Thousands mourned in southern India on Tuesday after the death of revered 94-year-old political leader Muthuvel Karunanidhi.
Karunanidhi, a charismatic self-styled champion of the poor, had been in intensive care since July 28 in Chennai, the capital of Tamil Nadu state.
A big crowd had been thronging the streets outside the hospital since his hospitalization but it swelled to some 6,000 Tuesday, an AFP photographer estimated, after doctors said he had suffered a "significant decline".
Prakash Duria, a doctor at the Kauvery Hospital, later confirmed to AFP that he had died.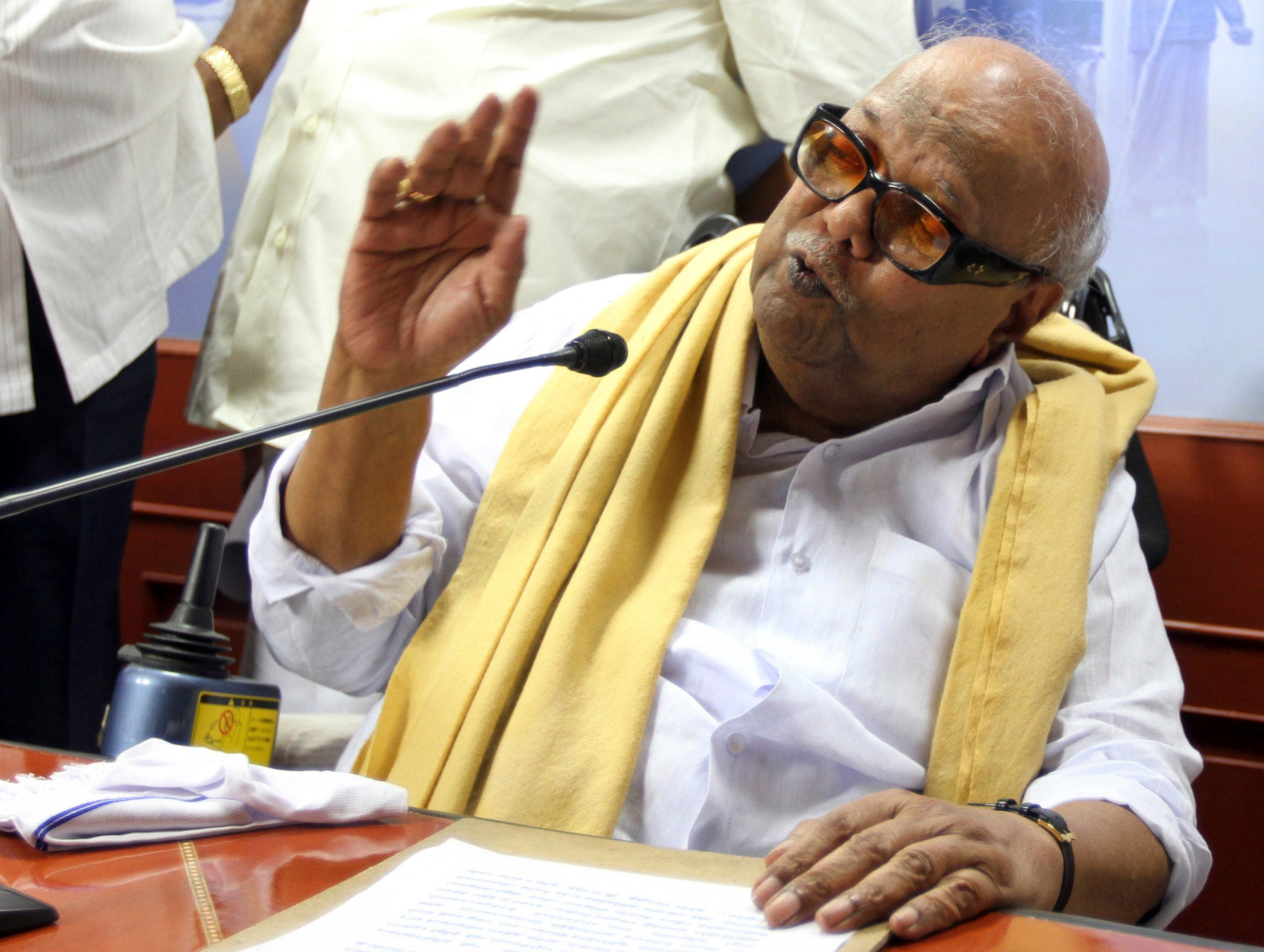 Prime Minister Narendra Modi immediately tweeted condolences to Karunanidhi's family, saying "India and particularly Tamil Nadu will miss him immensely".
Supporters beat their chests and chanted the leader's name as hundreds of police struggled to contain the surging crowds pressing against barricades.
The Press Trust of India news agency said a security alert had been sounded across the state, bearing in mind the outbreaks of violence in the past over the deaths of popular figures.
Karunanidhi was chief minister of Tamil Nadu five times and successfully contested 12 state elections, building legions of supporters on the way.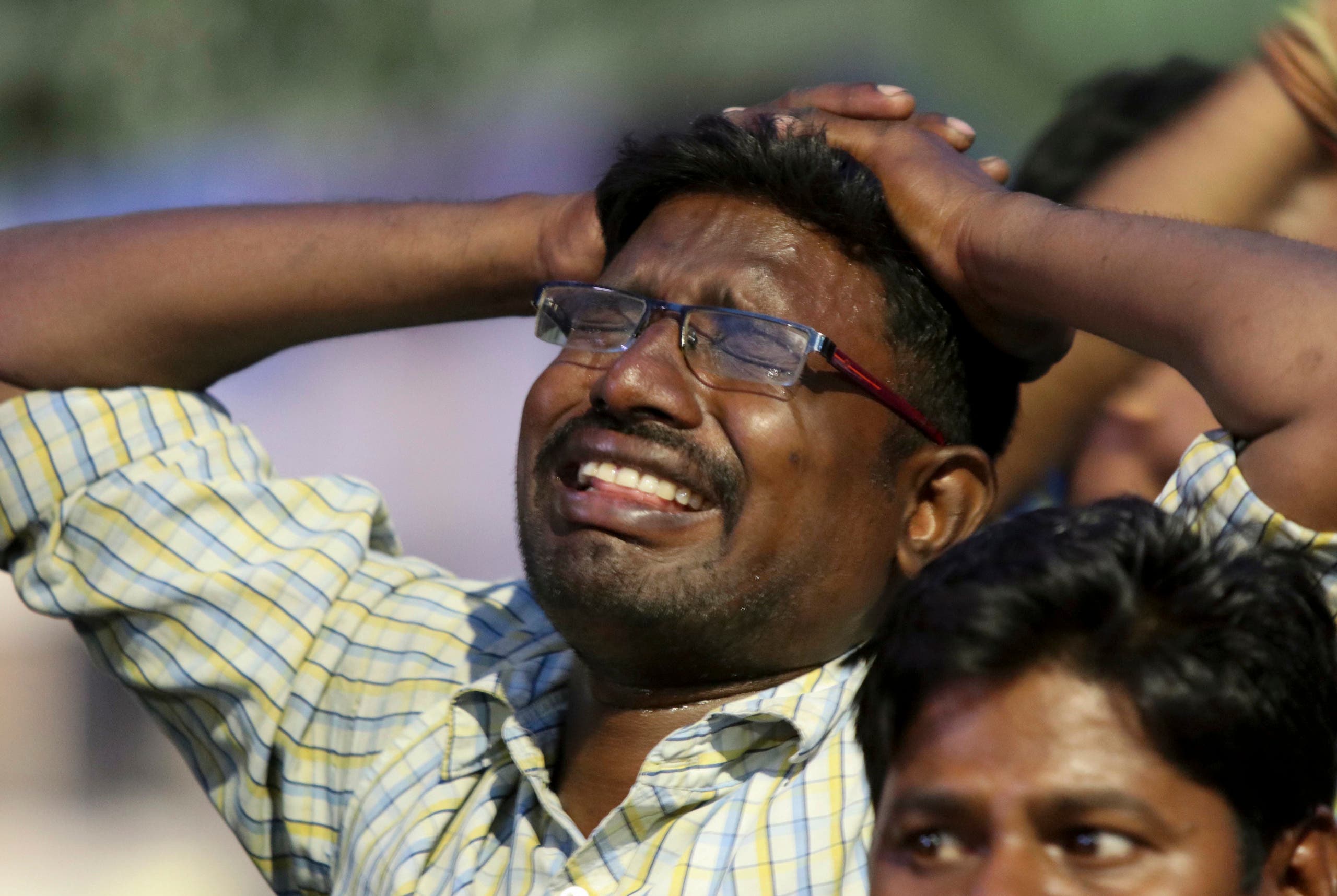 His popularity had not waned even though he handed over the reins of his Dravida Munnetra Kazhagam (DMK) party to his son M.K. Stalin.
Karunanidhi, a school dropout, became involved in politics at a young age, spearheading the DMK which was allied for many years to the Gandhi dynasty's Congress party.
Affectionately called "Kalaignar" or scholar, he wrote reams of poems, lyrics and books and was a prolific screenwriter for the Tamil film industry.
His popularity rivalled that of J. Jayalalithaa, another powerful leader from Tamil Nadu whose death sparked a huge outpouring of grief.
An estimated one million people lined the streets for Jayalalithaa's burial in 2016.