Another earthquake hits Indonesia, death toll from previous quake rises to 319
A strong earthquake with a magnitude of 5.9 hit Indonesia's Lombok Island on Thursday, causing some buildings to collapse, according to witnesses and the Southeast Asian nation's meteorology and geophysics agency.

The latest quake was felt strongly on the island and followed a 6.9 quake on Sunday that killed at least 300 people and damaged thousands of houses.

A Reuters witness said the latest quake sent people into the streets in panic and caused buildings to collapse.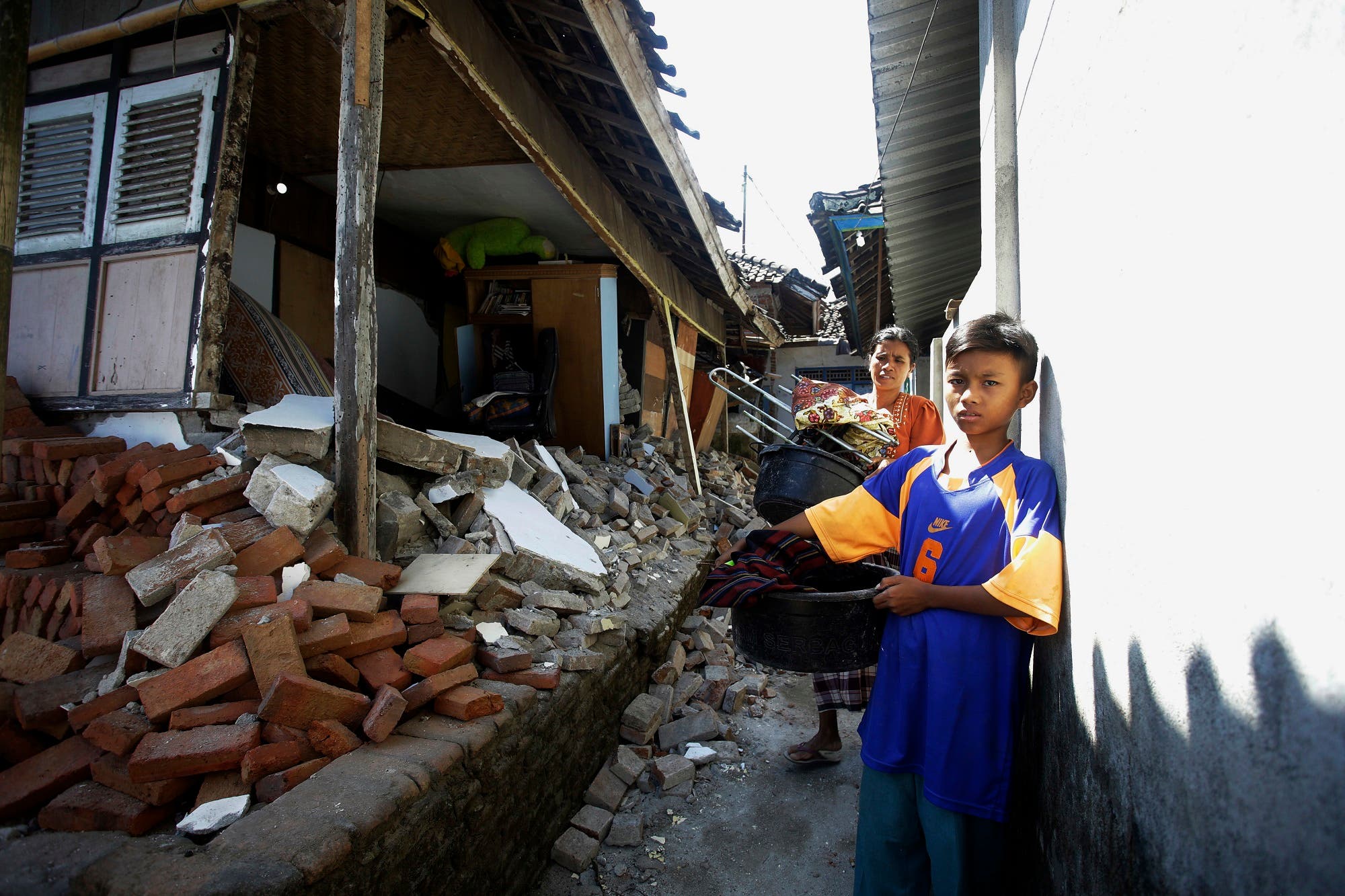 Meanwhile, the death toll from a previous devastating earthquake also in Lombok, has risen above 300, an official said Thursday, as authorities urgently appealed for medicine, food and clean water for some 156,000 people displaced by the disaster.
Many frightened villagers are staying under tents or tarpaulins dotted along roads or in parched rice fields, and makeshift medical facilities have been set up to treat the injured.
Evacuees in some encampments say they are running out of food, while others are suffering psychological trauma after the powerful quake, which struck just one week after another tremor surged through the island and killed 17.
"The death toll rose to 319 people with at least 1,400 people seriously injured and 156,000 displaced," national disaster agency spokesman Sutopo Purwo Nugroho told AFP.
Tens of thousands of homes, businesses and mosques were levelled by the quake, which struck on Sunday as evening prayers were being said across the Muslim-majority island.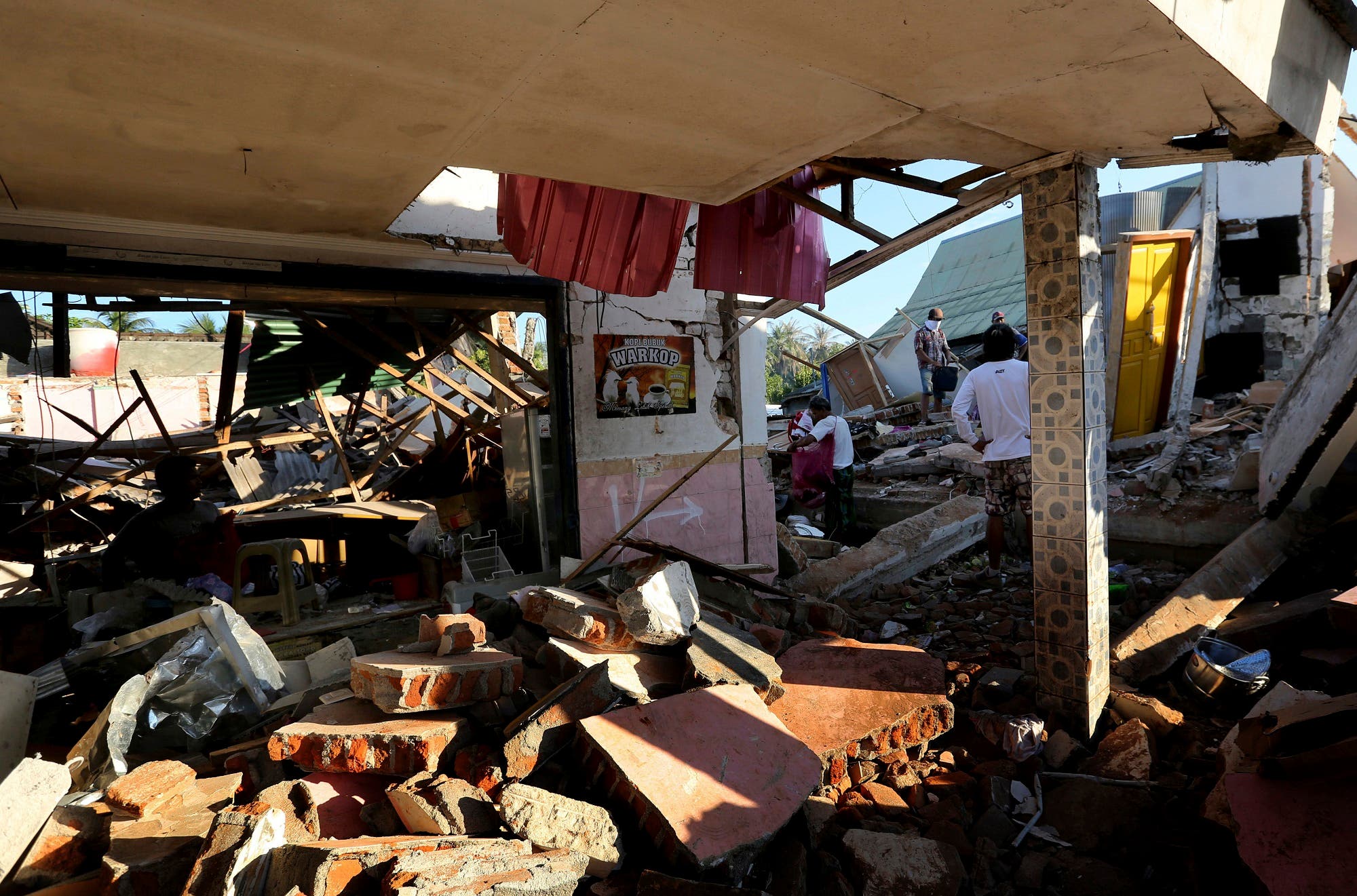 Local authorities, international relief groups and the central government have begun organizing aid, but shattered roads have slowed efforts to reach survivors in the mountainous north of Lombok, which bore the brunt of the quake.
"We are still waiting for assessments from some of the more remote areas in the north of the island, but it is already clear that Sunday's earthquake was exceptionally destructive," Christopher Rassi, the head of a Red Cross assessment team on Lombok, said in a statement.
He estimated 75 percent of houses are damaged in some villages in east and north Lombok.
"There are still some evacuees that have not yet been touched by aid, especially in North Lombok and West Lombok," Nugroho tweeted Thursday.