Trumps sends letters to families of Saudi students who died during child rescue
United States President Donald Trump has sent a cable of condolences to the families of two Saudi students who died in Massachusetts while trying to rescue two American children from drowning.
The letters were sent to the families of Jaser al-Rakah and Theeb al-Yami.
Trump expressed his sincere condolences to the families of the Saudi students, noting their humanitarian work and what they did to save two American children, adding that they would not be not be forgotten.
"Jaser (and Theeb) exemplified tremendous courage by putting (their) own life at risk to save two distressed children from drowning in the Chicopee River. (Their) heroism represents the very best of humanity, and (their) noble actions will always be remembered," Trump wrote.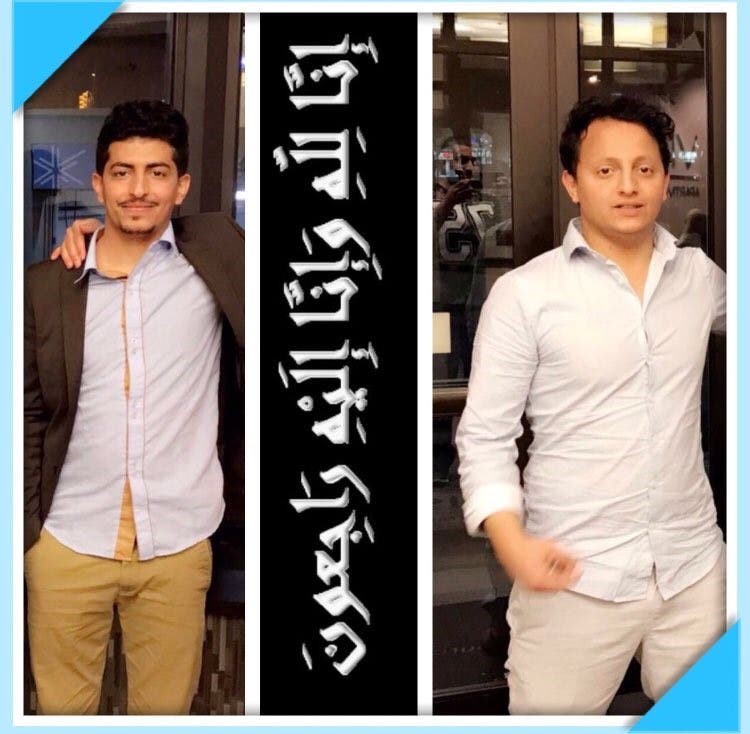 Al-Yami was studying at Hartford University and was in his fourth year in civil engineering, while al-Rakah was studying civil engineering at Western University of New England.