US President Donald Trump lashed out at Michael Cohen on Wednesday after his former lawyer implicated him in campaign finance violations, accusing him of making up "stories" in order to get a plea deal.
The president's longtime lawyer dealt him a bitter political blow on Tuesday as he admitted to charges in New York that included making illegal campaign contributions -- and pointed to the president as a co-conspirator.
At almost the same time, Trump's former campaign chief Paul Manafort was found guilty of eight counts of tax and bank fraud by a jury in Virginia.
In his first reaction to the Cohen bombshell, Trump asserted in a series of tweets that his campaign finance violations were "not a crime."
"Michael Cohen plead (sic) guilty to two counts of campaign finance violations that are not a crime," he tweeted, adding that "President Obama had a big campaign finance violation and it was easily settled!"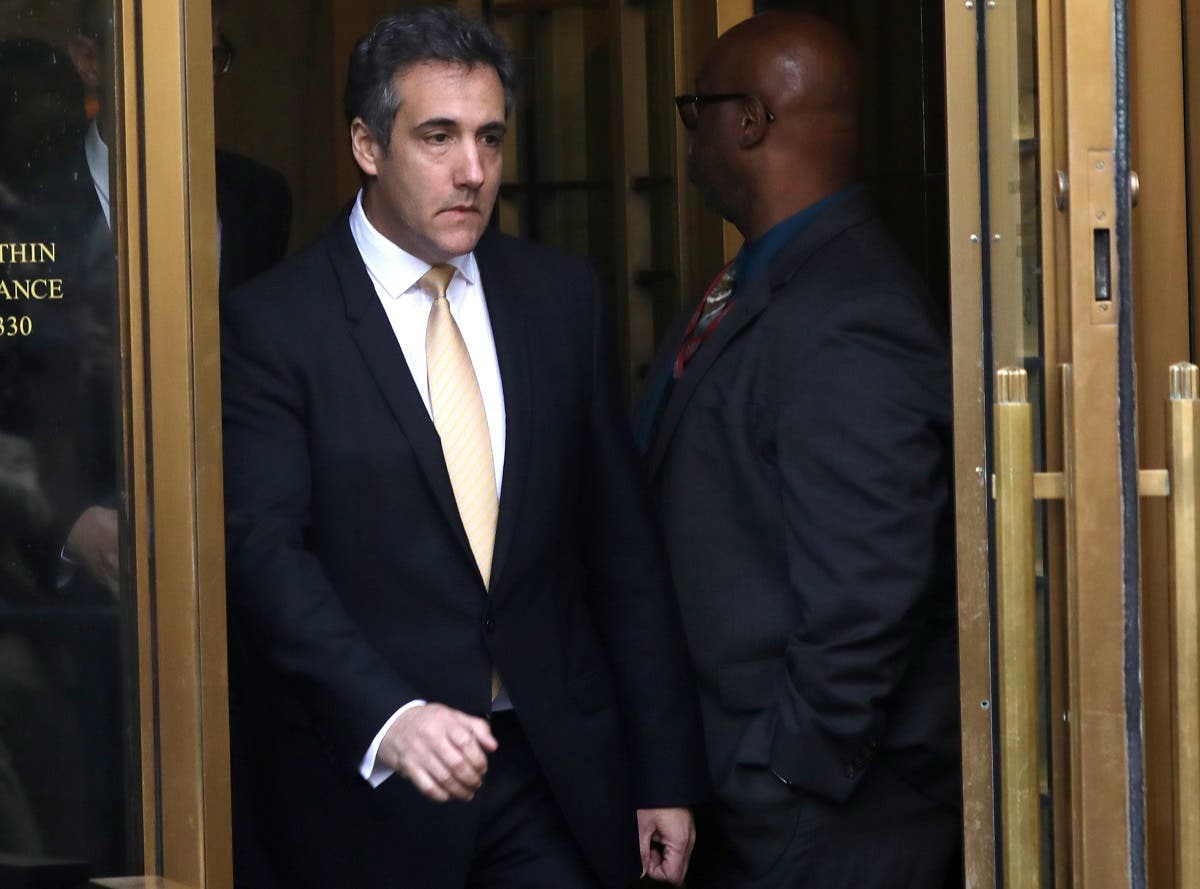 Trump contrasted Cohen's actions with those of Manafort, who he described as "such a brave man."
"I feel very badly for Paul Manafort and his wonderful family," Trump wrote. "Unlike Michael Cohen, he refused to 'break' - make up stories in order to get a 'deal.'"
"A large number of counts, ten, could not even be decided in the Paul Manafort case. Witch Hunt!" Trump wrote, referring to the counts on which the jury could not reach a unanimous decision.
He did not have similarly kind words for his ex-attorney.
"If anyone is looking for a good lawyer, I would strongly suggest that you don't retain the services of Michael Cohen!" Trump wrote.