British authorities said Wednesday they have obtained a European arrest warrant for two Russians blamed for a nerve agent attack on a former spy in the city of Salisbury in March.
Prosecutors said they wanted Alexander Petrov and Ruslan Boshirov for trying to kill Russian former double agent Sergei Skripal and his daughter Yulia with the chemical Novichok.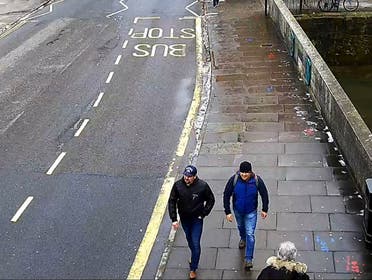 For the Russians' part, Moscow said it did not know the names of two Russians.
"The names published by the media, like their photographs, mean nothing to us," Maria Zakharova, the Russian foreign ministry's spokeswoman, told the TASS news agency.