US 'deeply troubled' by China crackdown on Uighur Muslims in Xinjiang province
US State Department spokesperson Heather Nauert said the US government was "deeply troubled" by China's "worsening crackdown" on minority Muslim groups in the far western province of Xinjiang, saying there were "credible reports" of thousands being detained in detention centers since April 2017.
"Some of those disproportionate controls on ethnic minorities -- expressions of their cultural and also their religious entities -- have the potential also to incite radicalization and the recruitment of violence," she told reporters during a press briefing.
Asked whether or not the US was considering economic sanctions against Chinese officials accused of overseeing the policies, Nauert acknowledged the State Department had received a letter from members of Congress on the issue, but declined to discuss details of any potential government action.
"We have a lot of tools at our disposal," she told reporters.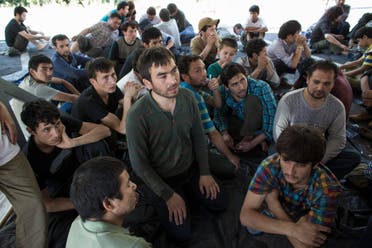 "I'm not going to get ahead of any potential activity that the US Government may take. It's the old standard line on sanctions, that we're not going to preview any sanctions that may or may not happen."
China is carrying out a "mass, systematic campaign of human rights violations" against its mostly Muslim Uighur minority population, Human Rights Watch (HRW) says.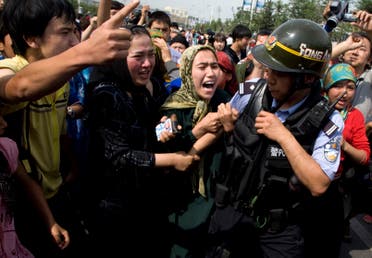 New York-based HRW, in a report released on September 10, presented evidence of what it labeled the "arbitrary detention, torture, and mistreatment, and the increasingly pervasive controls on daily life" by the Chinese government in its Xinjiang region.
The report echoes remarks by the UN Committee on the Elimination of Racial Discrimination, which on August 10 said ethnic Uyghurs in China were being held in "counterextremism centers," with millions more forced into reeducation camps, turning China's Uighur region into "something that resembles a massive internment camp."