France admits torture 'system' in Algeria war, Macron to visit victim's widow
France admitted Thursday that it instigated a "system" that led to torture during Algeria's independence war, a conflict that remains hugely sensitive six decades on.
President Emmanuel Macron is set to acknowledge mathematician Maurice Audin, a Communist pro-independence activist who disappeared in 1957, and "died under torture stemming from the system instigated while Algeria was part of France", Macron's office said.
Macron is set to visit the widow of Audin in her home in what will be a "historic moment" Cedric Villani who is a mathematician and politician close to the Audin family said.
"He will admit that the truth is that Maurice Audin was one of those who were victims of a system," Villani said in an interview.
The war that led to Algeria's independence remains a very sensitive part of the history of France.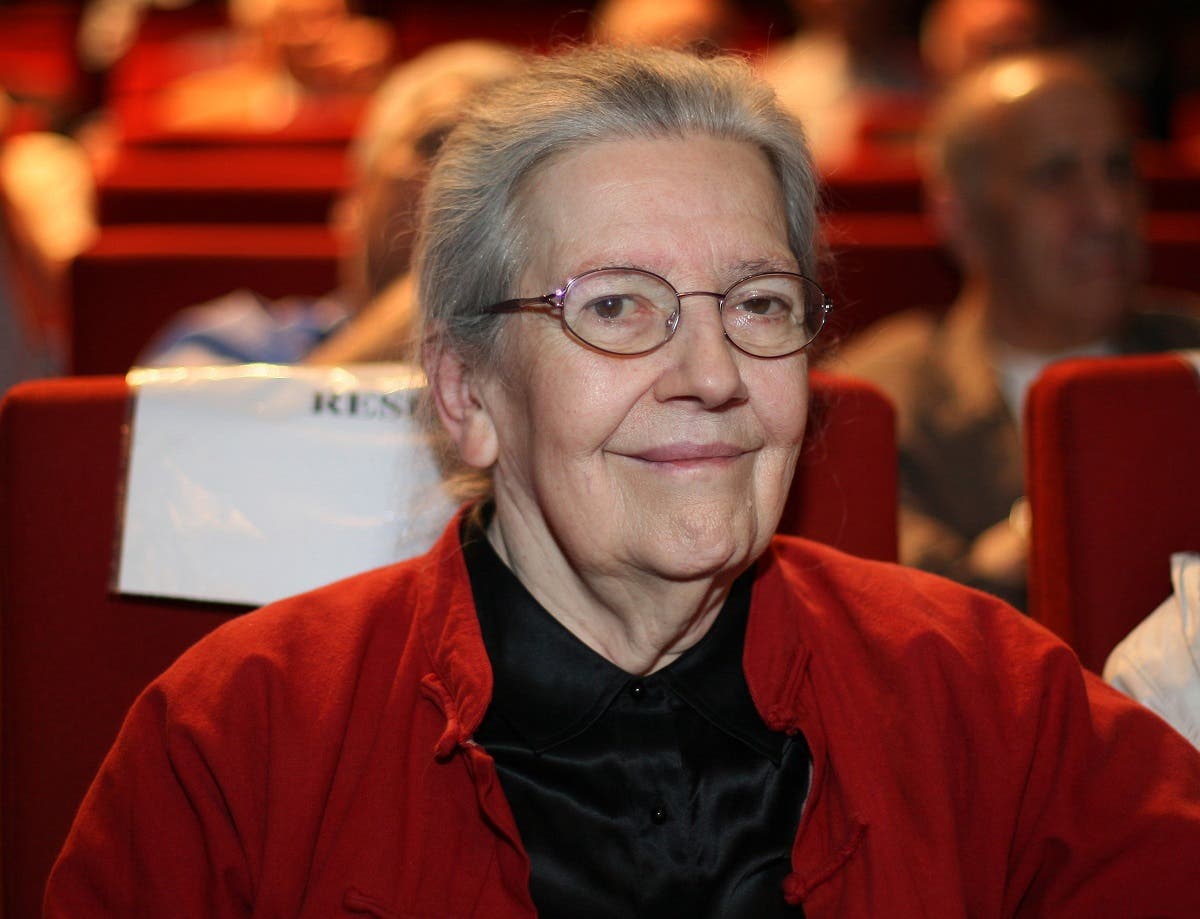 Arrested at home in Algiers on June 11, 1957 by paratroopers, Maurice Audin, a 25-year-old mathematician and assistant at the University of Algiers, was suspected of harboring members of the armed cell of the Algerian Communist Party. He was tortured several times in a villa in El Biar, a district of Algiers.
Ten days later, Josette Audin officially learned that her husband escaped during a transfer. This remained the official version of events until former President François Hollande claimed in 2014 that "Mr. Audin did not escape" but "died during his detention."
In a book about the death of Maurice Audin published in January 2014, journalist Jean-Charles Deniau concluded that Audin had been killed by a French NCO on the orders of General Jacques Massu, patron of the 10th Parachute Division (DP) during the battle of Algiers. An order echoed by Paul Aussaresses, another general, who later admitted to the use of torture in Algeria.
The French authorities are currently contemplating decisions on the Algerian war and its consequences, while France and Algeria have a dense but complicated relationship because of their historical and migratory links.
In February, the Constitutional Council opened a pension right to the civilian victims of the Algerian war.
In May, the government decided to grant veteran cards to French soldiers who remained stationed in Algeria after the 1962 armistice to guard military installations.