Pakistani Prime Minister Imran Khan hit out at hardliners and appealed for calm Wednesday after extremists called for the country's Supreme Court justices to be murdered for overturning the conviction of a Christian woman facing execution for blasphemy.
"They are inciting you for their own political gain, you should not get trapped by them for the sake of the country, they are doing no service to Islam," Khan said in a televised broadcast.
Asia Bibi, a mother-of-four, had been living on death row since 2010, when she became the first woman to be sentenced to death by hanging under Pakistan's draconian blasphemy laws, which critics say are too harsh and often misused.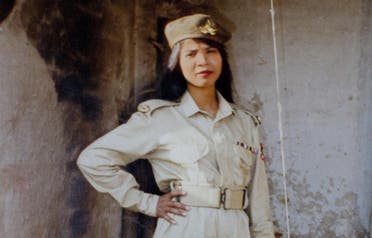 She was condemned for allegedly making derogatory remarks about Islam after neighbors objected to her drinking water from their glass because she was not Muslim. Bibi has always denied committing blasphemy.