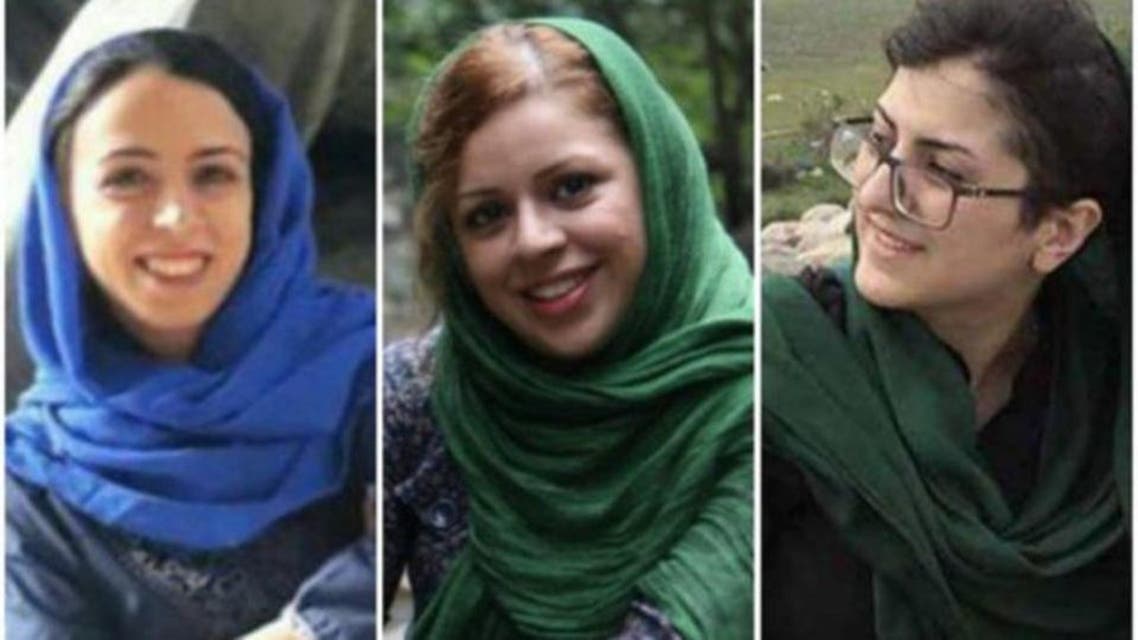 Nine Iranian women activists summoned for questioning at Tehran's Evin Prison
Nine women activists were summoned for questioning at Tehran's infamous Evin Prison, the primary site for the housing of Iran's political prisoners since 1972, Iranian lawyer Amir Raisian said.
The lawyer told Iranian news agency IRNA that these activists were interrogated and charged this week, citing documents from the Office of the Attorney General in Evin.
He added that the warrant failed to mention the reasons behind pressing charges and that the prosecutor said the women were summoned in order for the prosecution "to only make some inquiries."
Meanwhile one of the activists, who asked the news agency to remain anonymous, stated that she was summoned with nine other activists and that there were more activists who would be summoned and questioned in the coming weeks at the Evin Prison as well.
Iranian authorities are arresting many activists on various charges, such as propagating against the regime, or threatening national security.
On Monday, the Iranian judiciary released Huda Ameen on bail after she was arrested for more than two months on charges of "attempting to dismantle family structures" by setting up training workshops on "conditions of marriage contracts" and "equality in domestic work."
However, other activists such as Najma Wahidi, Mariam Azad and Radwanah Mohammadi who work in the field of women's rights, were arrested along with Huda Ameen on similar charges. They are still being held by security forces.
Human rights groups say Iranian authorities deny women detainees the right of visitations or to call their family members, and they are also denied the right to choose a lawyer.
The activists' relatives say they are forced to only choose from a list of 20 government lawyers.