The few residents of the burned-out Northern California city of Paradise who were able to inspect their property on Saturday saw nothing but disappointment.
Nearly the entire city of 27,000 residents lay in ruins and most were still barred from returning to the still hazardous town where small fires continued to flare.
Butte County Sheriff Kory Honea said Saturday 14 additional bodies were found, bringing the death toll to 23. The victims have not been identified. Two people were found dead in a wildfire in Southern California, bringing the total number of fatalities for the state to 25.
The fire became California's third deadliest since record-keeping began, with the death toll surpassing that from a blaze last year that ravaged the city of Santa Rosa.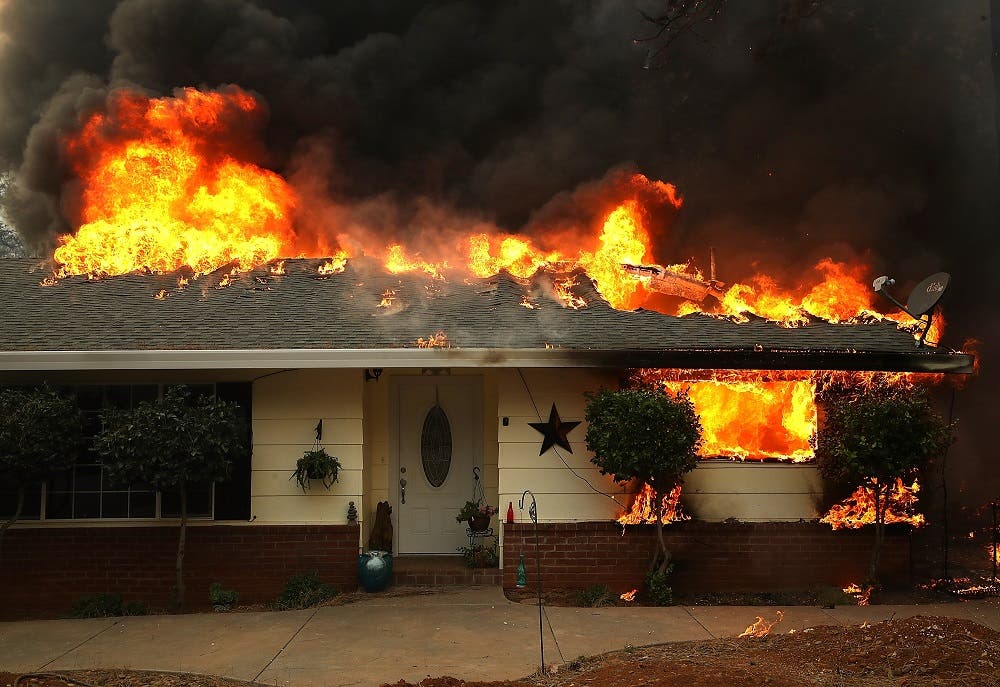 An additional search and recovery team on top of the four already on the ground was being brought in to search for remains, Honea said. An anthropology team from California State University, Chico was helping with that effort, he said. The state Department of Justice was sending a mobile DNA lab to the area to collect genetic material from the surviving relatives of the missing to speed the identification process.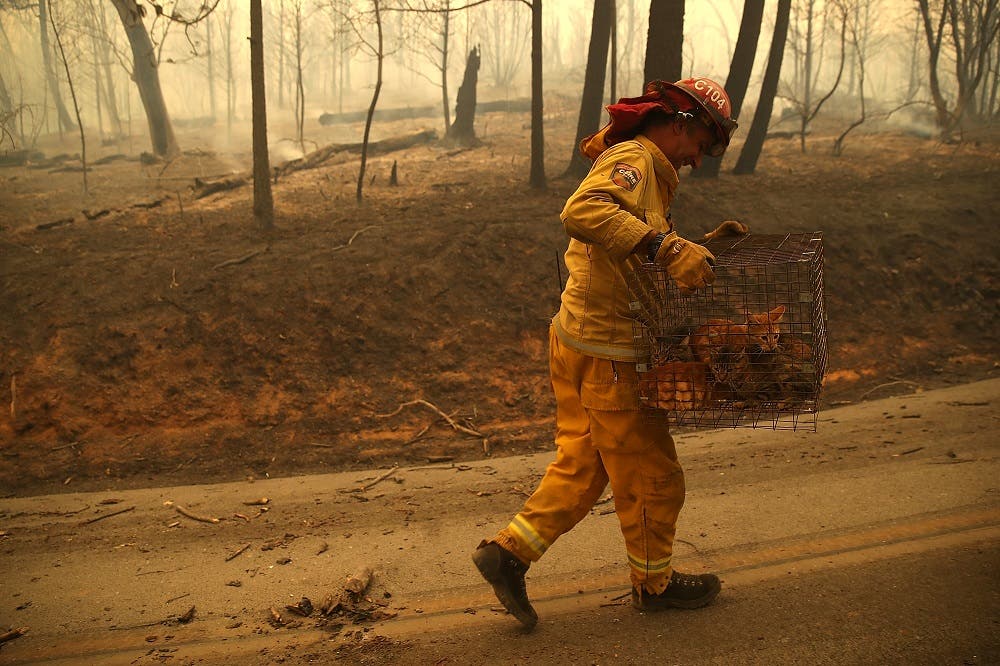 The sheriff's office still has 110 outstanding reports of missing people, Honea said.
In some cases, investigators have only been able to recover bones and bone fragments, he said. He encouraged family members of the missing to submit DNA samples that could be compared with remains that are recovered.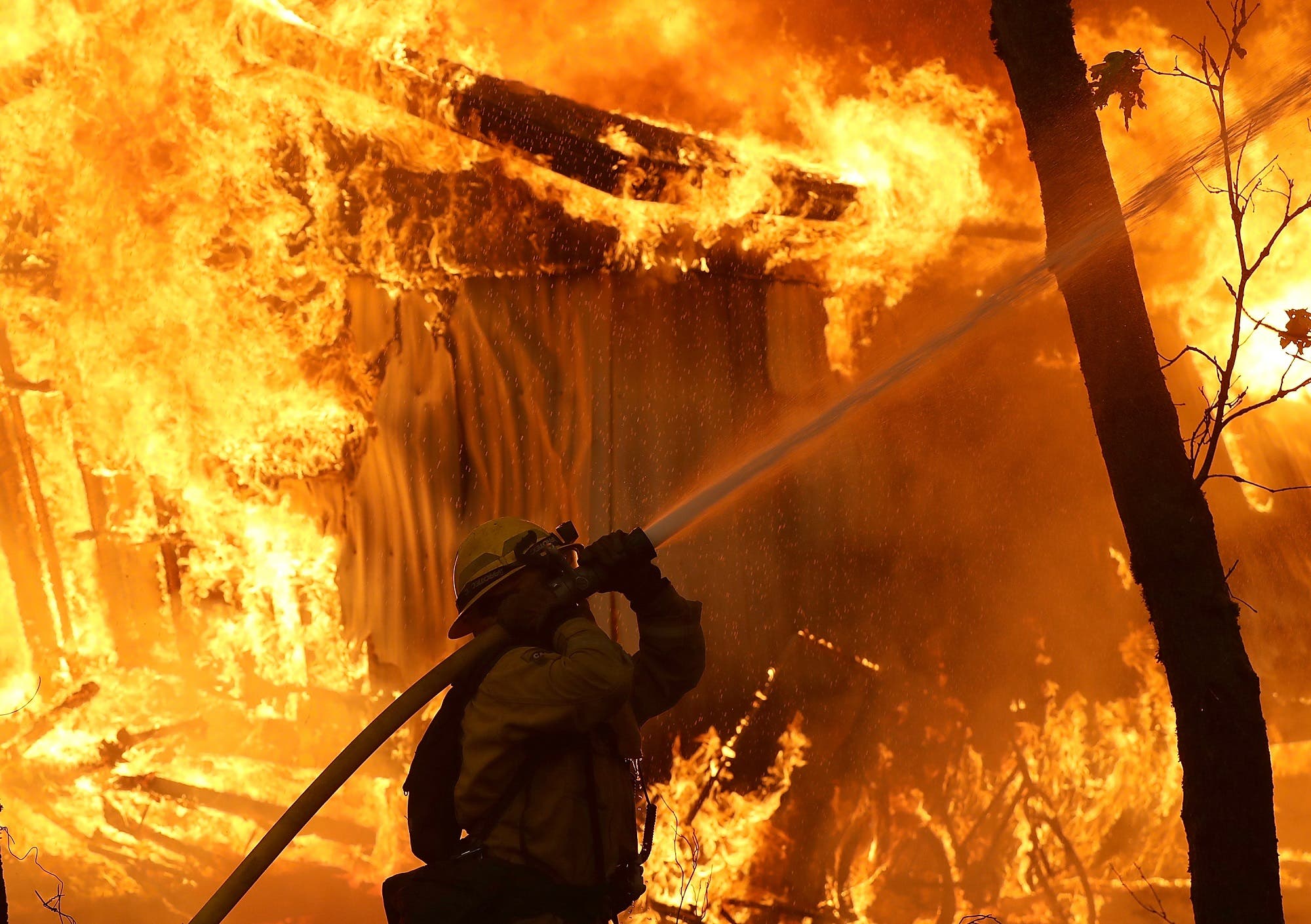 "This weighs heavy on all of us," he said. "Myself and especially those staff members who are out there doing what is important work but certainly difficult work."
Honea added that he's hopeful that more of those missing people will be found. The department initially had more than 500 calls about citizens who were unable to reach loved ones.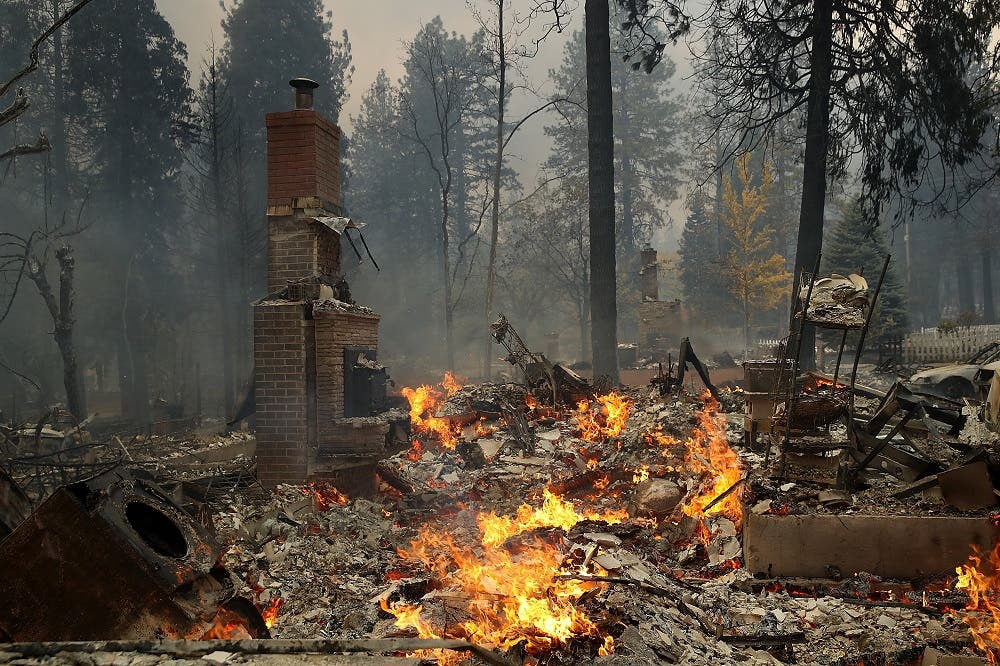 But they have been able to help find many, he said.
The flames burned down more than 6,700 buildings, almost all of them homes, making it California's most destructive wildfire since record-keeping began.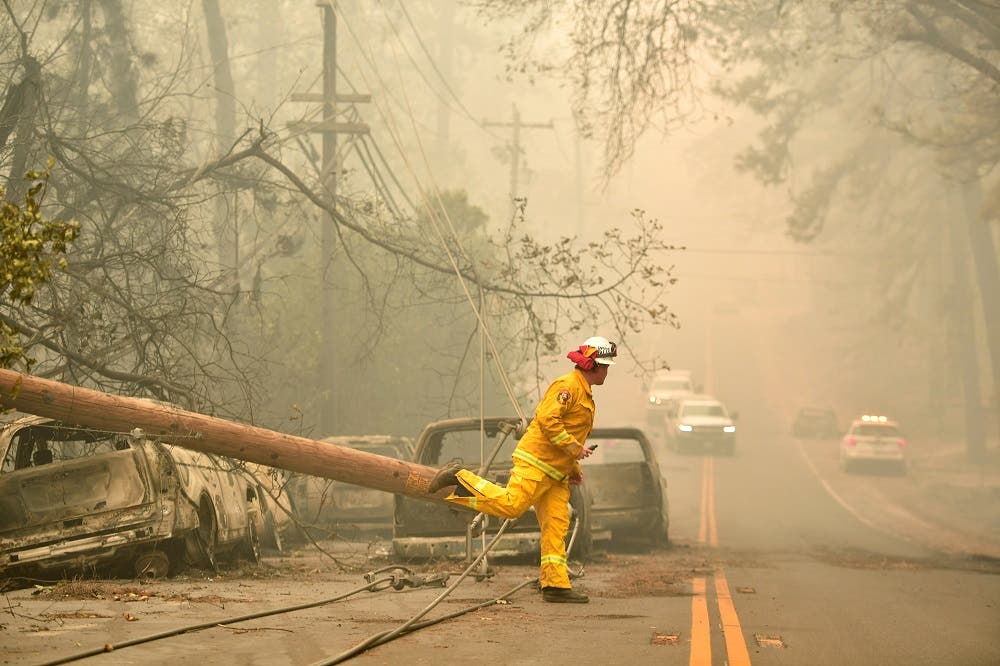 More firefighters headed to the area Saturday, with wind gusts of up to 50 miles per hour expected, raising the risk of conditions similar to those when the fire started Thursday, said Alex Hoon with the National Weather Service.
The blaze grew to 164 square miles (425 square kilometers), but crews made gains and it was partially contained, officials said. It has cost $8.1 million to fight so far, said Steve Kaufmann, a spokesman for the California Department of Forestry and Fire Protection.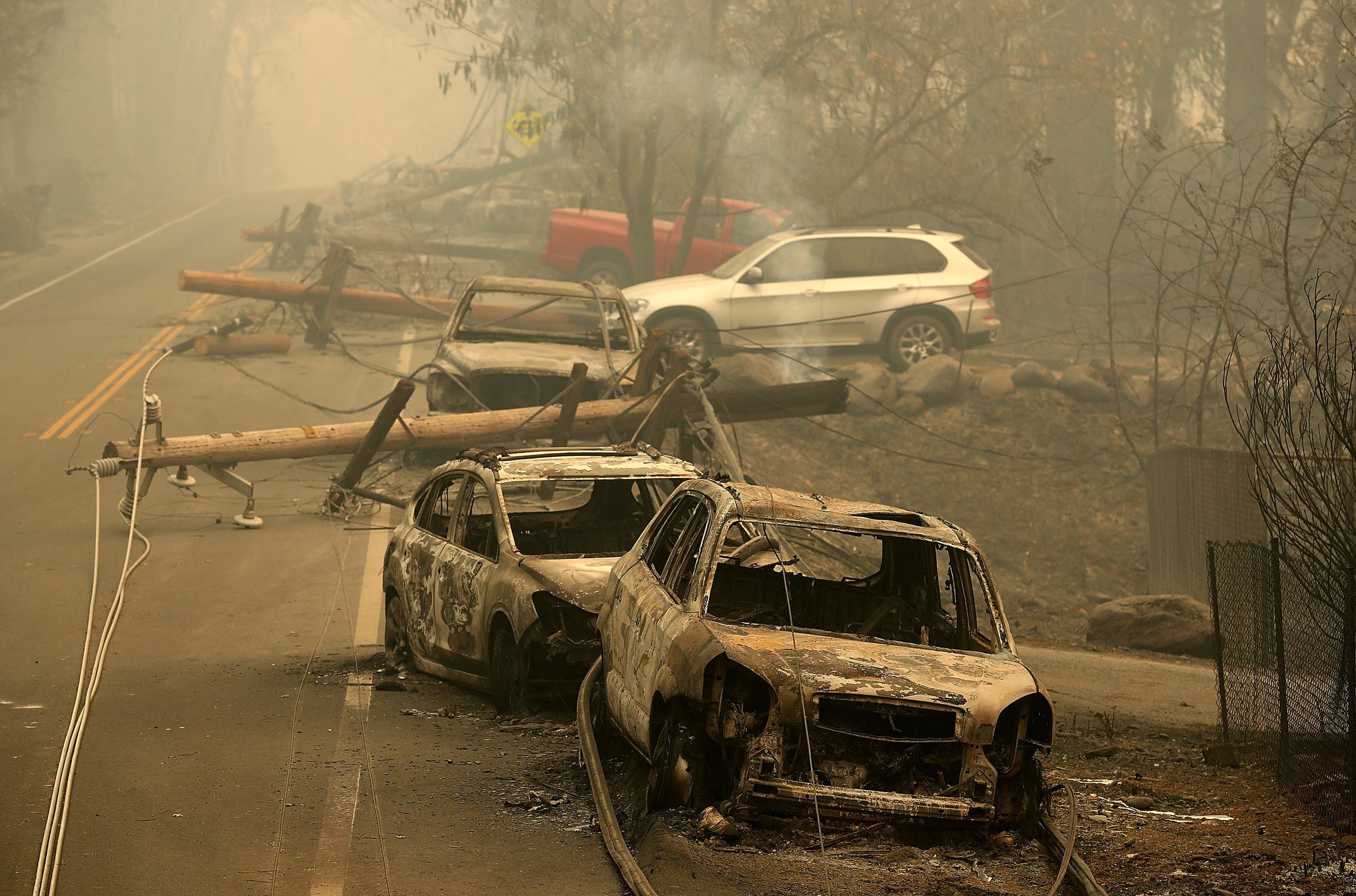 People sidestepped metal that melted off cars and Jet-Skis and donned masks as they surveyed ravaged neighborhoods despite an evacuation order for all of Paradise, a town of 27,000 founded in the 1800s. Some cried when they saw nothing was left.