Saudi Arabia's Crown Prince Mohammed bin Salman who is attending the G20 summit in Argentina, met with the leaders of the participating countries, according to the Saudi Foreign Ministry.
The Crown Prince was welcomed by Argentina's President Mauricio Macri at Costa Salguero in the capital at the start of the G20 Leaders' Summit.
G20 powers opened two days of summit talks, after a stormy buildup dominated by tensions with Russia and US President Donald Trump's combative stance on trade and climate fears.
At the start of the G20 summit Saudi Crown Prince Mohammed bin Salman was seen enjoying a chat with both French President Emmanuel Macron and Russian President Vladimir Putin.
Later on during the summit opening session, Saudi Crown Prince was seen having a conversation with President Putin who was sitting next to him.
Also the Crown Prince met with the French President Emmanuel Macron before the start of the summit.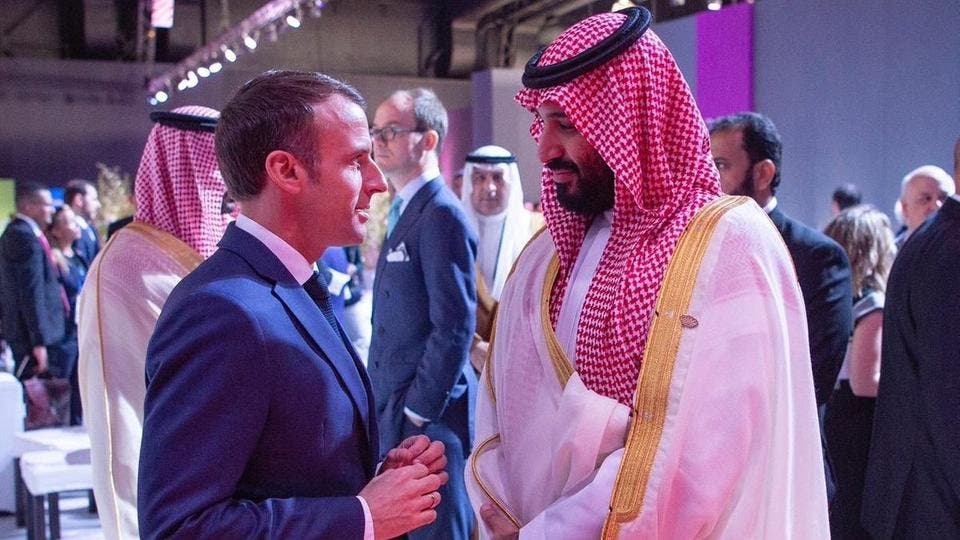 Also the Saudi Crown Prince met at his residence in Buenos Aires the Prime Minister of India, Narendra Modi.