French President Emmanuel Macron is promising "all means" will be used to restore calm after the disruptive protests that have deeply shaken the nation.
On Monday night, Macron addressed France for the first time since anti-tax protests around the country turned into rioting in Paris.
Trying to sound gentle and calming, Macron acknowledged "anger and indignation" among members of the public over the cost of living.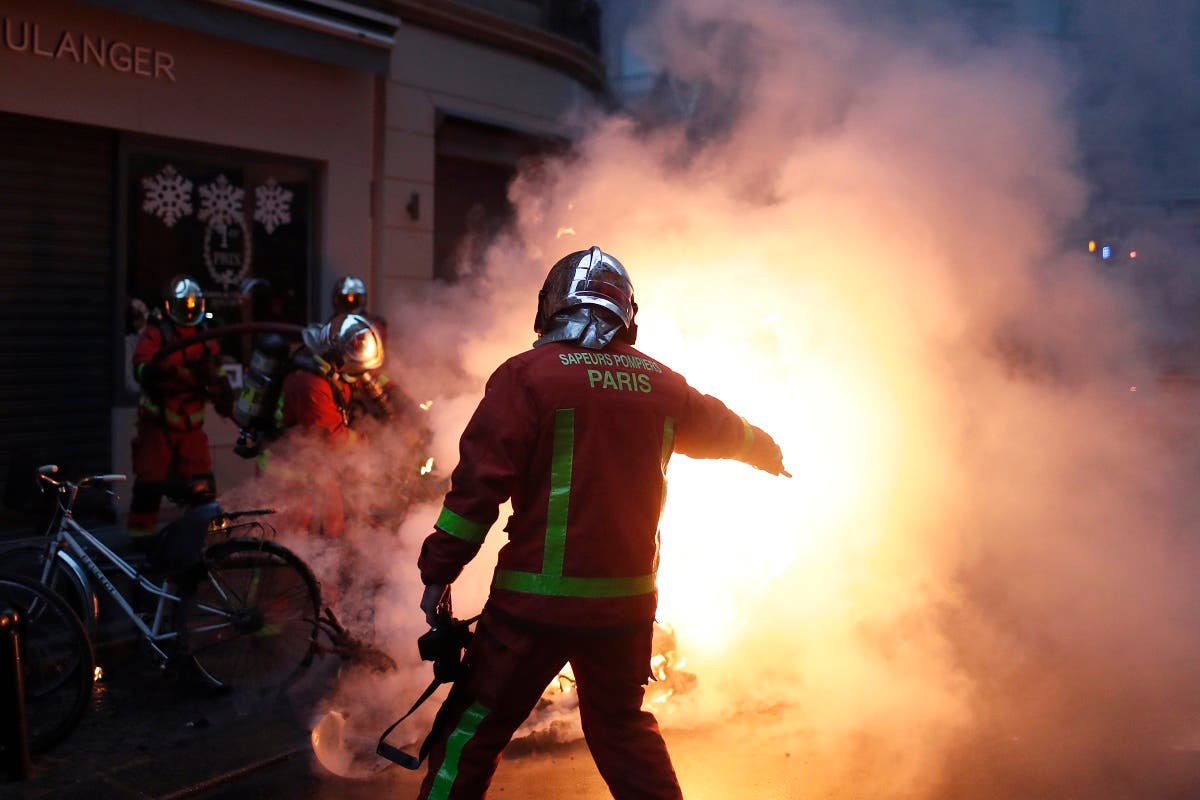 But he also said "no indulgence" would be given to people behind the protest violence.
He said "no anger justifies" attacking police or looting stores, saying both threaten France's cherished liberty.
Minimum wage hikes
Macron announced on Monday a 100-euro ($113) per month increase in the minimum wage from next year in a major concession to "yellow vest" protesters who have roiled the country.
The minimum wage was set at 1,498 euros per month pre-tax in 2018 and 1,185 euros after tax.
Macron also rolled back most of an unpopular increase in taxes on pensioners which was introduced by his government.
He stressed that the protests by mostly low-income people in small town or rural France were the result of long-term problems.
"Their distress doesn't date from yesterday. We have ended up getting used to it," he said. "These are forty years of malaise that have come to the surface," he added.