Gunshots in the centre of the French city of Strasbourg on the German border on Tuesday left at least four dead, Al Arabiya reports.
The killing took place near Strasbourg's Christmas market, which draws millions of tourists every year, a source at French security forces said.
According to an Al Arabiya correspondent, the shooter was known was suspected of involvement in terror activities.
The Strasbourg-based European Parliament was on lockdown after reports of the shooting emerged, with MEPs, staff and journalists unable to leave the building, an AFP reporter said.
The parliament is currently in plenary session, with hundreds of MEPs and officials having made the monthly visit to Strasbourg from Brussels.
Police said the suspected gunman had been identified.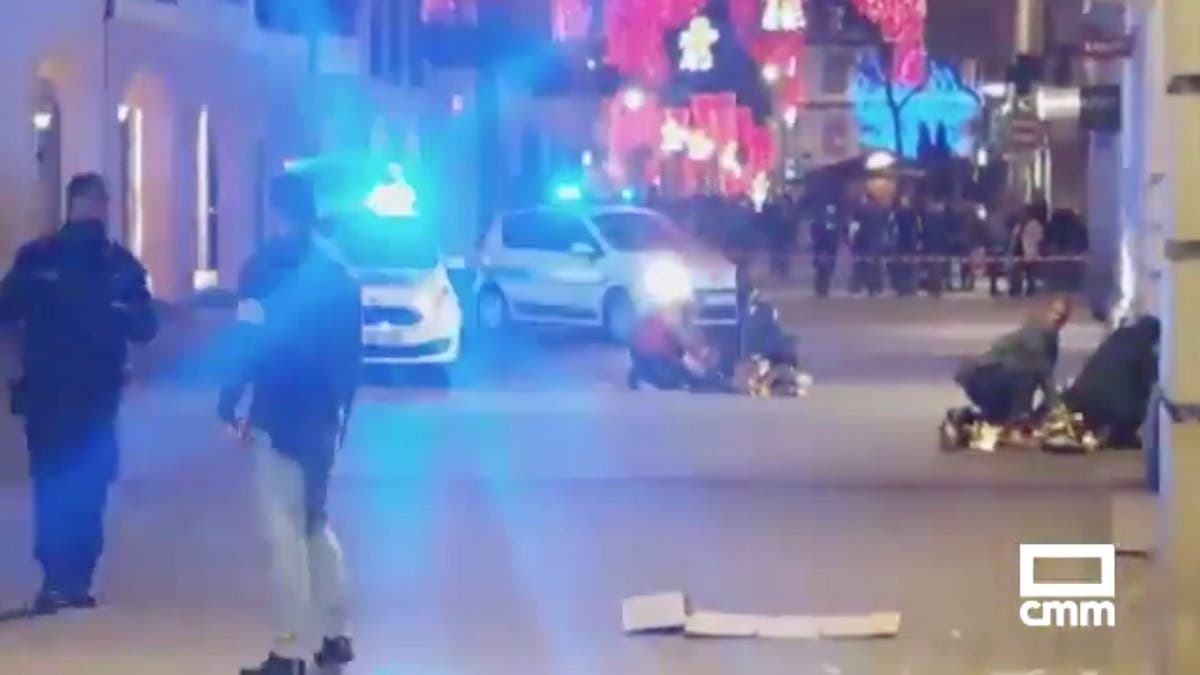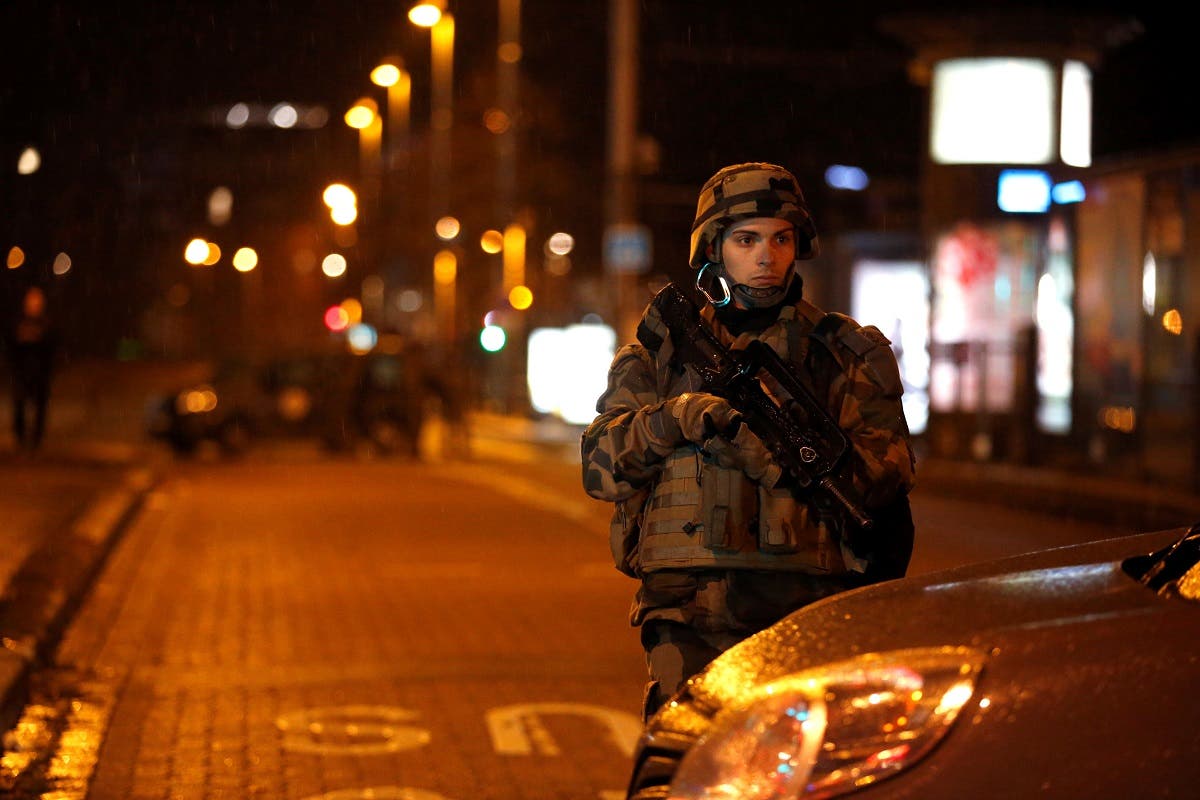 The Christmas market in Strasbourg is an annual tourist attraction that draws hundreds of thousands of people.
France remains on high alert after suffering a wave of attacks commissioned or inspired by ISIS militants in 2015 and 2016, which killed more than 200 people.