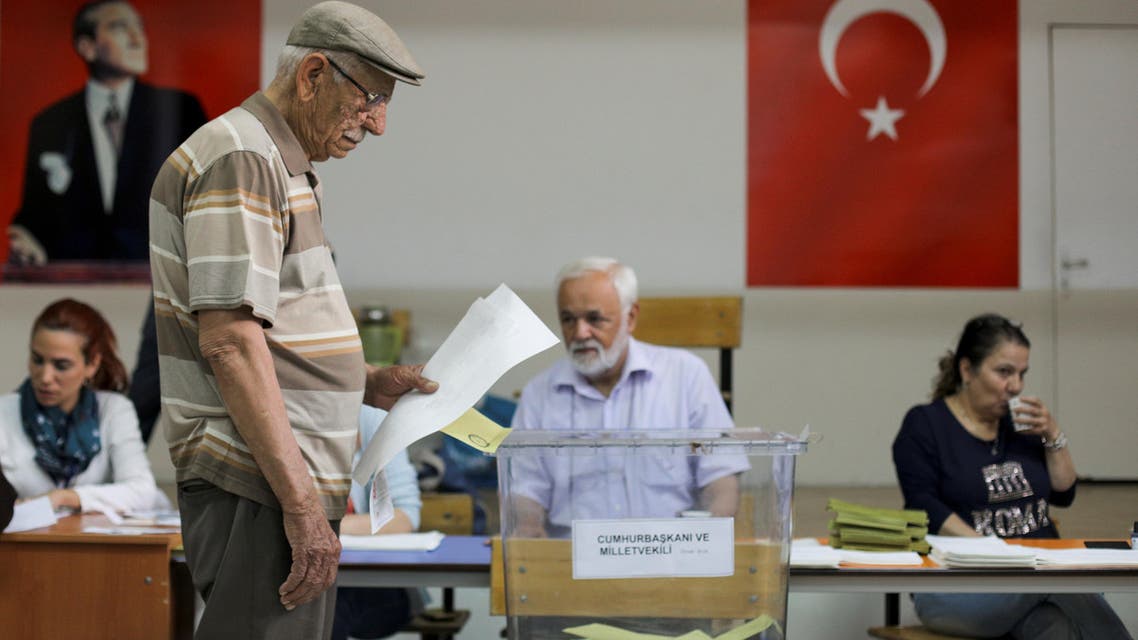 Ahead of elections, Turkish opposition angered at new electoral body amendment
Turkey's decision to extend the term in office of Supreme Board of Elections (YSK) officials ahead of local elections caused an outcry by the opposition, Deutsche Welle reported.
According to a translation by Ahvalnews, the ruling Justice and Development Party (AKP) approved a legislative proposal offering an extension on task duration of the YSK officials who were supposed to be retired in January 2019. By a new amendment, the officials would be able to serve for one more year. The decision was focused on by critics, legal experts and opposition parties.
Speaking to DW, Erdinc Sagkan, the head of Ankara Bar Association, criticized the legislative proposal and said it was inconvenient for the parliament to approve such decision.
During 2017's constitutional referendum, the YSK controversially announced that it would accept unsealed ballot papers in the voting. Until then, citizens voted ballots sealed by the YSK. The unsealed ballot papers were supposed to be considered invalid.
ALSO: How Erdogan is cosying up with Doha for funds to offer sops before local polls?
However, the YSK said that unless there was no proof that ballot papers and envelopes were brought from outside, they would be accepted as valid.
The YSK's decision received harsh criticism from the opposition. The elections faced a severe legitimacy problem because the YSK changed the rules after voting began.
According to the Turkish constitution, legal amendments cannot be conducted to the following year's elections. Thus, the recent legislative proposal is violating the Turkish law, according to lawyer Sagkan.
Opposition parties also described the extension of duty terms of the YSK officials as "violation of the constitution" ahead of the local elections, DW said. The upcoming elections may not be "transparent" and "legal", the opposition said.
Turkey's main opposition Republican People's Party (CHP) deputy Ozgur Ozel said the YSK surrendered to the ruling party, Ahvalnews quoted the article.