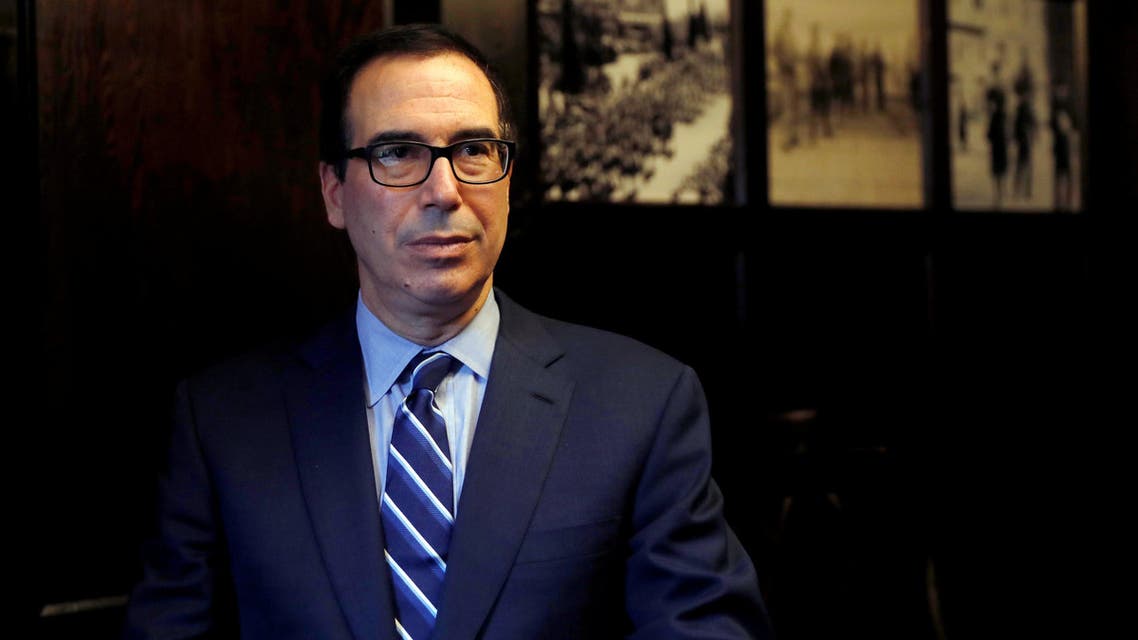 US Treasury Secretary: Attacks on Saudi Aramco is an attack on global economy
US Treasury Secretary Steven Mnuchin said on Sunday that the attacks on Saudi oil facilities are an "an attack on the global economic system."
Following the attacks on Saudi Aramco installations in Abqaiq and Hijrat Khurais on September 14, US President Donald Trump announced on Friday that new sanctions were imposed on Iran, calling the measures the toughest ever imposed on another country by the United States.
"We have just sanctioned the Iranian national bank," Trump told reporters in the Oval Office.
"These are the highest sanctions ever imposed on a country," the president said.
Mnuchin explained that the sanctions were meant to target Tehran's last source of funds.
"Treasury's action targets a crucial funding mechanism that the Iranian regime uses to support its terrorist network, including the Qods Force, Hezbollah and other militants that spread terror and destabilize the region," Mnuchin said.