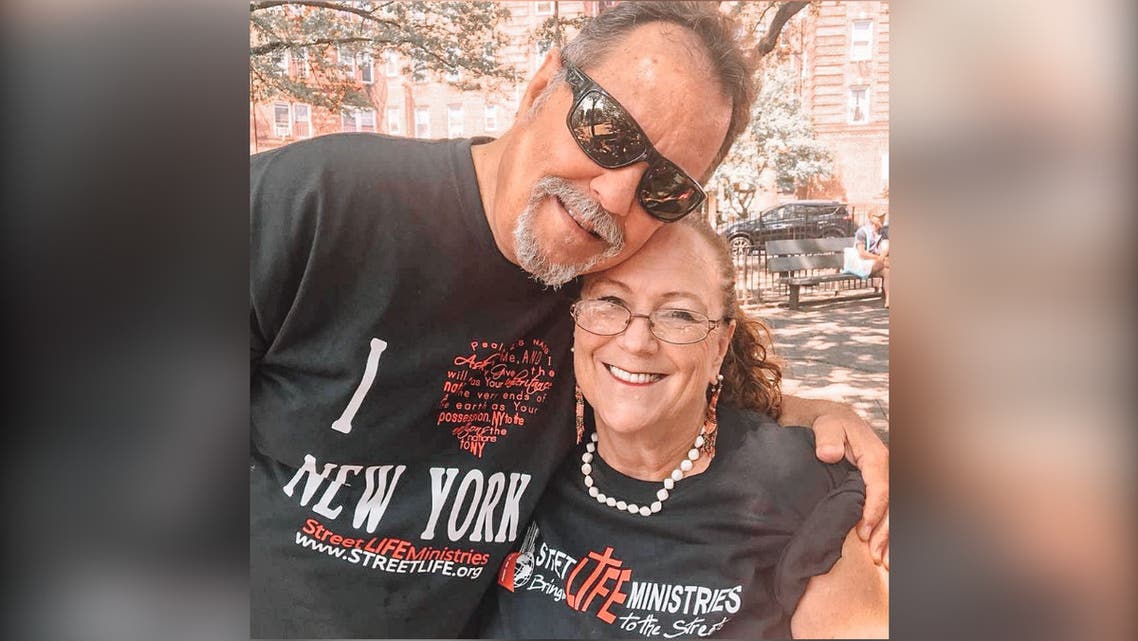 US pastor Landon Spradlin, who panned coronavirus as 'hysteria,' dies of the virus
Landon Spradlin, a Virginia-based pastor who denied the coronavirus outbreak as a "hysteria" meant to target US President Donald Trump, has died of the virus last week, according to his family.
Spradlin, a pastor and musician, made headlines when he decided to go to New Orleans in mid-February for the Mardi Gras festival, died on March 25 after suffering from COVID-19 complications and double pneumonia.
"We just never thought our father would pass away because of this. But he wasn't the type of person to just live in fear and let it rob him of the joy of the life that he had," Jesse Spradlin, Spradlin's daughter, told the BBC.