More than 250 global artists and writers including rocker Peter Gabriel, director Ken Loach and actor Viggo Mortensen have appealed to Israel to stop the "siege" of Gaza.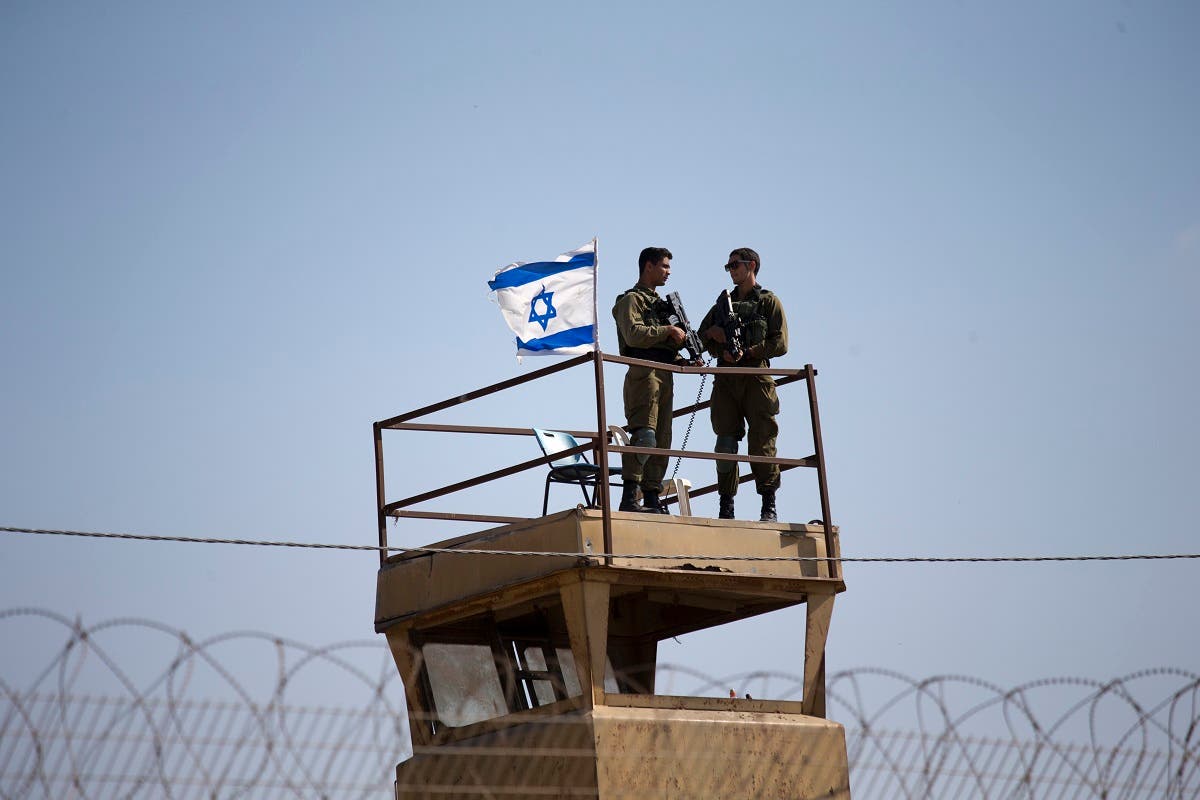 Israeli soldiers guard on top of a watch tower in a community along the Israel- Gaza Strip Border. (File photo: AP)
Other signatories included poet Taha Adnan, Canadian writer Naomi Klein and British group Massive Attack.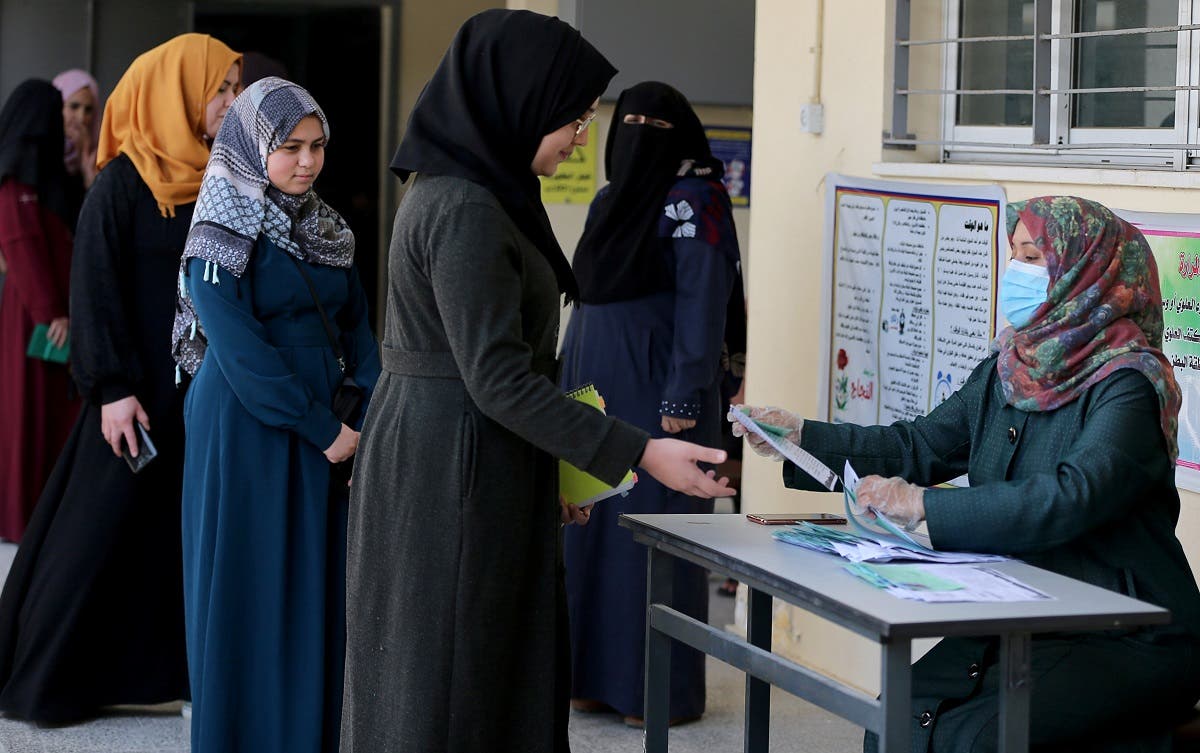 Palestinian high school students receive exam seating card information amid concerns about the spread of the coronavirus disease, in Gaza. (Reuters)
The Gaza Strip also borders Egypt, which severely restricts movement in and out of the territory.
SHOW MORE
Last Update: Wednesday, 20 May 2020 KSA 10:02 - GMT 07:02