US gun attack: North Carolina shooting leaves two dead, seven wounded say police
Two people were killed, and seven others were wounded in a shooting in North Carolina's largest city, police said.
Charlotte police initially tweeted early Monday that one person had been pronounced dead at the scene and several others had gunshot wounds, but Charlotte-Mecklenburg Police Deputy Chief Johnny Jennings told reporters that two people were confirmed dead.
For all the latest headlines follow our Google News channel online or via the app.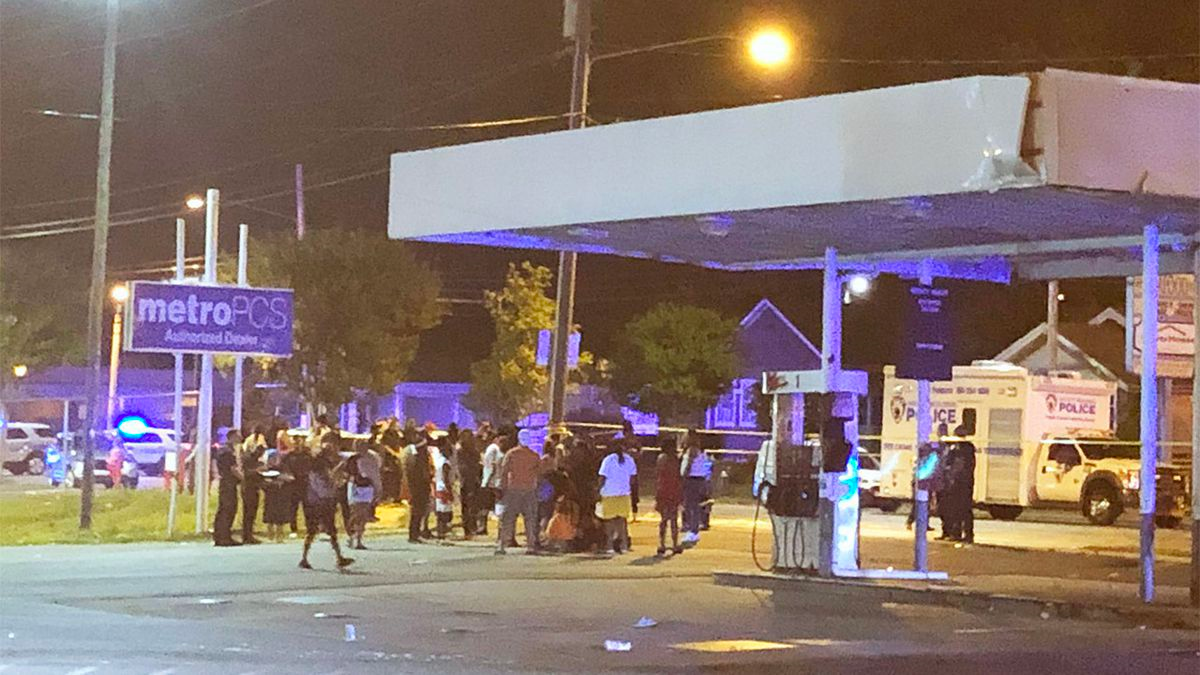 Jennings also said that five other people were hit by vehicles after the shooting.
Police responding to a call of a pedestrian hit found hundreds of people in the streets, Jennings said. He said there was evidence of multiple shooters. It wasn't immediately clear whether anyone was in custody.
The shooting took place on Beatties Ford Road in northern Charlotte, police said.
Further details weren't immediately available.
Read more:
Coronavirus second wave: World Government Summit discusses COVID-19 response
Turkey speaks the language of strength, sends thousands of soldiers to Libya: EU FM
Libya conflict: Sirte-Jufra 'red line' set to be next major flashpoint