Turkey wants France to apologize over 'false' Mediterranean Libya war ship claims
Turkey's foreign minister said on Thursday that France should apologize for making "false claims" about a naval incident in the Mediterranean that has added to growing tensions between the NATO allies.
"When France makes false claims and works against Turkey, that should not be accepted," Mevlut Cavusoglu told reporters in Berlin.
For all the latest headlines follow our Google News channel online or via the app.
"We expect France to apologize unconditionally," he said, after Paris last month denounced an "extremely aggressive" intervention by Turkish ships against a French navy vessel participating in a NATO Mediterranean maritime security operation.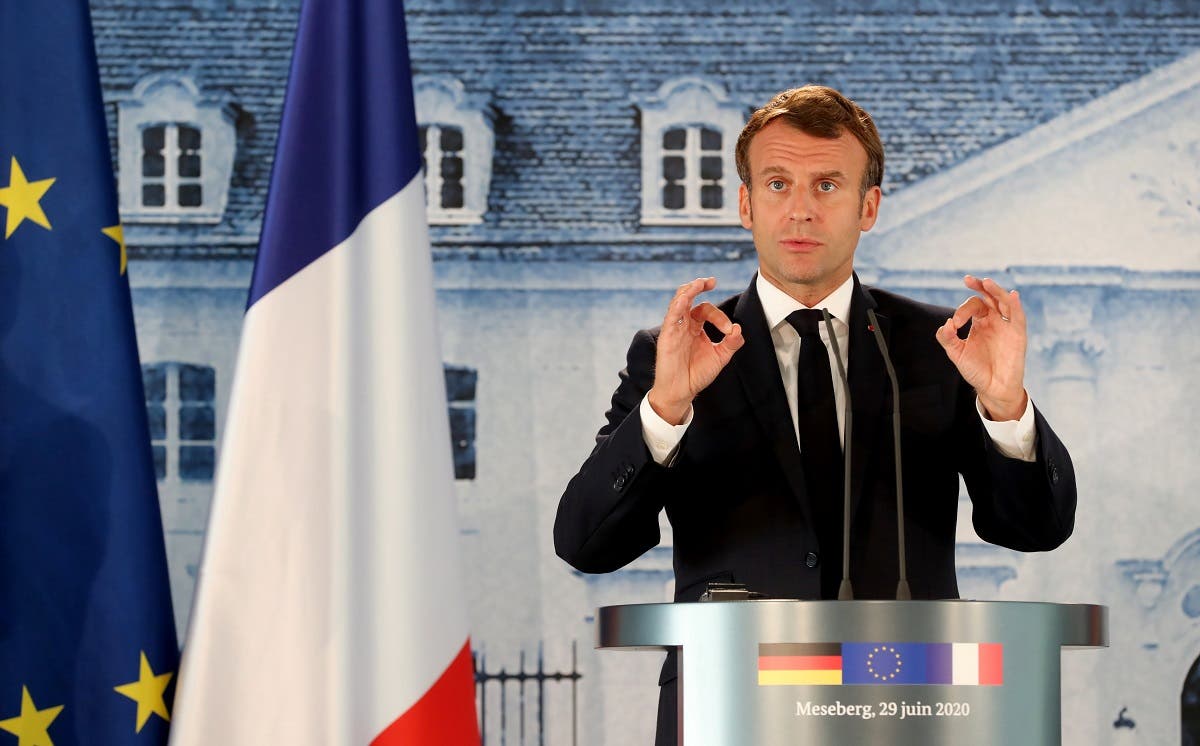 Read more:
Libya is battling against terrorism, mercenaries, Turkish colonization: LNA
Erdogan gains at home from Turkey involvement in Libya: Experts
Amid tensions in Libya, Turkey's role in Arab world 'unwelcome': UAE Foreign Minister