Kyrgyzstan's President Sooronbai Jeenbekov said on Friday he was ready to resign once a new cabinet was appointed, as politicians sought a way out of a power vacuum that has prompted Moscow to talk about Russia's obligation to ensure stability.

Opposition groups have quarreled among themselves since seizing government buildings and forcing the cancellation of a disputed election result this week.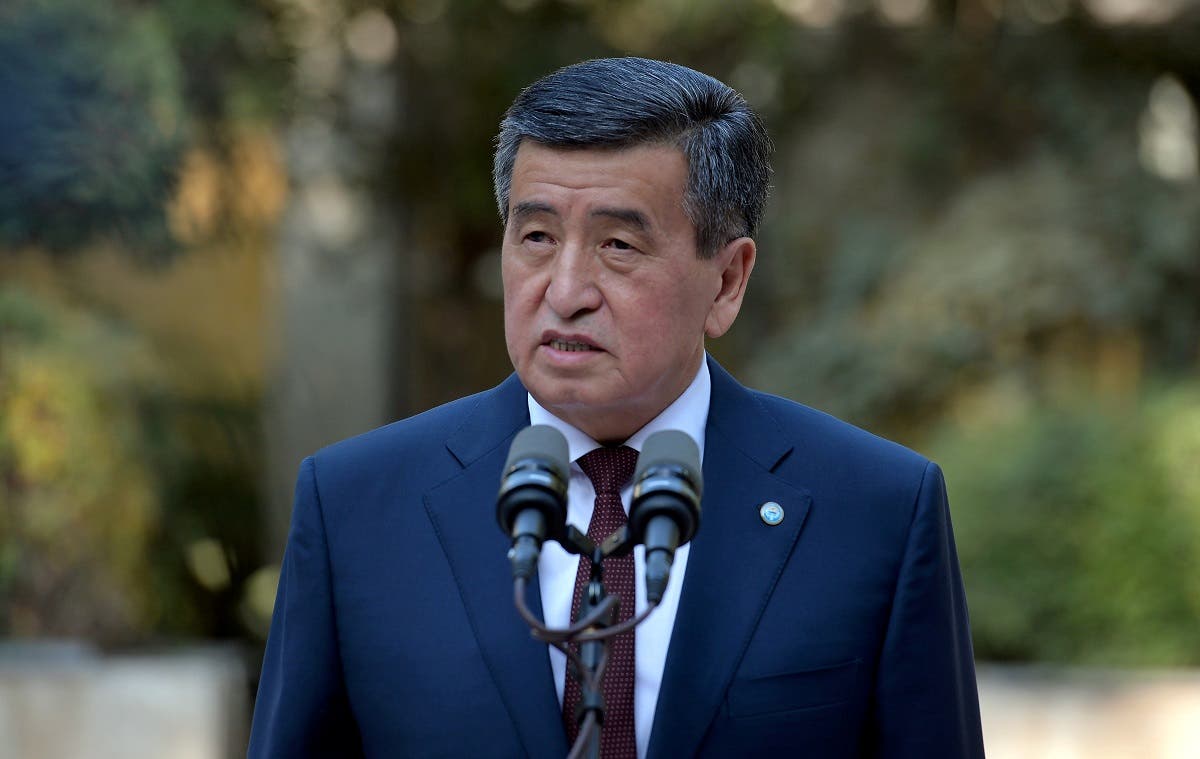 Kyrgyzstan's President Sooronbai Jeenbekov speaks after a vote at a parliamentary elections in Bishkek, Kyrgyzstan October 4, 2020. (Reuters)


Parliamentary deputy Maksat Sabirov told Russia's Interfax news agency that the legislature, which has the exclusive power to appoint a new cabinet, would try to convene on Friday.

The parliament's previous attempts to gather a quorum have failed as some deputies said they feared for their safety.

Two political parties close to Jeenbekov swept Sunday's parliamentary vote, but the 11 opposition parties refused to accept the results and Western observers said the election was marred by credible allegations of vote-buying.

So far, veteran officials who supported the revolt have been in control of the security forces.

On Friday, self-appointed provisional heads of the interior ministry and the state security service left their respective buildings and handed over the leadership to their deputies. The two state bodies said the move was meant to ensure security forces remained apolitical.

The State National Security Committee said on Friday neighboring Uzbekistan had handed over to it three people who illegally crossed the border on October 6, including a district mayor, Tilek Matraimov, from a politically influential family.
SHOW MORE
Last Update: Friday, 09 October 2020 KSA 20:36 - GMT 17:36