President Donald Trump Thursday praised what he said was a "19-year low" in the number of US troops in Afghanistan, just days before he is set to leave the White House on less than favorable terms with the public.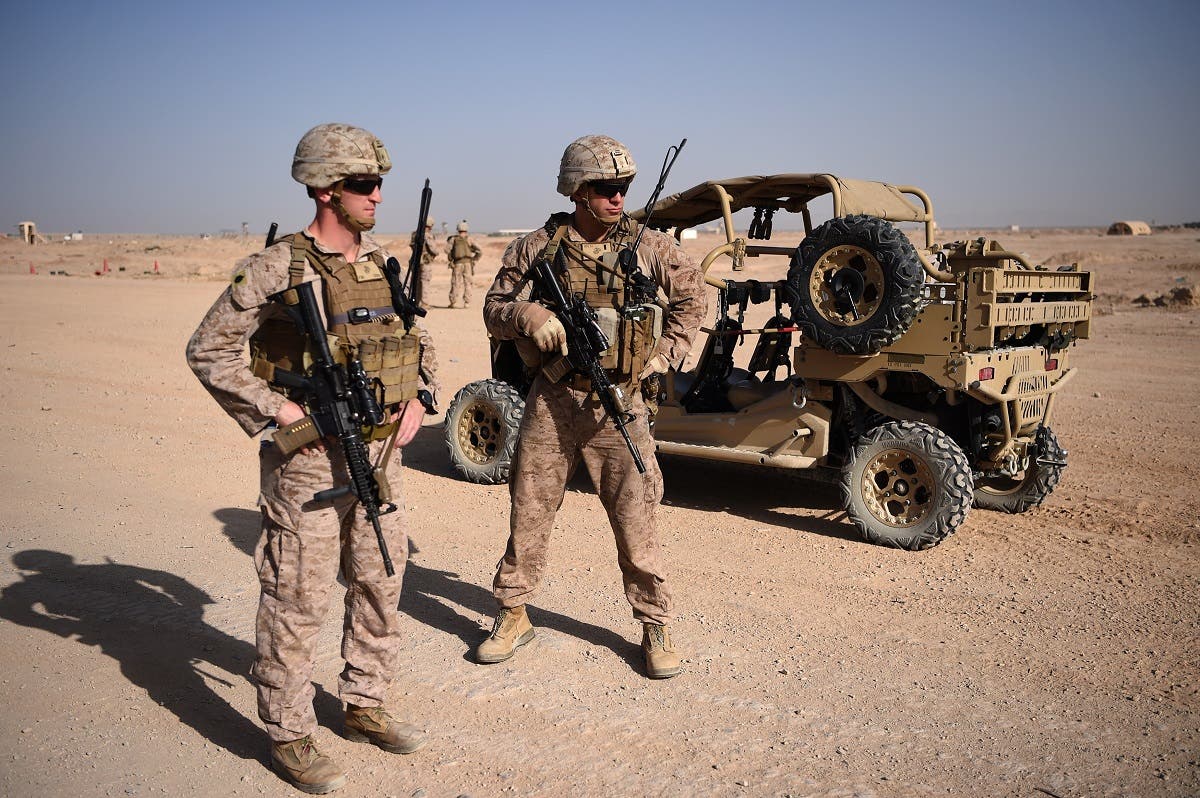 US military troops in Afghanistan. (File photo: AFP)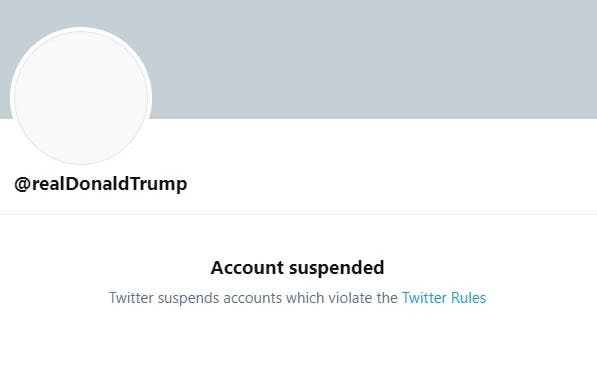 A screenshot of US President Donald Trump's Twitter account.
SHOW MORE
Last Update: Friday, 15 January 2021 KSA 09:26 - GMT 06:26