Russia's Lavrov says US gave Russia several minutes of warning prior to Syria strike
Russian Foreign Minister Sergei Lavrov said on Friday that the United States gave Russia several minutes of advance warning before it carried out a strike in Syria, a timeframe he described as inadequate, the RIA news agency reported.
For all the latest headlines follow our Google News channel online or via the app
Lavrov also called on the United States to renew contacts with Moscow over Syria to clarify US President Joe Biden's position on Syria, the Interfax news agency reported.
Biden on Thursday directed US military air strikes in eastern Syria against facilities belonging to what the Pentagon said were Iran-backed militia, in a calibrated response to rocket attacks against US targets in Iraq.
"At President (Joe) Biden's direction, US military forces earlier this evening conducted airstrikes against infrastructure utilized by Iranian-backed militant groups in eastern Syria," Pentagon spokesman John Kirby said in a statement.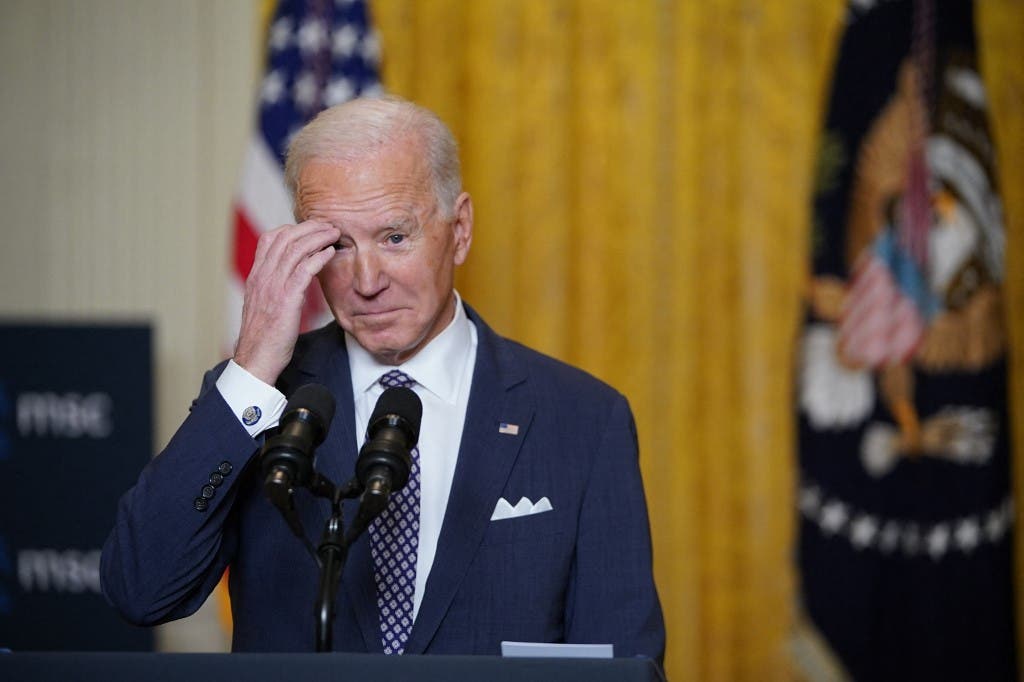 "President Biden will act to protect American and Coalition personnel. At the same time, we have acted in a deliberate manner that aims to de-escalate the overall situation in both eastern Syria and Iraq," Kirby said.
He added that the strikes destroyed multiple facilities at a border control point used by a number of Iranian-backed militant groups, including Kata'ib Hezbollah (KH) and Kata'ib Sayyid al-Shuhada (KSS).
A US official, speaking on the condition of anonymity, said the decision to carry out these strikes was meant to send a signal that while the United States wanted to punish the militias, it did not want the situation to spiral into a bigger conflict.
The official added that Biden was presented with a range of options and one of the most limited responses was chosen.
It was not clear how, or whether, the strike might affect US efforts to coax Iran back into a negotiation about both sides resuming compliance with the agreement.
Read more:
President Putin accuses West of wanting to 'shackle' Russia
Russia's FM Lavrov holds climate talks with US envoy Kerry amid sanctions concerns
Russia's Lavrov says ready to mend relations with EU despite chill