Was award-winning Reuters photographer Danish Siddiqui tortured, killed by Taliban?
As the Taliban's campaign to reconquer Afghanistan was gathering pace in June, hundreds of people were dying in the fighting, and tens of thousands were fleeing. Danish Siddiqui, a 38-year-old star photojournalist for Reuters based in New Delhi, decided he wanted to help cover the story, telling a boss: "If we don't go, who will?"

On Sunday, July 11, Siddiqui arrived at a base of the Afghan Special Forces in the southern city of Kandahar. There he embedded with a unit of several hundred elite commandos tasked with flushing out Taliban fighters who in the previous few weeks had been steadily capturing territory.
For the latest headlines, follow our Google News channel online or via the app.

On Tuesday, July 13, Siddiqui joined a successful mission to rescue a policeman who was surrounded by insurgents. His convoy was returning when it came under fire from rocket-propelled grenades.

The Humvee he was travelling in was hit by one of the RPGs. Three other vehicles were destroyed. Siddiqui captured on video the flash and jolt as a grenade struck the side of his vehicle and the commandos up front drove through the barrage. His images and report of the mission went on the Reuters wire, and he later shared the action on Twitter.

"Holy mother of god," one friend responded by WhatsApp. "This is insane."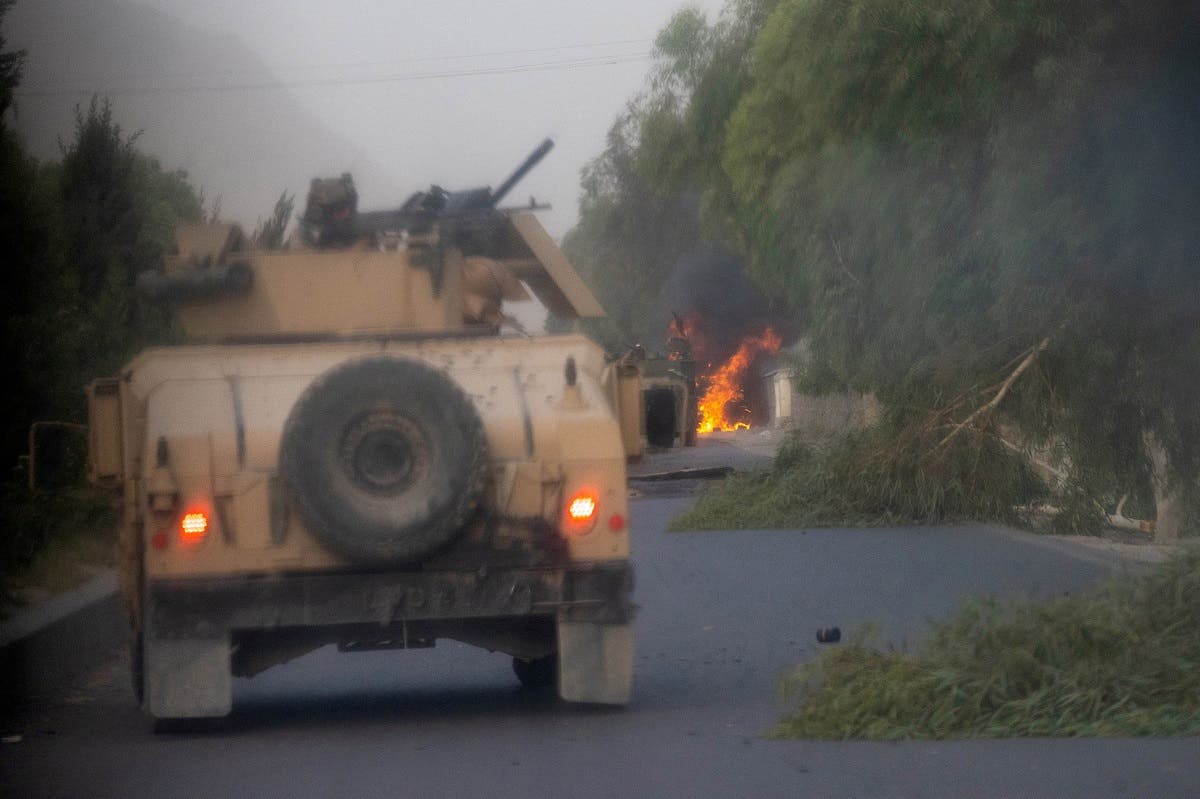 Siddiqui, who had covered wars, mob violence and refugee crises, reassured the friend that Reuters had done a risk assessment before he embedded with the Special Forces. Reuters editors and managers have responsibility for approving or rejecting risky assignments and have the authority to end them. Journalists, too, have the option of withdrawing from the field.

"Don't worry," Siddiqui wrote. "I know when to pull the plug."

Three days later, on July 16, Siddiqui and two Afghan commandos were killed in a Taliban attack while on another mission, a failed attempt to retake the key border town of Spin Boldak. That rout was an early milestone in the collapse of the Afghan military. In the weeks that followed, the Taliban conquered city after city. Its ultimate victory came in mid August, when Kabul was the last to fall.

Siddiqui's death underlines the risks faced by journalists, both in the international media and in local outlets, when covering conflict and political strife. Media organizations are grappling with how best to safeguard their staff while publishing vital news in the public interest. Globally, more than 600 journalists have been killed since 2010, according to the Committee to Protect Journalists. Afghanistan has been especially dangerous, accounting for 35 of those deaths as of early August, 28 of them local journalists.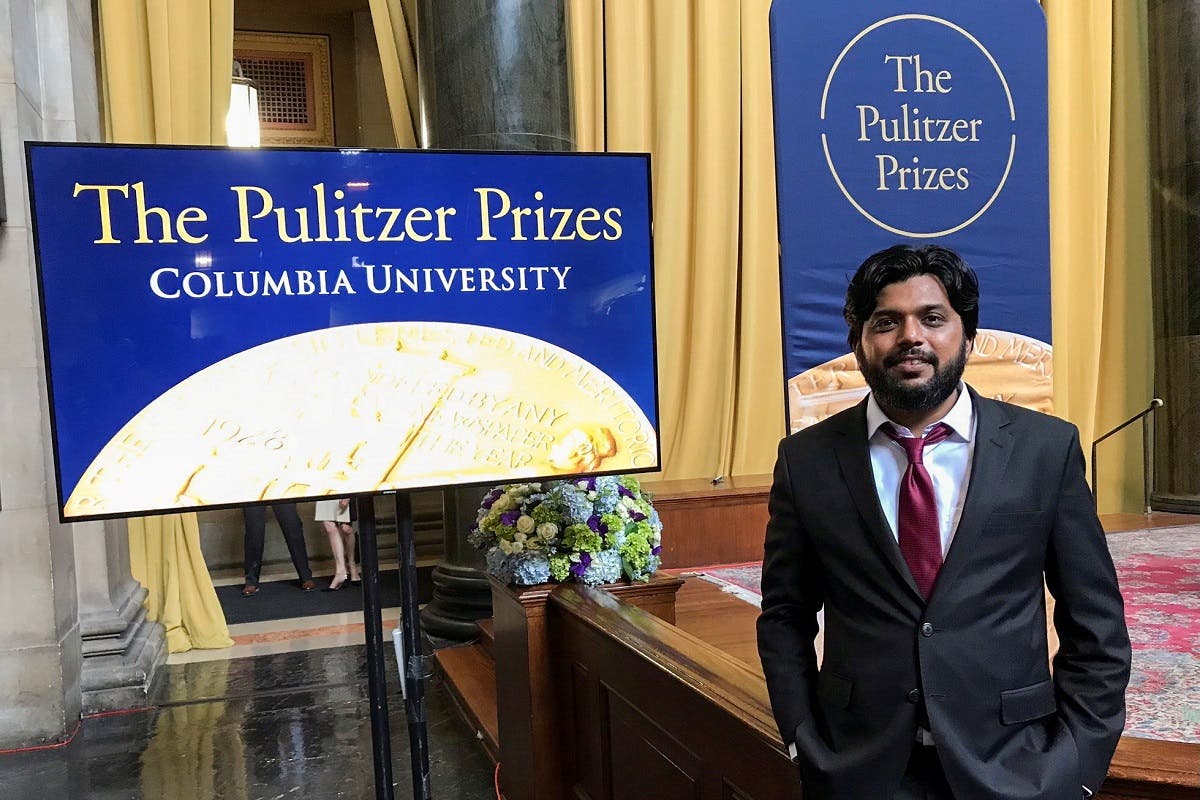 Family and colleagues were devastated to learn of Siddiqui's death when grim images of his body began circulating on social media. While some details about his death remain unclear, enough information has emerged to give an outline of events.

First reports indicated Siddiqui was killed in crossfire while trying to take photographs in the bazaar at Spin Boldak, a hotly contested Afghan border crossing with Pakistan. But an examination of Siddiqui's communications with Reuters and accounts from an Afghan Special Forces commander show that Siddiqui was first injured by shrapnel from a rocket. He was
evacuated to a local mosque for treatment. And he was killed, according to the top Afghan officer, after being abandoned with two soldiers in the confusion of a retreat.

Major-General Haibatullah Alizai, who was the commander of Afghanistan's Special Operations Corps when it hosted Siddiqui in Kandahar, told Reuters it was evident now that, in fierce fighting, his soldiers withdrew from Spin Boldak and left behind Siddiqui and two commandos accompanying him, mistakenly thinking they had joined the retreating convoy. His account was corroborated by four soldiers who say they witnessed the attack.

"They were left there," Alizai said.

Other circumstances surrounding Siddiqui's death are still not clear. Afghan security officials and Indian government officials have told Reuters that, based on photos, intelligence and an examination of Siddiqui's body, his body was mutilated while in Taliban custody after his death. The Taliban denies this.

A British ballistics expert consulted by Reuters, Philip Boyce of Forensic Equity, reviewed photos posted on social media soon after the attack and compared them with pictures and X-rays taken after Siddiqui's body was recovered from the Taliban.
Boyce concluded it was "evident that he was shot multiple further times after he was killed." Some reports also have claimed his body was run over by a vehicle; Boyce said the damage observed in the photos was consistent with gunshots and didn't necessarily imply other kinds of post-mortem injury.

A Taliban spokesman, Zabihullah Mujahid, said Siddiqui's injuries occurred prior to the discovery of the body by Taliban fighters.

Siddiqui's loss has struck a chord in India and in the global photojournalism community. He shared a Pulitzer Prize for feature photography with colleagues for his iconic images of the Rohingya refugee exodus from Myanmar in 2018.
At home, he gained fame, and drew threats, for images that captured penetrating insights into Indian politics and social tensions, including his
haunting shots earlier this year of the funeral pyres of COVID-19 victims and last year of a Hindu mob beating a Muslim man in Delhi.

Such work made Siddiqui one of India's most important photojournalists, the renowned Magnum photographer Raghu Rai told Reuters. "This is one of those rare guys, for sure, and to be doing this in today's time is hugely, hugely challenging and fearful," said Rai, 79.

In a statement, Siddiqui's family said, "Danish was not only an outstanding professional but also a wonderful human being who captured the truth through his lens."

Inside Reuters, the death of the distinguished colleague and father of two young children has caused anguish. Some of the news agency's journalists have questioned whether Reuters provided adequate security for Siddiqui on the assignment. This report was prepared and edited by Reuters journalists who weren't involved in managing the photographer or in the
decisions to approve his assignment.

Krishna N. Das, a correspondent based in Delhi who worked with Siddiqui, said some colleagues have zeroed in on the decision by Reuters editors to allow the photographer to stay embedded with Afghan forces after the July 13 RPG attack that damaged his Humvee.

"Why was he allowed to go back in the embed?" asked Das. "Why was he not pulled out of the deployment?"

Others say an embed with highly trained Afghan forces was an appropriate way to fulfill the assignment Siddiqui undertook in bearing witness to the struggle.

"If you get a chance to join a mission like this, you take it," Goran Tomašević, a fellow Reuters photographer famed for his images of war, said of Siddiqui's final assignment. "The safest place to be quite often is with a group of soldiers like this."

Members of the newsroom familiar with the decision-making say Siddiqui's embed with soldiers in Afghanistan was backed by senior photo editors, vetted by external advisers and newsroom managers who handle security, and reviewed by a group of top editors who regularly meet to consider potentially dangerous assignments.

That group, which includes Editor-in-Chief Alessandra Galloni, Executive Editor Gina Chua, who oversees security, and John Pullman, the global managing editor for visuals, signed off on the embed with US-trained Afghan Special Forces. Chua, who declined to comment, later approved the decision to send Siddiqui to Spin Boldak, a person familiar with the matter said.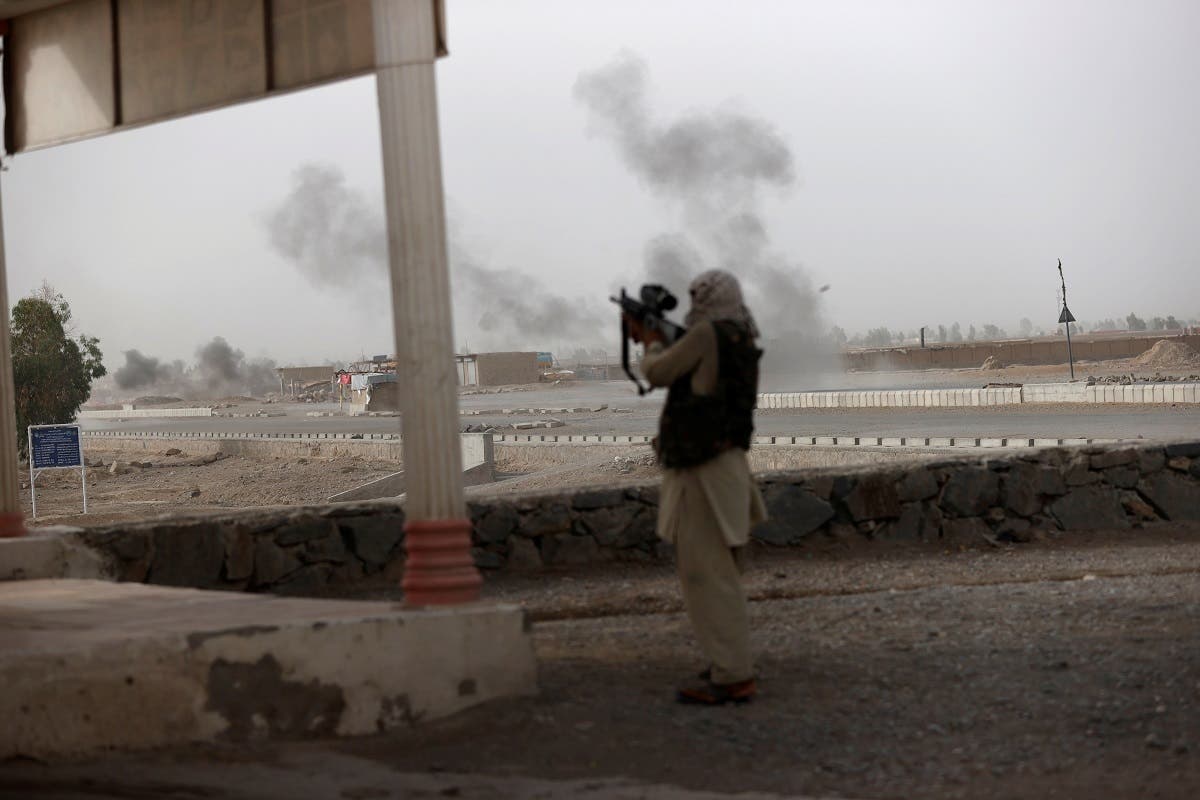 Interviews with Reuters managers and staff, and a review of email communications, indicate that editors in South Asia weren't part of the decision to embed Siddiqui with Afghan commandos and also had no advance notice of the Spin Boldak mission.

Reuters, a unit of Thomson Reuters Inc, said in a statement deployment decisions "are made collectively." Galloni, in a written statement, said she agreed to Siddiqui's embed with Afghan Special Forces. "As editor-in-chief, I take full responsibility for the decision," she wrote.

Reuters said the events surrounding Siddiqui's death are the subject of internal and external reviews and the company is working hard to verify the facts.

In an email to staff on July 23, Galloni called Siddiqui "our brilliant colleague and devoted friend" and praised his unwavering gaze that exposed uncomfortable truths. She continued: "I also know many of you want answers. We do too."
The review process that's under way, she said, "includes a detailed examination of our security procedures."
Read more:
Responding to SOS, Afghan commandos caught in fierce Taliban attack
Top 10 most expensive US army equipment sent to Afghanistan before Taliban takeover
Reasons why the Taliban takeover in Afghanistan is problematic to the world