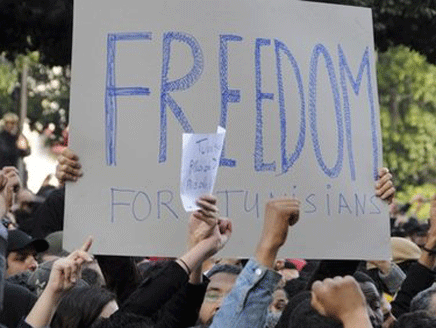 Mauritanian who torched himself dies: family
And Sudanese man sets himself ablaze
A Mauritanian businessman who set himself on fire has died of his burns in Morocco, where he had been evacuated for treatment, his family said Saturday.

The Arab world has seen a spate of self-immolations since Mohamed Bouazizi, a Tunisian vendor, sparked a revolution when he set himself alight on December 17 to protest the seizure of his merchandise.

Yacoub Ould Dahoud set himself on fire on Monday inside his car in front of the Senate in Nouakchott.