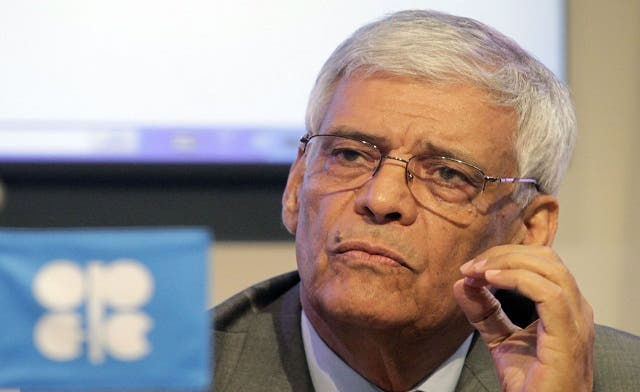 OPEC says Libya NOC chief to head country's delegation
Libya's delegation to the Organization of the Petroleum Exporting Countries will be headed by the new chief of its National Oil Corporation, OPEC's website said.

A recent update of the website lists the head of Libya's delegation to OPEC as Nouri Berouin, the head of the NOC. The Libyan official said in August, soon after being appointed, that he expected to attend OPEC's next meeting.

OPEC Secretary General Abdullah al-Badri said earlier this month the producer group, which Libya joined in 1962, had recognized Libya's National Transitional Council as the country's OPEC representative.
Badri's comments followed the U.N.'s approval of a Libyan request to accredit envoys of the country's interim government as Tripoli's sole representatives at the world body, effectively recognizing the NTC.

OPEC's website also lists a new Libyan national representative to OPEC, Imad Ben Rajab. Member countries usually appoint a representative to OPEC's board of governors as well, but no governor is listed on the website yet.

Omran Abukraa, an official appointed by the former government led by Muammar Qaddafi, represented Libya at OPEC's last meeting, which was held in June. OPEC's next meeting is not until December.

Former NOC chairman Shokri Ghanem had headed Libya's delegation to OPEC for many years until his defection from the Qaddafi government in May.