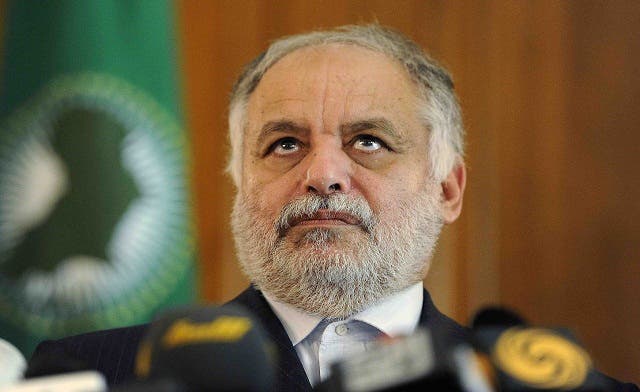 Libya issues summons for Qaddafi's former prime minister
Libya has issued a summons for Muammar Qaddafi's former Prime Minister Baghdadi al-Mahmudi, who fled the country for neighboring Tunisia, the interim justice minister said Wednesday.

"The prosecutor general has issued a summons for former Prime Minister Baghdadi al-Mahmudi," the minister, Mohammed al-Alagi, told a news conference in Tripoli.
Mahmudi, Libya's prime minister until the last days of Qaddafi's regime, was arrested last week on Tunisia's southwestern border with Algeria.

A Tunisian court swiftly sentenced him to six months in prison after finding him guilty of illegal entry, but that decision was overruled on Tuesday by a higher court following an appeal by his lawyers.

Mahmudi's arrest was the second in Tunisia of a senior Libyan official since the fall of the regime run by Qaddafi, who has been on the run since Libyan rebels took the capital Tripoli on August 23.