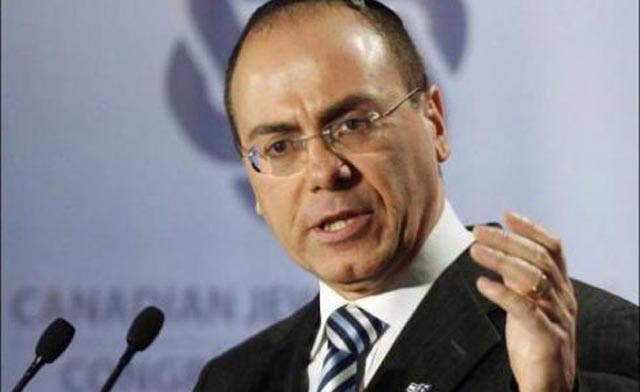 Tunisian Islamists say Jews are full citizens
Tunisia's moderate Islamist Ennahda party said in a statement Saturday that Jews living in the North African country were citizens with "all their rights and duties."

The party, which emerged as a dominant force in October elections, criticized an invitation last week by Israel's Deputy Prime Minister Silvan Shalom for Tunisian Jews to settle in Israel.

"Tunisia remains, today and tomorrow, a democratic state that respects its citizens and looks after them regardless of their religion," Ennahda said.
It added that "members of the Jewish community in Tunisia are citizens enjoying all their rights and duties."

Tunisian-born Shalom on Wednesday called on Jews living in the country "to settle in Israel as soon as possible," speaking at a Jerusalem ceremony for Jewish Holocaust victims in Tunisia.

Tunisia is home to about 1,500 Jews, mostly on the island of Djerba.

Ennahda called Shalom's comments "irresponsible" and "irrational" and said "making this kind of statement at this particular time is very suspicious."

The head of the Jewish community in Tunisia, Roger Bismuth, reportedly said that "all this fuss made around Silvan Shalom's statements is a storm in a teacup and an attempt to undermine the process initiated by Tunisia after freeing itself from the yoke of dictatorship."

"No foreign party has the right to interfere in Tunisia's affairs, including those of the Jewish community living in this country for over 3,000 years," he said, according to a report by the Tunisian news agency TAP.

He added that "the Jewish community loves Tunisia and does not consider leaving it," the report said.

Ennahda won 90 of the 217 seats in the country's new constituent assembly following the first election after longtime dictator Zine el Abidine Ben Ali was toppled in January.