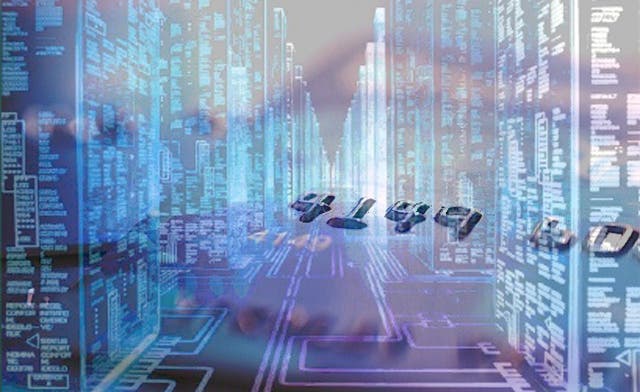 Saudi banking official downplays seriousness of hacking scandal
Secretary-general of the Media and Banking Awareness Committee of Saudi Banks, Talat Hafez, told Al Arabiya that credit card numbers allegedly compromised by Israeli hacker do not belong to Saudi banks.

Issa Buziyad, a banking customer whose information was hacked, said data pertaining to his name, email and telephone number was all correct, but that the credit card number was not his.

The secretary-general, who warned people to be more vigilant when using their credit cards, made his statement after Saudi banks revised all of the financial data released by the hacker.
"We cannot blame banks or individuals, as we are dealing with a big network, and these cards come in an intertwined web involving 100 sides and on an international level," Hafez said, adding that "banks apply international standards to protect information, and there is an international system called BCI which offers protection to all banks."

Saeed al-Shaikh, an economist with al-Ahli bank, said that the banking sector in Saudi would not be affected even if the hacker published correct information. Al-Shaikh said loans given to credit cards is miniscule in comparison to the wider banking loans given to individuals and companies; the first stands at 8 billion riyals, while the later totals 800 billion riyals.

"There needs to be cooperation between the banking sectors and security in Saudi to confront the problem and to escape fear and not to turn this into an electronic war," Shaikh said.

In a posting titled "FREE Saudi's Credit Cards!" an Israeli hacker listed the names, email addresses, phone numbers and numbers of 217 cards, of which more than 160 appeared to have expiry dates that were still valid, according to AFP.

The hacker used the nickname "0xOmer" -- an almost identical name to that of the Saudi hacker who exposed the Israeli card details -- and identified himself as "Omer Cohen from Israel."

But in a Twitter posting, he refused to expose the cards' security codes, or CVC numbers, saying the aim was just to "alert."